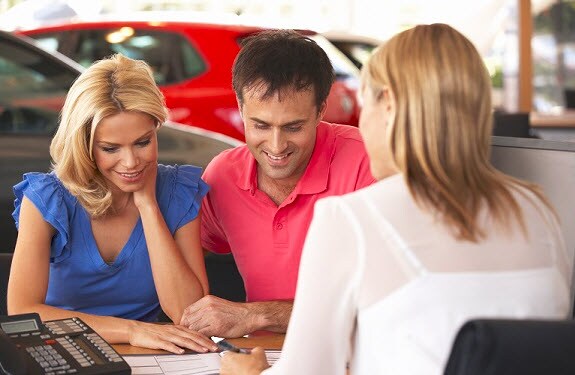 Your Used Car Buying Guide
Whether you visit a dealership or work with a private seller, there are plenty of great used cars in Burlington and Chittenden County, VT. However, it's important to be thorough in your research, and make sure the vehicle you're considering is in good shape.
Here are some used car buying tips and questions you should ask while shopping for a pre-owned car, truck or SUV.
1.      Why Are You Selling This Car?
Take note of the seller's mannerisms when they answer this question. If they seem nervous or avoid giving you a straight answer, the car could have some problems they don't want to tell you about.
2.      How Many Miles Are On Its Odometer?
The mileage on a used car is important when determining its value. There are several resources online to figure out a car's ballpark price based on its mileage, which can help you negotiate a fair value when you meet with the seller.
3.      What Kind Of Condition Is the Car In?
Make sure the seller goes over the mechanical, structural and aesthetic condition of the car.
4.      Are There Any Special Features on this Car?
Amenities like Bluetooth®, leather upholstery, air conditioning and advanced safety features can affect the price of the car dramatically. Be sure the seller discloses this information so you can get an accurate estimate of its value.
5.      Were You The Original Owner?
Generally, it's better to buy from a single-owner vehicle. If this is a car's second or third owner, you may not be able to gather enough info about the vehicle's accident or servicing history.
6.      Has This Car Been Involved In An Accident?
This question is extremely important. Cars that have been involved in an accident have more problems and come at a lower value. If the seller says "no," but you find evidence of repairs or damage, it may be time to look for a new vehicle.
7.      Do You Have Service Records For The Car?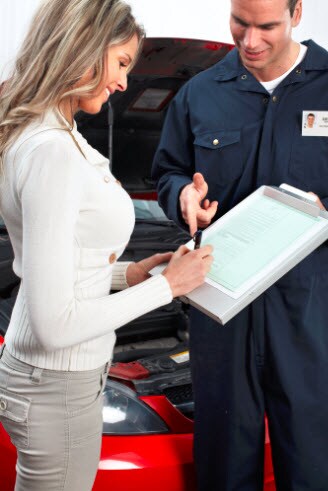 A car owner who kept detailed service records probably took good care of the car. This is an easy way to assess the vehicle's condition, and the amount of wear and tear it accumulates over time. It's also a good idea to look up its CARFAXTM report.
8.      What Are You Asking For The Car?
You want to leave the price open for negotiation, so be sure to word this question correctly. Once you and the seller settle on an asking price, you can establish a payment plan and drive off with your pre-owned car!
View Our Pre-Owned Inventory at Goss Dodge Chrysler
Along with our lineup of brand new Dodge, Chrysler, Ram & Jeep vehicles, we offer a full inventory of pre-owned cars, trucks and SUVs for every kind of driver in Burlington and Chittenden County. Each are in great condition and come at a competitive value.
We hope these used car buying tips and questions to ask before buying a used car have helped you streamline your car buying process. Take a look at our online inventory, or contact Goss Chrysler Dodge sales department at (855) 902-7870 for more information.