In order to keep your new or used Dodge, Chrysler, Ram, or Jeep car, truck or SUV running at peak performance, you want to stick to regular routine maintenance, but further, you want to make sure that you're getting only the very best parts and service for the vehicle. That means working with a resource that will promise you the availability of genuine factory parts designed specifically for your vehicle. That's why smart drivers throughout the South Burlington area turn to the Goss Dodge Chrysler Ram Jeep parts center.
Dodge and Chrysler Parts Center near South Burlington, VT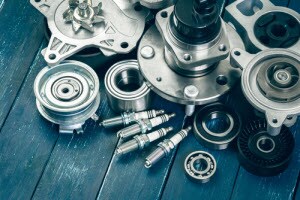 If you need a specific part or accessory for your Chrysler, Dodge or Ram vehicle, you've chosen the right source. Goss Dodge Chrysler is your one stop-shop for a Dodge and Chrysler parts center in South Burlington, VT. Our parts department carries a complete line of factory OEM parts for all Dodge, Ram and Chrysler vehicles. If we don't have the part you need in stock, we can special order it to you and get it in quickly.
Why Use Goss Dodge Chrysler Ram Jeep Parts?
There are a lot of advantages to choosing parts from your local dealer as opposed to an auto parts warehouse. You can have absolute peace of mind when you order from us that the parts you're getting are genuine, factory OEM parts designed specifically to work with your vehicle.
You won't get second-hand or discount third-party parts with us. Such parts, while they might save some money in the short term, can raise all kinds of compatibility problems down the road, resulting in higher costs for maintenance and repairs.
With factory Dodge parts, Chrysler parts, and Ram parts from Goss Dodge Chrysler Ram Jeep, you can be assured that you're getting the absolute perfect part for your vehicle.
Aftermarket Add-Ons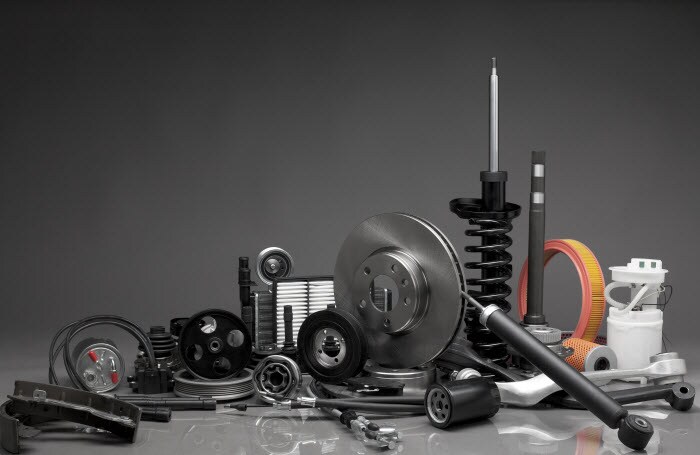 We don't just carry replacement parts, either. We've got tons of aftermarket add-ons and customizations available, also all specifically designed for your people. From custom floor mats to cup holders and more, we've got a whole range of parts that are perfect for making your car the personalized vehicle you've always wanted.
Installation Help
If you're a DIY repair tech, that's great, but many people need help installing the Chrysler, Ram, Dodge or Jeep parts they receive. You won't get that from a big-box store, but at Goss Dodge Chrysler Ram Jeep our service department can help you get those parts installed with the most advanced equipment and technicians who are specially trained and certified to work on all models of Jeep, Chrysler, Ram and Dodge vehicles. You can be sure that we'll get your car working up to specs and at top performance in no time.
How to Order Parts
If you're looking for Dodge, Jeep, Chrysler or Ram parts for your new or used car, the process of ordering from Goss Dodge is easy. Just fill out our online form and place an order. Our staff will get back to you with pricing and confirm the order. If you're not sure of the part number, just give us a call, and don't forget to check out our current parts specials before placing an order!
Whatever your Chrysler, Ram, Dodge or Jeep parts needs might be, Goss Chrysler Dodge Jeep Ram is your best local Dodge and Chrysler parts center in South Burlington, VT. Get in touch with us today!