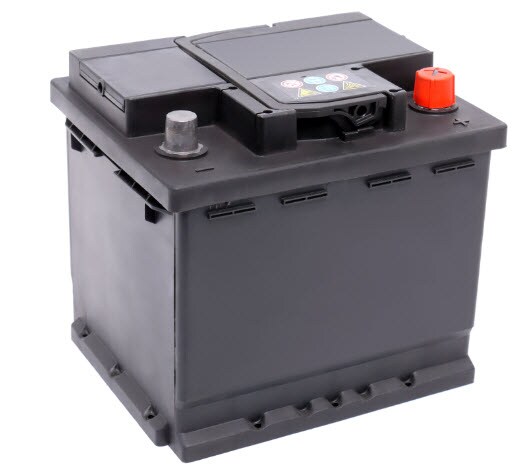 Your car's battery is a vital piece of equipment. Without it, your car is a very expensive paperweight with seats. For drivers in the Burlington and Chittenden County, we're going to show you the signs of a failing battery and where you can go to get it replaced.
Signs of a Failing Battery
Luckily, there are several signs that indicate that your battery is about to die. These signs can be detected by most of your senses, so keep your ears, eyes and nose open, because here are the signs to look out for.
Dashboard Warning Light
The most obvious sign that your battery is failing is the warning light. This will pop on when it senses that your car's battery is failing to keep a charge.
When this light pops on, it means that your car will soon stop running, so start making immediate preparations like finding a safe place to pull over and contact your trusted service center.
Your Electrical Components
If you notice that your radio is getting fuzzy and fading in and out, this is a sign that your radio isn't getting the appropriate power to function properly. Your electrical components like your lights, gauges and clock will all see a dip in power.
This means that you don't have long until your car stops running. In this case, shut off as many electrical components as possible in order to make use of the remaining juice so that you can find a safe spot to pull over.
Rotten Egg Smell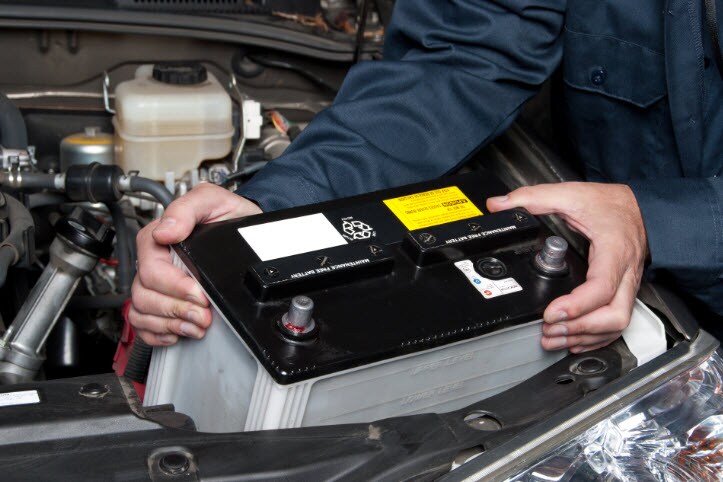 When you're driving and you notice a rotten egg smell, it's most likely your battery. If your battery has been subjected to cold weather it can vent gas, which gives off a sulfuric odor. If this happens, you should stop driving and get it checked immediately.
This smell could also indicate that your battery is leaking acid. If this is the case, the acid could drip on other engine components, and cause more severe and costly problems.
Car Battery Service in South Burlington
For drivers in the Burlington and Chittenden County who fear that the battery in their Chrysler, Jeep, Dodge or RAM is on its way out, then you can take your car into the Auto Service Center at Goss Dodge Chrysler. Our team of certified technicians are here to help you with your battery replacement.
For your convenience, you can schedule your service by phone, 888-781-3403, or online. For online service scheduling, simply fill out the form with some basic information and how you'd like to be contacted. We'll confirm your appointment at our earliest convenience.
When you're here, you can get comfortable in our lounge. We have couches, Wi-Fi and complimentary coffee. If you need to be somewhere, we offer rental car services, so you don't have to wait for your car.
Schedule your Battery Replacement today at Goss Dodge Chrysler. We're here to help drivers like you in the Burlington and Chittenden County area. If you have any other questions relating to your battery replacement, please contact us online.