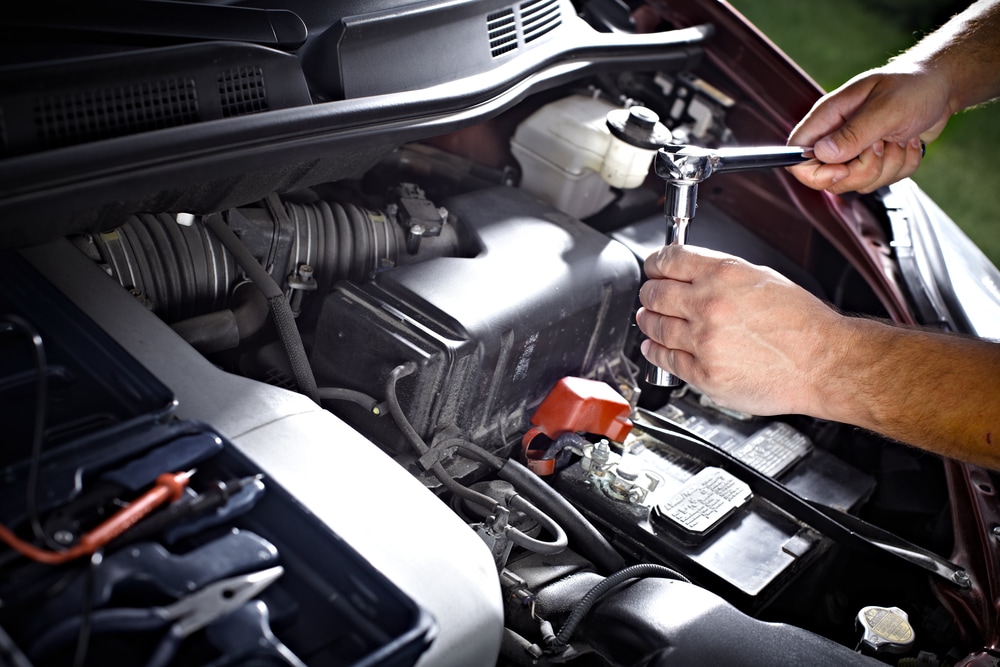 Your transmission is one of the most essential parts of your vehicle. When properly maintained, it'll help your vehicle switch gears easier, and create a smoother and safer ride-but since its made up of so many parts that are constantly moving, transmission services are required more often than maintenance procedures, so where can you go to get your transmission serviced?
Drivers in Burlington, VT, take their cars to the service center at Goss Dodge Chrysler. Here, our trained technicians provide the high-quality transmission services needed to boost the performance and longevity of their vehicles.
To learn more about the types of transmission services we offer here at Goss Dodge Chrysler, read the guide below.