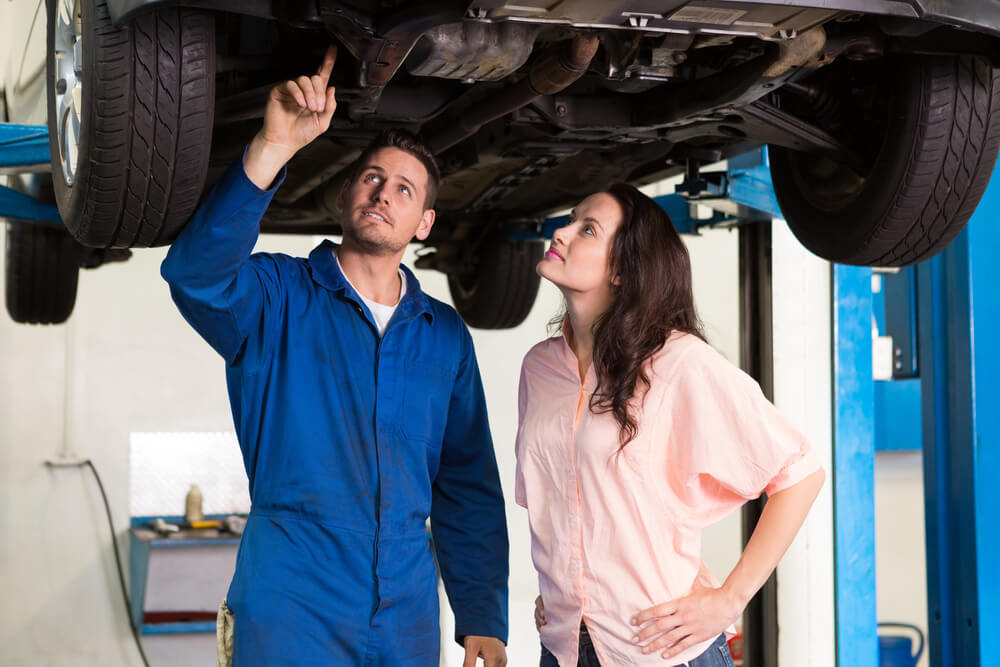 No one plans for an accident or a minor collision. It just happens and it leaves you unprepared. Don't worry, we're here to help you. Our Collision Center and Auto Body shop at Goss Dodge Chrysler is here for you whenever you get into an unforeseen collision in the Burlington and Chittenden County area.
---
Auto Body Shop Burlington, VT
Auto Body Shop South Burlington, VT
---
Expert Collision Repair at Your Service
At Goss Dodge Chrysler, we've amassed a team of dedicated technicians and auto body experts that have the skills to help turn your damaged vehicle back to its factory issued condition. Whether you've gotten into a minor fender-bender or an accident that has left your vehicle severely damaged, we can help bring your car back to working order. Our auto body experts have an attention to detail and they'll work tirelessly to make your car look like the day you drove it off of the lot.
Our shop is fully stocked with the necessary tools and equipment that can help us correct the damages that your vehicle endured during this road mishap. We specialize in rust repair, dent removal, detailing, wheel restoration and towing. Rest assured knowing that your vehicle is in great hands and it won't be too long until you recognize it again.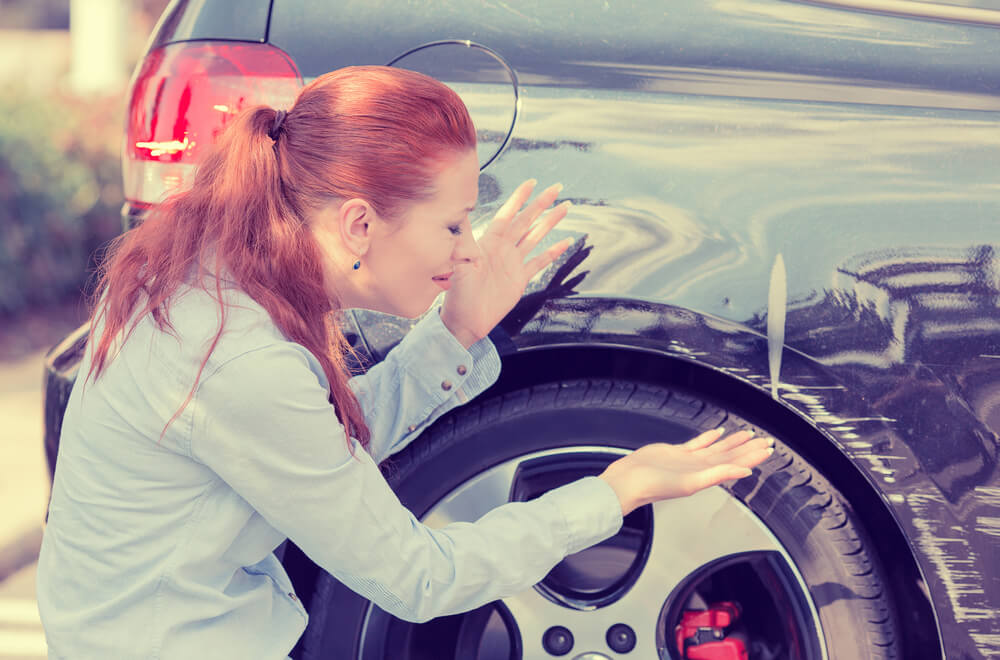 Our auto body shop is a direct repair facility. This means that's we're an approved collision repair facility in the automotive insurance industry due to our certified technicians, our up-to-date facility and our state-of-the-art repair equipment. Our relationship with most insurance companies will accelerate the vehicle repair process. You don't have to shop around all over the area for high quality services because we're here for you.
At the Goss Dodge Chrysler Collision Center, our number one priority is to put in the necessary work to bring your vehicle back to its pre-collision condition. You can easily schedule your service with us online. Simply fill out the form with some basic information about yourself and your vehicle. We'll contact you at our earliest convenience to confirm your appointment.
Schedule your body repair with us today at Goss Dodge Chrysler. We're always happy to help drivers like you in the Burlington and Chittenden County area.