Request More Info
By submitting this information you are giving Goss Dodge Chrysler Ram Jeep permission to contact you via call, text, or email to address your inquiry in the fastest and easiest way possible.
Commercial Sales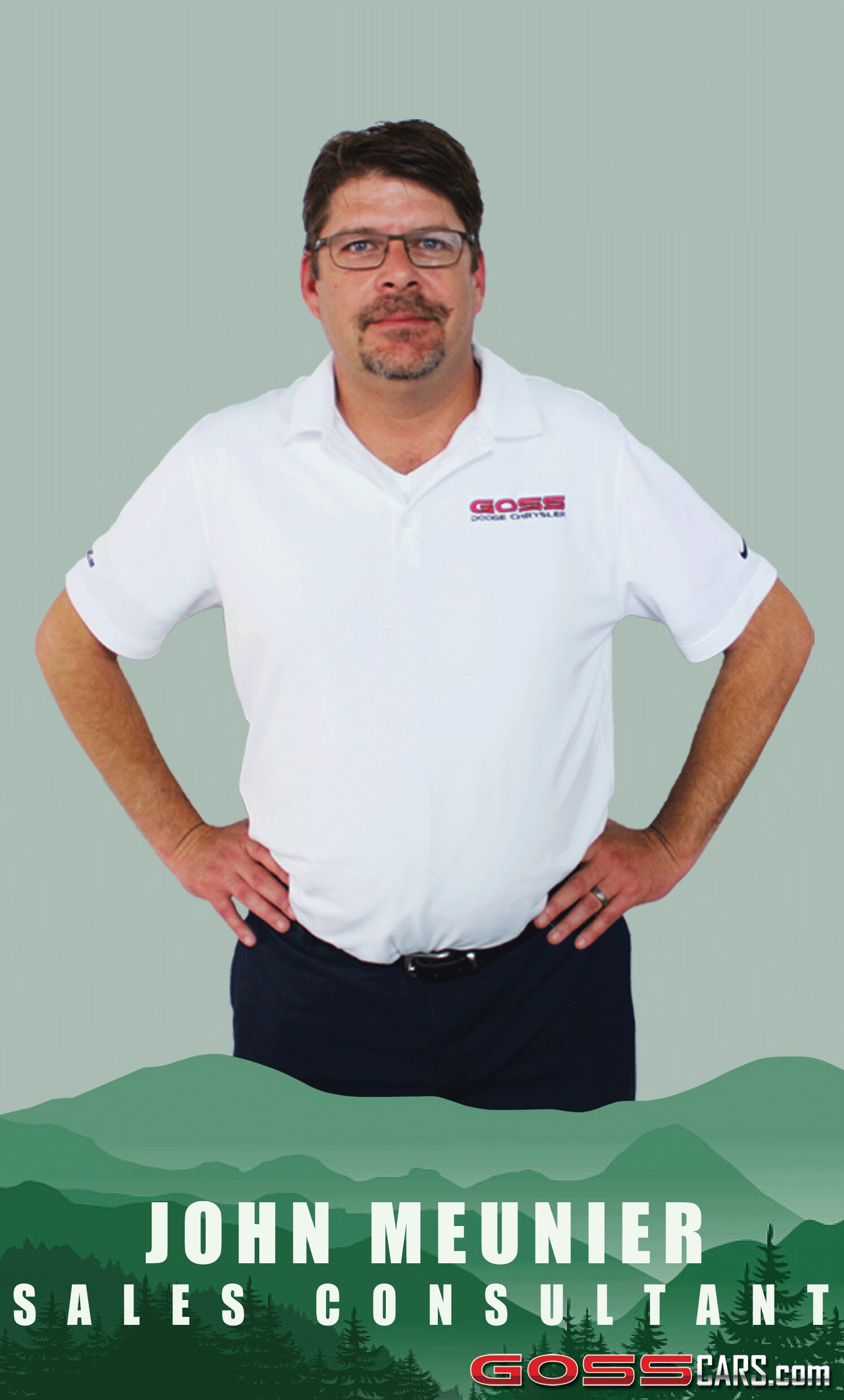 John Meunier
Commercial Sales Consultant
john@gosscars.com
802-652-5014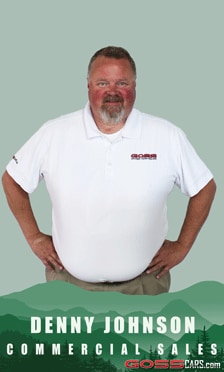 Denny Johnson
Commercial Sales Consultant
denny@gosscars.com
802-652-5058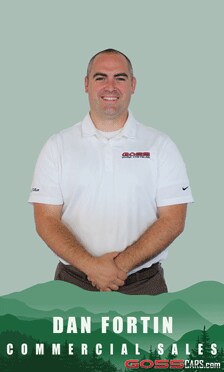 Daniel Fortin
Commercial Sales Consultant
daniel@gosscars.com
802-652-5057
Commercial Trucks Near Me
Commercial business is our business, and we've got the built-for-work vehicles, On The JobTM allowances, and the keep-you-on-the-road-to-profitability specialized service and sales expertise to prove it.
Whether it's a Ram truck, a commercial van or a Chrysler sedan, let us help you select the right vehicle and programs to meet your unique business needs.
Commercial Sales Department
Commercial Center Hours
Monday

08:00AM - 07:00PM

Tuesday

08:00AM - 07:00PM

Wednesday

08:00AM - 07:00PM

Thursday

08:00AM - 07:00PM

Friday

08:00AM - 06:00PM

Saturday

08:00AM - 05:00PM

Sunday

Closed
Become a BusinessLink member and enjoy dealership perks like expedited service, complimentary shuttles, loaner vehicles and access to our trusted network of upfitters. Contact Dealer for details.
Get big benefits for your small business with the On The Job incentives you need to help your business succeed. Contact Dealer for details.