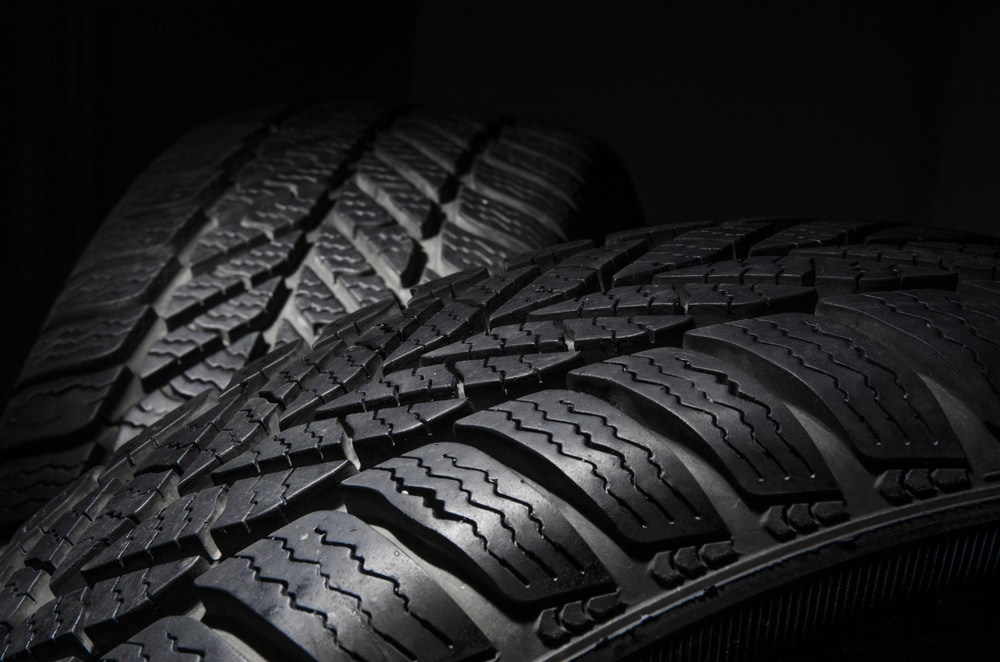 It's inevitable that tires wear out over time, and there are some signs you should be aware of when it's time to get a new set. Not only do weak tires reduce your performance, but they also pose a major safety hazard on highways near Burlington and slippery roadways around Chittenden County. Luckily, replacing tires at regular intervals can improve your car's performance and give you some peace of mind.
To help you keep your treads in good shape, Goss Dodge Chrysler has listed five signs that your car needs new tires below. Read on if you're interested in learning more. 
1.     Shallow Tread Depths
Shallow, worn-down tread depths are one telltale sign that your tires need to be changed. Tire treads should never get below 1/16 of an inch in depth, and letting them fall below that threshold can wreak havoc when you're on wet, slippery roads.
To determine if your tires are too shallow, place a penny in your tread with Lincoln's head pointed down. If you can see the top of his head, replace your tires immediately.
2.     You Notice Tread Wear Indicator Bars
Some new tires come with tread wear indicator bars embedded in them. These are invisible when the tires are new, but as the treads wear down, bars running perpendicular to the tread start to appear. If you notice more than one or two on your tires, your tread depths are too low and you should replace your tires.
3.     Cracks in the Sidewall
Another sign that your tires need to be changed are cracks or crevasses in the sidewall. Any cuts or gouges in the sidewall could be symptomatic of an air leak or possible blowout, so stop by a dealership to get new tires.
4.     Bulging or Blistered Tires
Any bulges on the side of your tires are a sign of weak, worn-out rubber. These spots can blow out suddenly, which can lead to catastrophic consequences if you're driving. If you notice any of these irregularities, your old tires need to be changed.
5.     Your Car Vibrates Too Much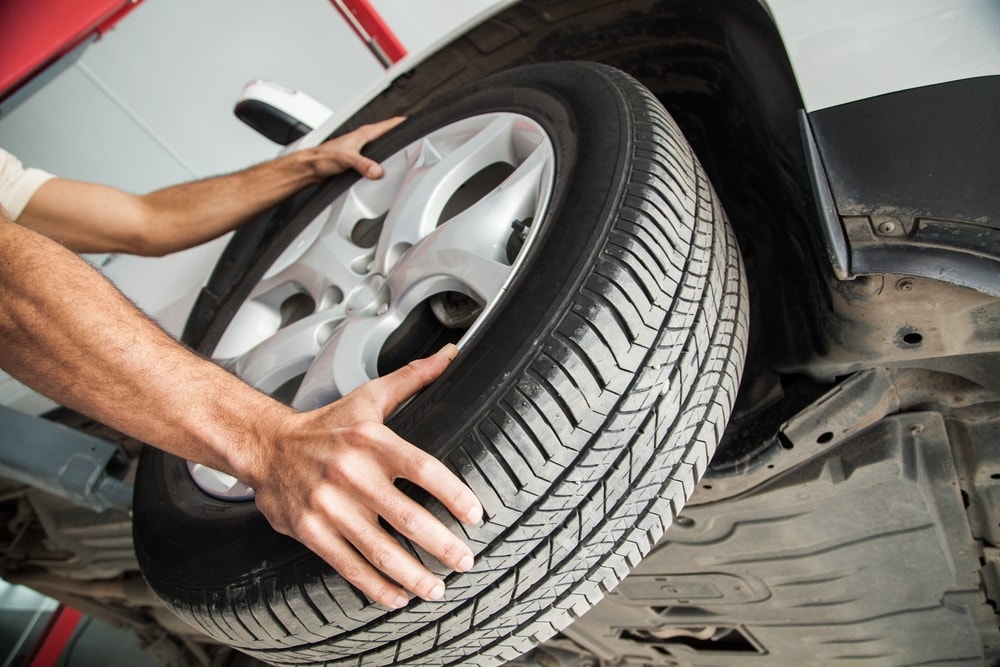 It's normal to experience some vibrating while operating a car, especially on rough surfaces, but too much vibrating could be a sign of weak treads, unbalanced tires, or issues with your suspension. Your tires could be a culprit, but since dozens of other issues could be at play, make sure that you schedule a service appointment with a mechanic you trust as soon as you can. 
Get New Tires at Goss Dodge Chrysler
If you've noticed any of the symptoms listed above, you probably need a new set of tires. Luckily, Goss Dodge Chrysler is here to help.
Stop by the Goss Dodge Chrysler service center in Burlington the next time you need to change your tires. Our certified automotive technicians will fit your vehicle with the right tires so you can drive confidently wherever you go in Chittenden County.
Make a service appointment with us online or by calling 888-781-3403 to speak with a service expert from Goss Dodge Chrysler.