Your tires are one of the most important elements of your vehicle, and when they're in good condition, it can ensure that you have successful rides for miles to come. But since your tires are what directly connects your car to the unforgiving road, they're at risk of many problems. If you experience an issue with your tires, do you know where you'll take your car when you're wondering "where can I get the best tire repair near me?"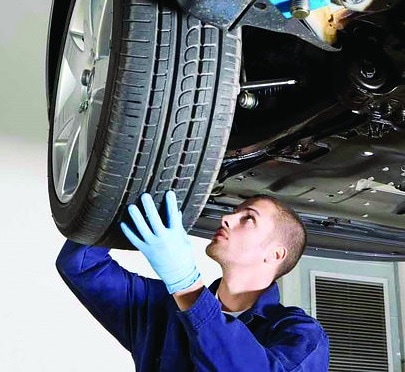 At the Goss service center, we specialize in tire service and can handle any issue you're experiencing. We're dedicated to seeing you drive off with a set of tires that work perfectly for your vehicle. Our educated staff of automotive technicians can properly diagnose a wide range of tire issues and take the necessary course of action to repair them. Continue reading to learn about some of the tire issues we specialize in solving.
Tire Rotations
It's inevitable that your tires will wear down, but ensuring that they wear down evenly will help prolong their life span. Uneven tire wear will result in the need for new set. But with tire rotation services, you can be sure that your tires are maximizing their potential.
Tire Rotation South Burlington, VT
Why is My Car Drifting and Pulling
5 Signs Your Car Needs New Tires
Tire Balancing
It's easy for tires to become unbalanced. Potholes or driving over a sharp curb are the most frequent causes of tires becoming imbalanced, and the result is that one or more tires will be heavier than the others. These heavier tires affect your drive because the uneven rotation will cause vibrations, wobbling, and even loss of grip when on the road.
Tire balancing services consist of adding weight to the other tires so there's consistency among them. This easy process ensures even rotation so your drives can return to the smoothness you expect.
Tire Repair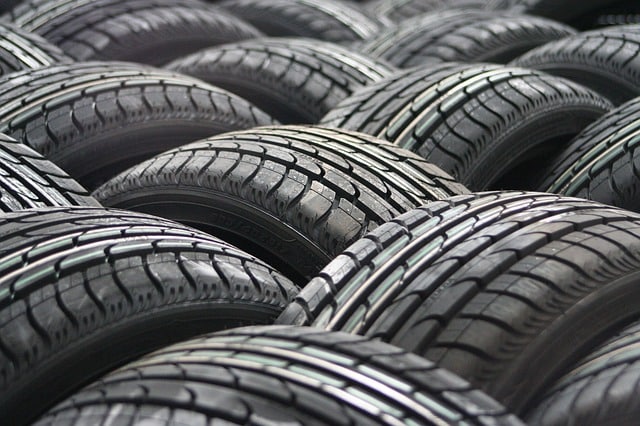 The service center at Goss Dodge Chrysler is ready to assist drivers with any tire repairs in South Burlington, VT. Whether you have a flat tire or a small puncture, we can patch it up or change your flat one. If you're experiencing a loss of grip on the road, bring in your vehicle and we can set you up with some retreading. All of your general tire repairs can be handled at the Goss service center.
Next time you need tire service in South Burlington, VT, you can find the professional care and assistance you need at the service center at Goss Dodge Chrysler. With our expert staff, we can tackle any tire issue that's limiting your ability to drive effectively. Our goal is complete customer satisfaction, and we want to see that you drive out of our service center with a great set of tires.
Learn more about our service specials and schedule your next service appointment with the Goss service center if needed.