Safety features are incredibly important in this day and age. As technology becomes more advanced and less expensive, drivers all across Chittenden County, St. Albans, and South Burlington are demanding safer vehicles to get them to work and play. It's not at all surprising, then, that when people begin researching their next new car, they look for those that have the best safety features. Check out our safe new car inventory at Goss Dodge Chrysler Ram Jeep!
Unfortunately, it's not always easy to find this information, and when you do find it, it's buried underneath a list of other information. That's why Goss Dodge Chrysler Ram Jeep is happy to present you with an easy resource for your research. On this page you'll find car safety review breakdowns regarding Chrysler safety, Dodge safety, Ram safety, and Jeep safety, all in one handy place.
Car Safety Review Hub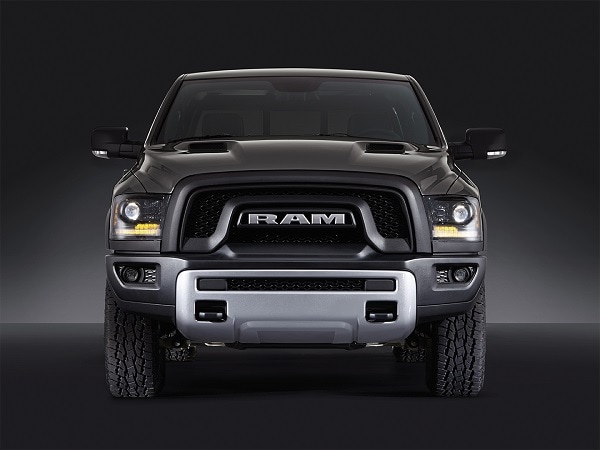 Whether you're buying a Chrysler 300 sedan, a new Dodge Charger, a Ram 1500 pickup, or a Jeep Wrangler, you want to be aware of how good it will be at keeping you and yours safe all the time. Our car safety review hub is here for just that purpose. Just find your desired vehicle in our list below and check out a complete breakdown.
Our safety reviews will offer a list of the intelligent active safety technologies available, which trim levels or options packages include them, and in some cases how they work, if they are part of an integrated package. We'll also look at safety ratings from the IIHS and NHTSA, so you'll know if you're getting a Top Safety Pick vehicle.
Goss Dodge Chrysler Ram Jeep
Goss Dodge Chrysler Ram Jeep has been serving customers in Chittenden County since 1895. That makes us one of the oldest auto dealers in the entire country. We've gotten there by providing the very best in customer service, including educating you on all the information you need before you buy your car. That includes the best information about safety ratings for your next vehicle.
We hope you'll find these reviews of Jeep safety, Ram safety, Dodge safety, and Chrysler safety features and ratings useful, and we hope to see you soon. If you're ready to make your purchase or you've got any questions, contact us today!