The 2019 Dodge Grand Caravan is a capable minivan that offers a lot of value and versatility, but among its most desirable attributes are its outstanding safety ratings and features.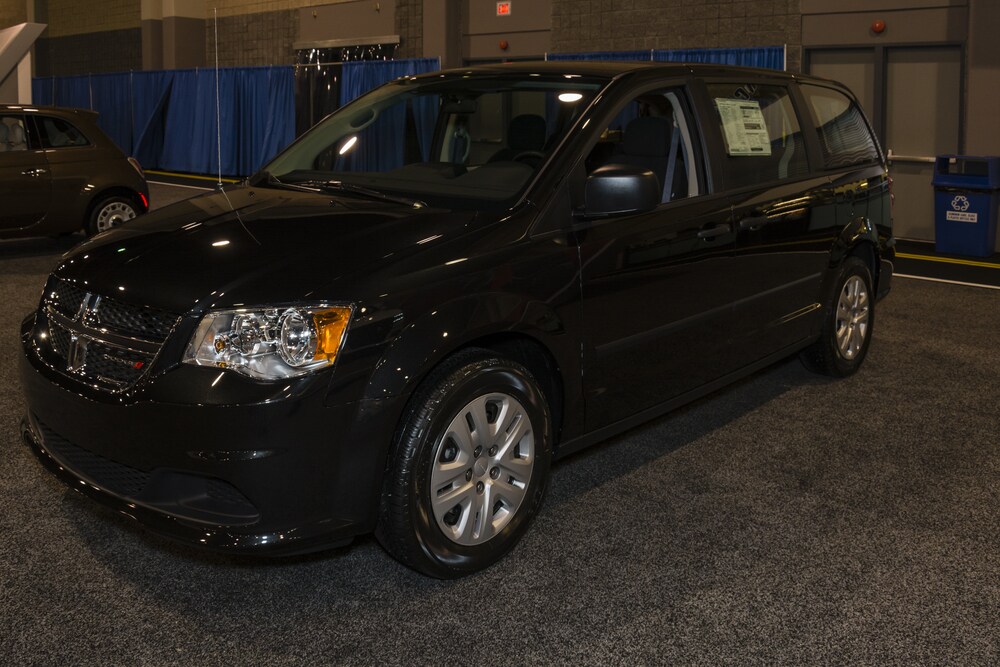 Drivers in South Burlington, Chittenden County, and St. Albans can learn more about Dodge Grand Caravan safety by checking out our in-depth safety review.
Rear Back-Up Camera
The Rear Back-Up Camera on the Dodge Grand Caravan is a feature that's helpful for backing out of the driveway or parking spaces in crowded lots. This feature offers a high-resolution view with gridlines of the space directly behind you projected onto the large, crisp, Uconnect® screen. With this extra awareness, you have increased confidence about not backing into another vehicle or pedestrian.
Traction Control and Stability Control
The traction control and stability control features work together to keep your Dodge Grand Caravan stable in virtually every driving situation. All-speed traction control monitors your vehicle for wheel slip, and if a slip occurs, it applies the brakes to the affected wheels and reduces power to keep traction and stability. Electronic stability control complements traction control by monitoring your steering input and vehicle motion, which helps you maintain control on slippery, icy, or wet roads.
Secure Design
For the 2019 Dodge Grand Caravan, safety starts at construction. The Grand Caravan is constructed with high-impact steel that enhances its overall safety performance. It also has front and rear crumple zones that help it absorb energy during a collision into areas that are of the least risk to passengers, reducing the risk of injury.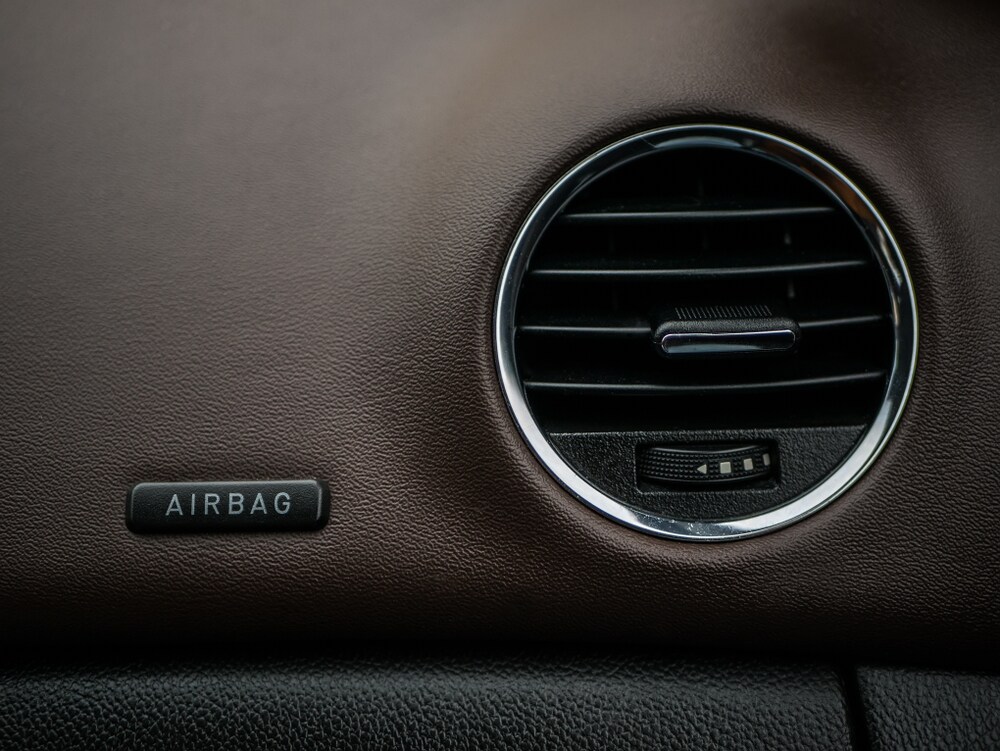 Active front-seat head restraints and seven airbags are included as well. Head restraints are designed to move during a collision and decrease the distance between the headrest and the passenger's head, which reduces the risk of head or neck injuries. Advanced driver and front-passenger airbags, front and rear side airbags, a driver-side knee airbag, and front-seat-mounted airbags are also standard, which limit the risk of injury during a collision.
Blind-Spot Monitoring and Rear Parking Sensors
Blind-spot monitors are an available feature for the Dodge Grand Caravan. This feature uses radar sensors to monitor the area just outside your line of vision, alerting you to obstructions or other vehicles that may be in your path. This allows you to merge or pass safely without colliding with another vehicle on the highway.
Rear parking sensors are optional as well, which send alerts to guide you into a parking space in a crowded lot. This helps you navigate into a space without connecting with other vehicles or obstructions that may be close to your vehicle.
Learn more about the performance of this minivan with the full 2019 Dodge Grand Caravan Review!
Experience the 2019 Dodge Grand Caravan Safety
The 2019 Dodge Grand Caravan has a lot of exciting features, but its impressive array of safety equipment and features provides the extra awareness and the peace of mind necessary for a family-oriented vehicle.
Drivers in South Burlington, Chittenden County, and St. Albans can find out more about the 2019 Dodge Caravan by visiting Goss Dodge Chrysler. Give us a call or come to our dealership today to schedule your test drive!