Around South Burlington, VT, community events happen practically every weekend and there's always plenty going on during the week! So, which events you decide to attend depends completely on what your schedule looks like. Be sure to check this page each month for the best events in the area!
Things to Do Near Me in Burlington, VT This November
Trotting of the Turkeys 
When: November 10th 
Where: Burlington Sunrise Rotary Club  
Time: 11:00 am - 12:30 pm 
Grab a frozen turkey and trot it down Church Street. Each turkey will be donated to the Chittenden Emergency Food Shelf upon completion of your trot.
Thanksgiving Camps 
When: November 19th  
Where: Combat Fitness 
Time: 8:30 am - 3:00 pm 
Turkey crafts are coming! Camps at the Art Center are focused on fun, and all the different ways an artist can express themselves. We spend our time making art projects in a variety of media, practicing drama, story telling, dancing, playing organized games, as well as having free imaginative play time. If weather permits, we go to a local park after lunch and maybe even walk to Nunyuns for a treat! Our camps are for ages 5-11. Be sure to dress your child in clothes that can get messy! 
Natural History of Vermont: Film Screening and Reception 
When: November 28th 
Where: The Main Street Landing Film House 
Time: 6:00 - 9:00 pm 
Distilling an entire year of ambling about Vermont's fields and forests, the film A Natural History of Vermont pays homage to all of the fellow beings you can meet by just going outside. The beauty of nature at all scales reveals itself in immersive visuals, natural soundscapes, and original music, all by Vermont filmmaker James McNamara.
Best Yoga Studios South Burlington, VT
Northeastern Forest Products Equipment Expo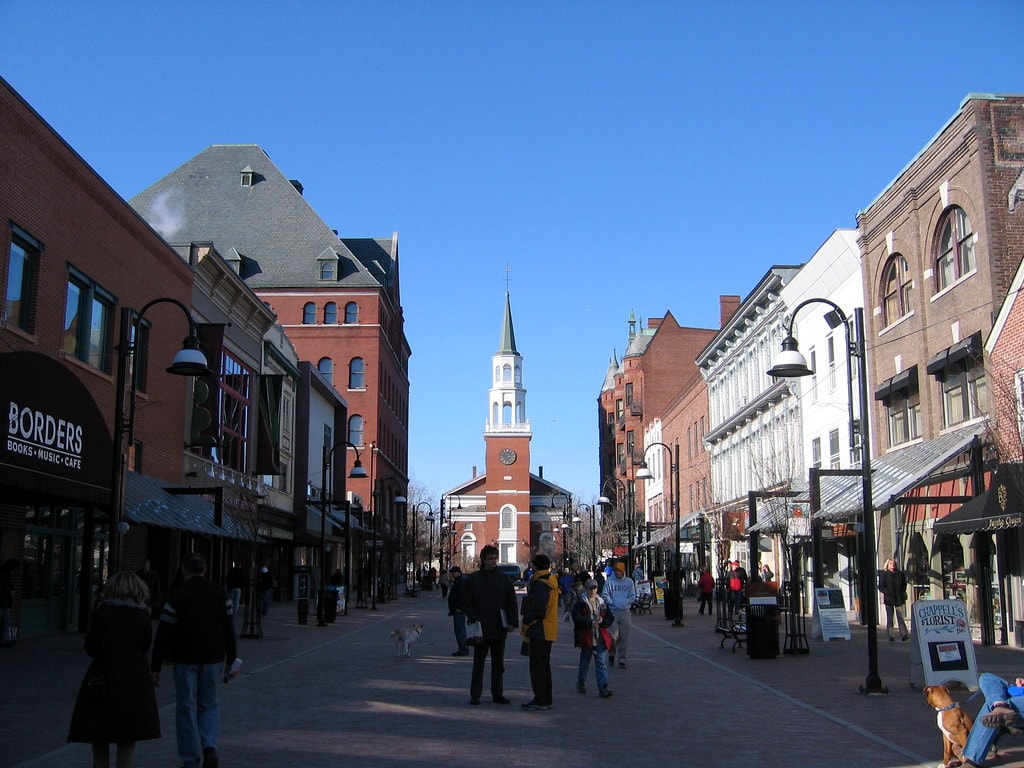 Is your car prepared to get you to the start of all of your adventures? Bring it to the service department at Goss Dodge Chrysler to make sure. Our friendly, competent, highly trained service technicians are here to help you with all of your automotive needs. Give us a call at 855-453-6052 or schedule a service appointment online today. 
Looking to purchase a new Dodge vehicle? Stop in to the showroom at Goss Dodge Chrysler. We're located at 1485 Shelburne Road in South Burlington, VT. You can feel free to give us a call at 855-453-6052 to reserve your favorite Dodge vehicle or stop in to see us today!