Accidents happen to everyone at some point. When they do, drivers around Burlington, VT, have a place to get their vehicles repaired. Come to the Goss Dodge Chrysler Collision Center to get your vehicle examined and repaired. Want to know a bit more about our services? Give this page a read!
Our Body Shop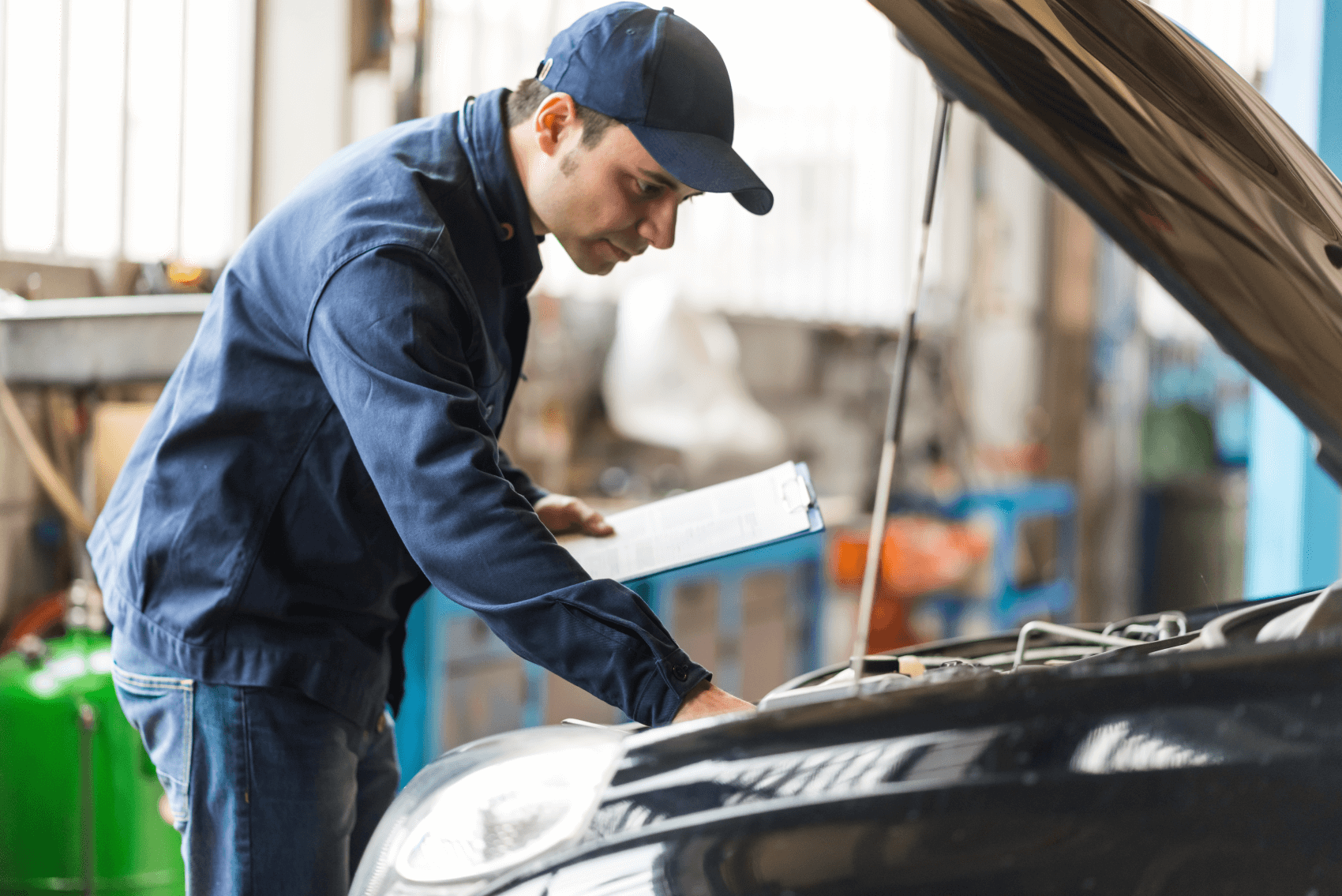 Our body shop can handle all sorts of repairs, ranging from dents and dings to more serious collision repair. Our goal is to get you back on the road quickly and return your car to the shape it was in before it needed repairs. We specialize in rust repair, dent removal, detailing, wheel restoration, and towing.
This collision center is a direct repair facility. What does this mean? Our body shop is an approved collision repair center, according to the automotive insurance industry. This means we can work with most insurance companies to speed up the vehicle repair process.
We want to make the auto repair process convenient for you. If you need a tow, we can help with that. Want to schedule service online rather than give us a call? That's fine too. Just fill out our form online and we'll contact you to confirm the appointment.
---
Safe Driving Tips
Safe driving helps prevent accidents or reduces their severity. Below, we have a list of driving tips and reminders to help you continue to drive safely around town. Stay safe with these tips:
Drive Defensively-Be aware of the vehicles around you and assume that other drivers may not be driving as safely as you. To help with this, keep a 2-second to 4-second cushion between you and the vehicle in front of you.
Don't Speed-When you speed, you increase the potential for an accident. The faster you drive can also influence the severity of a potential accident. Following the speed limit keeps you and other drivers safe.
Avoid Distractions/Stay Focused-Avoid multitasking while driving. Distractions can cause potential delays in reaction times, so you might not react as quickly as you need to. Vehicles now come with many hands-free features, so you can keep your eyes on the road and hands on the wheel.
---
Check Out Burlington, VT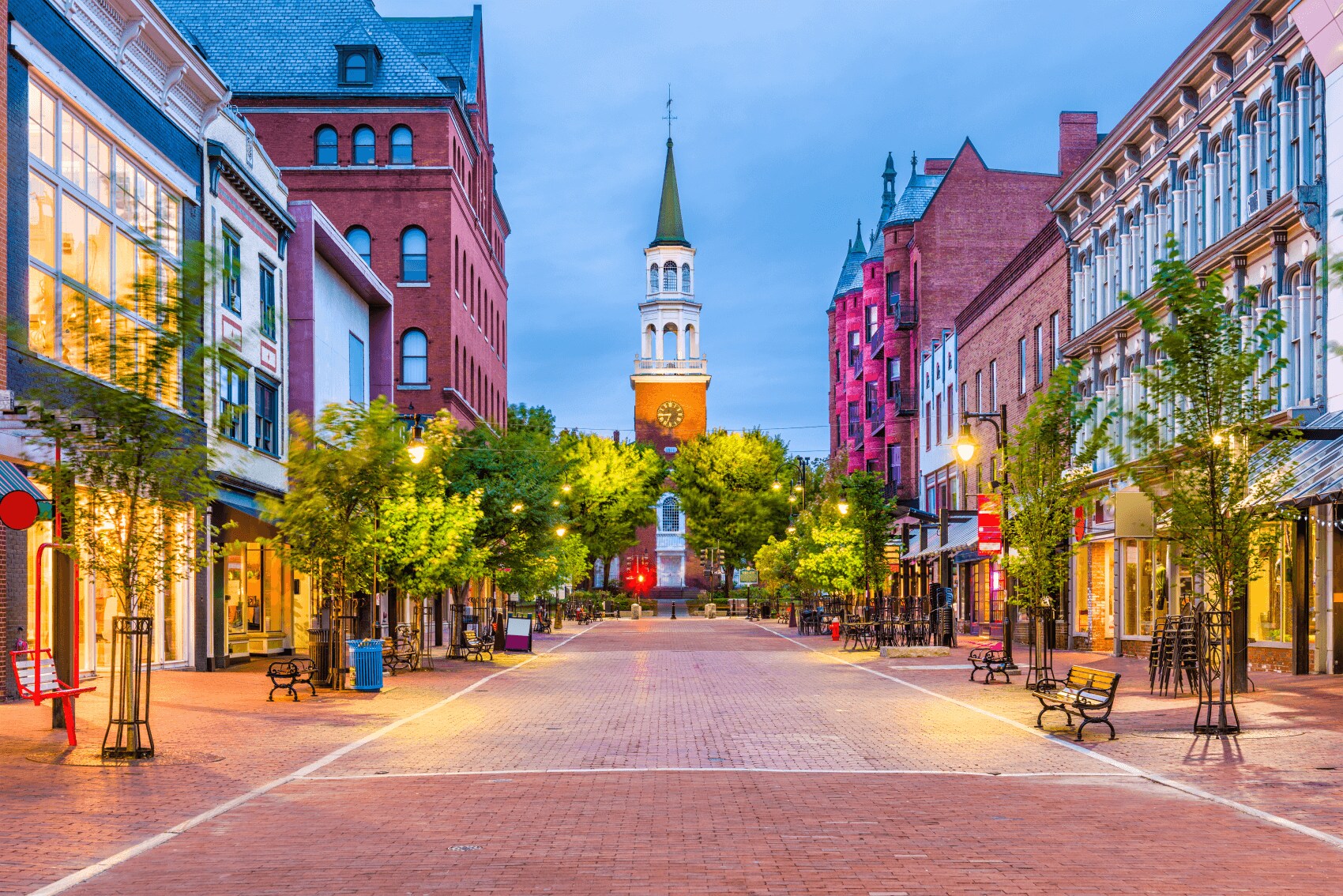 Burlington, VT, is an area known for its great parks, gorgeous beaches, and good food. There is no shortage of things to do. If you want to spend a day outdoors, consider going to Arthur Park. Arthur Park is known for its Devil's Den or the Intervale Sea Caves. These caves were naturally formed by the winds and the sea over thousands of years. Come see the beauty of this cave for yourself.
Once you're done exploring Arthur Park's trails and the Intervale Sea Caves, grab something to eat at the Hen of the Wood. This restaurant has seasonal menus and crafty cocktails. Try the Ribeye - for Two! or the Hanger Steak if you're in the mood for some meat.   
Swing by Our Body Shop
If you need a vehicle repaired near Burlington, Vermont, come down to the Goss Dodge Chrysler Collision Center. Our technicians will take a look at your vehicle and get you back on the road as soon as possible. Contact us online or by phone to schedule service today!