There has never been a better time to buy a used car near St. Albans City, VT. The available features in all kinds of vehicles have been getting more and more impressive over the years, which is particularly exciting if you haven't bought a new car in a while. Even when you opt for a model that's a few years old, you can still find impressive technology that's sure to enhance your driving experience.
Buying new vs. used is a dilemma every car buyer has to wrestle with, but buying used comes with a multitude of benefits that many drivers can't afford to pass up. You just need to make sure you're working with a used car dealer near St. Albans City you can rely on. For quality you can count on, Goss Dodge Chrysler has your back.
Explore St. Albans City VT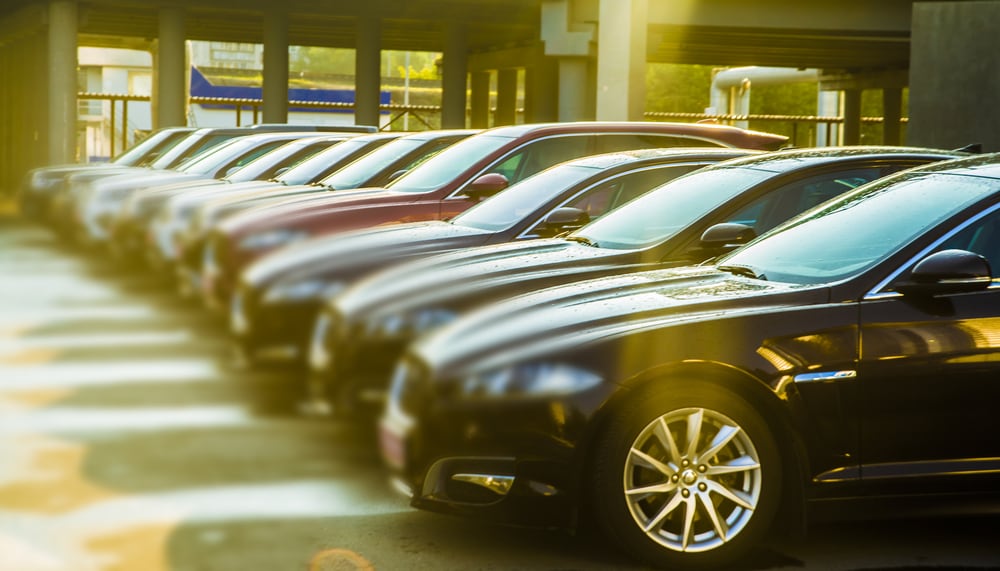 As the county seat of Franklin County, St. Albans City plays a huge role in the local area. Known as the railroad city of Vermont, it got its start all the way back in 1783 and was incorporated as a town just two years later; however, it wasn't until 1902 that it received its current city status. Since then, St. Albans City has grown to be an incredible place to live and work.
Most famously, the city is known as the home of the Vermont Maple Festival held every April. Events here include several food-related contests and an 8.2-mile footrace called the Sap Run. For everyday entertainment, however, you can grab a drink at the 14th Star Brewing Company or learn something new at the Saint Albans Museum. No matter your destination, a quality used car can get you there.
Welcome to Our Dealership
At our used car dealership, we always put the customer first. That's been our way of doing things since we first opened our doors, and we don't plan on changing that. From the moment you enter our dealership, one of our attentive team members will be happy to greet you and help with all your automotive needs, whether you're looking to buy or you just have some questions to ask us.
When you're ready to buy, the process has been streamlined entirely. If you want, you can just tell one of our award-winning sales team members what you're looking for in your next ride. With your wish list in mind, they will search our inventory to find the absolute best match available.
Peruse Our Inventory and Services
Finding the right used car for your needs is easy thanks to the sheer number of options we offer. From sedans to SUVs and everything in-between, you can explore it all right here on our website. We're happy to give you a tour in person, but every last vehicle in our inventory has an informational entry on our online database. You can use search filters to sort your results by make, model, year, and even certified pre-owned status.
Each of our certified pre-owned models underwent inspection by our highly trained technicians in our service department. Our technicians offer much more than inspections, however, as they have the training and equipment to handle all your maintenance needs. From simple oil changes to complete steering column replacements, our experts can take care of everything.
Visit Our Dealership Today
When you're looking for a used car dealer near St. Albans City, VT, Goss Dodge Chrysler is happy to offer service you can count on. With the diversity of our inventory and dedication of our staff, you can be behind the wheel of your perfect used car in no time. Contact us today to learn more about everything we can do for you!