Investing in a used car is an excellent decision if you need reliable, cost-effective transportation, and at Goss Dodge Chrysler, we have one of the best selections of used vehicles you'll find anywhere near New Haven Vermont, VT. Learn a little more about the history of our dealership and find out why we're your top resource for used automobiles.
Our Used Car Dealership Services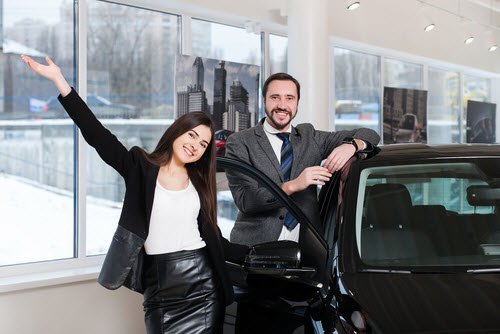 The story of our dealership stretches all the way back to 1895 when we were first founded. Since that time, we have strived to provide each and every one of our customers with the best service possible, and we are ready to do the same for you.
When it's time to purchase your next car, truck, or SUV, our financing department is here to make the loan application process quick and simple. With our financing team's assistance, you'll be able to find a loan that fits your budget and will let you purchase your ideal automobile. At our used car dealership, you'll also find a top-notch service and parts department that can give your car the regular maintenance it needs to stay running like new.
Finding Your Used Car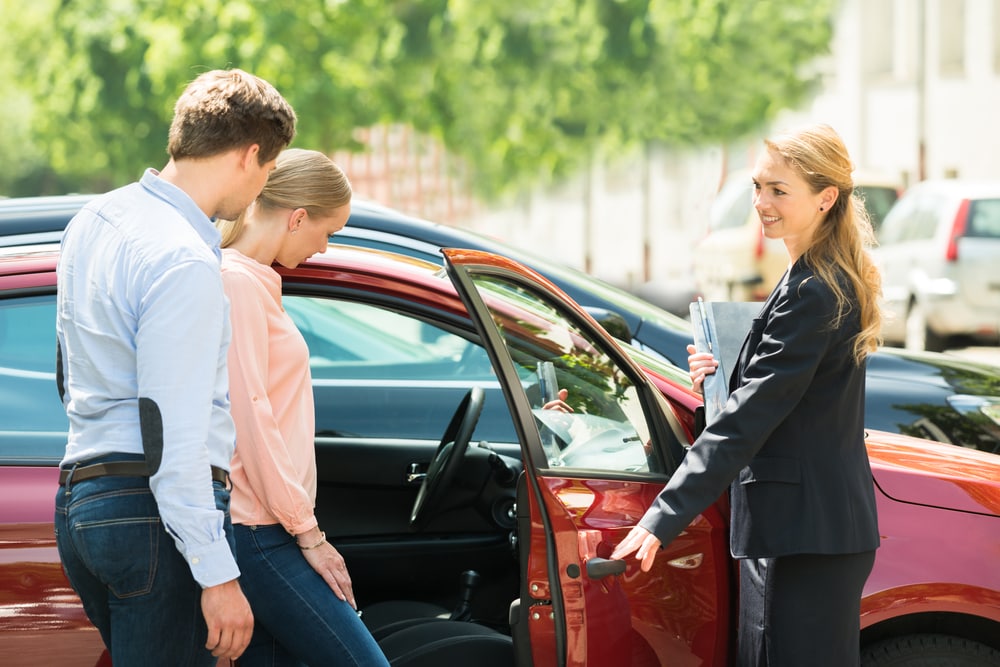 If you're looking for a used car for sale, you want to be sure you're able to find a model that offers both the features and a price tag that you want. Fortunately, if you choose us as your used car dealer, you'll easily be able to find a model that fits all of your needs.
Our inventory is filled with high-quality used makes and models, and one of our sales associates would be glad to help you find the vehicle that fits you. Whether you have a certain price range in mind or there are a few must-have features you want in your next automobile, we know that we have a vehicle in stock that you're going to love driving every single day.
How to Have Fun in New Haven
While New Haven may be a small community, it's also one of the best places to have fun in Vermont, especially if you love the outdoors. Bartlett's Falls is one of the most popular outdoor spots in the area. Not only can you spend some time relaxing beside one of the most scenic waterfalls in the state, but you can also go for a dip and cool off on a hot day.
You can also have a great time near this community by enjoying a little historical sightseeing. The area around New Haven is filled with sites listed on the National Register of Historic Places, including Addison Baptist Church, Cedar Swamp Covered Bridge, and Paris and Ann Fletcher House. Fort Ticonderoga, which played a role in both the Revolutionary and French and Indian War is also in the area.
Shop with Us Today
Everyone in New Haven, VT, deserves a dependable and affordable automobile, and Goss Dodge Chrysler is the used car dealership ready to do whatever it takes to put you behind the wheel of a top-notch automobile. Whether you shop online or in person, we guarantee we have a used model in stock that will fit you perfectly. Contact us to schedule your test drive today.