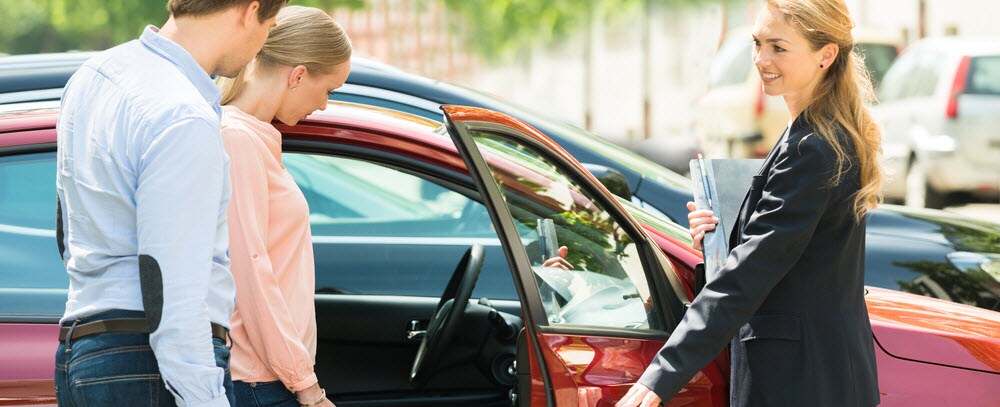 Just because you may need to upgrade your car doesn't mean you have to buy new. In fact, there's never been a better time to buy used when looking for a way to get around Essex. Thanks to modern standards coupled with the increasing rate of advancement for automotive tech, you can get a reliable car with some truly exciting features without buying new.
While the potential of buying used can be incredibly rewarding, you need to make sure you're getting your vehicle from a location you can trust. A good dealership will not only have an extensive used car inventory, but they'll also offer you the customer service you deserve. For a used car dealer near Essex you can count on, Goss Dodge Chrysler is happy to help.
About Essex VT

Essex, also known as the crossroads of Chittenden County, is a beautiful town in Vermont that's home to over 42,000 people. It dates back all the way to 1763 when it was first incorporated and named after the Earl of Essex. Since then, Essex has grown to be everything you'd expect from a Vermont community. It's a great place to live and is filled with lovely people.
There are plenty of attractions to enjoy in town as well, so you need a reliable used car to get around. You can relax at the Spa at The Essex, or take to the skies with Above Reality Inc. Hot Air Balloon Rides. You can even stop by 1st Republic Brewing Company if you're looking to enjoy a different kind of relaxation.
Our Used Car Dealership

Helping you get a used car is just the beginning of what we can offer. At our dealership, we strive to make every step of your dealership experience as easy as possible. From the moment you take your first steps into our dealership, you will be greeted by one of our friendly team members who will happily assist you with whatever you need.
When you're ready to buy a used car, you're sure to enjoy our completely streamlined process. Describe what kind of vehicle you're looking for, and one of our experts will be able to find the best match in our inventory. Remember, our team is prepared to offer as much or as little help as you want to ensure you have the best dealership experience possible.
About Our Inventory and Financing
Dodge, Ram, and Chrysler vehicles may be our specialty, but you'll find a wide variety of makes and models in our used inventory. We even have a select few certified pre-owned models if you're looking for some extra assurance when it comes to performance. You can peruse our entire used car inventory using our online database right here on our website.
Once you've found a vehicle you like, our used car dealership team is happy to help you come up with a plan to make it your own. With all their connections to the best banks around town, you can always count on getting the best deals and the lowest interest rates. They've worked with all kinds of budgets and credit scores before, so don't hesitate to use their services.
Visit Our Used Car Dealer near Essex
When you're looking for a used car dealer near Essex, Goss Dodge Chrysler is your best bet. With our unrelenting dedication to customer service, you won't find a better dealership experience anywhere else. Contact us today to learn more about all the services we're happy to offer you.