Automotive technology has increased quite a bit over the past several years, so even if you opt for a model that's a few years old, you can still find some impressive technology features within its cabin. All you have to do is make sure you're working with a used car dealer near Colchester, VT, you can rely on. That's where Goss Dodge Chrysler is happy to lend a hand!
It can be hard to admit, but there will come a time when you need to trade your car in for something new in the Colchester area. The most important thing to remember is that a reliable car doesn't have to be brand new. Trading your current ride in for a used model can be a great idea, especially considering modern regulations and standards surrounding used vehicles.
About Colchester VT
Just north of Burlington, you'll find the town of Colchester and its approximately 17,000 inhabitants. With its relatively short distance from Burlington, this town is a popular place for workers in the city who want to live a suburban lifestyle. While Colchester is a gorgeous suburban community, there's much more to do in town than just make a home.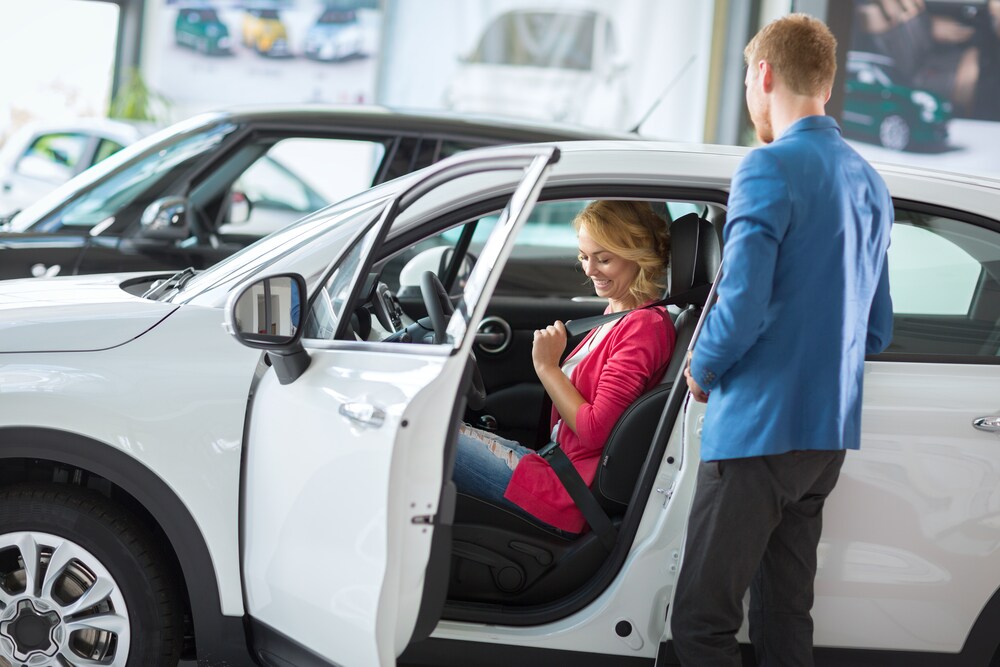 The hardest part about experiencing the attractions in Colchester is deciding where to start. You can enjoy a blast from the past and catch a movie at the Sunset Drive-In Theatre, or you can take a nice stroll through Airport Park. Bayside Park is probably more popular, however, as it's located right off the coast of the beautiful Malletts Bay. With a reliable used car, you can explore all of this and more.
About Our Used Car Dealership
Finding the right dealership is among the most important facets of buying a used car. In fact, a reliable dealership is necessary no matter what your automotive needs are. That's why we've created a culture of customer service in which your needs always come first. We take great pride in practicing the best in customer service, which is part of the reason we've won awards from DealerRater and Edmunds.
From the moment you walk through our doors, our atmosphere of customer service will become apparent as one of our friendly team members greets you, ready to help. Whether you're ready to buy, just want to look around, or you simply want to ask us some questions, we're always happy to lend a hand.
Quality Used Cars and Services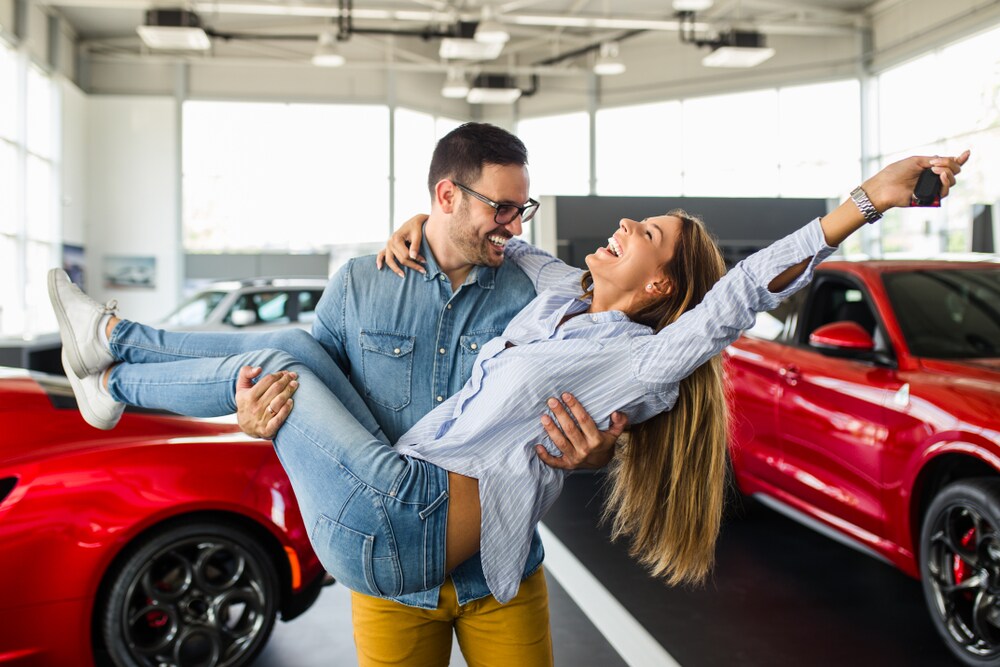 Used cars are among our favorite type of vehicle to provide simply because it's so exciting sorting through the diverse options. Dodge and Chrysler may be our specialties, but you'll find a wide variety of makes and models among our used lot. We even offer a few certified pre-owned models if you want a little extra assurance that your car will perform just like new.
After you've made your purchase, be sure to stop by our service center whenever your car needs routine maintenance. Whether it's a simple oil change or something more in-depth like an engine repair, our service experts are always happy to help. They have experience with all kinds of vehicles, so don't hesitate to bring yours in no matter what the make and model.
Visit Our Used Car Dealer near Colchester VT
When you're looking for a used car dealer near Colchester, VT, look no further than Goss Dodge Chrysler. We want you to have a one-of-a-kind dealership experience that you'll never forget. You can always count on our service and inventory to be among the best, so contact us today to learn more about what we can offer you!