Much has changed over recent years in Barre, VT, with several buildings, local shops, and restaurants. However, getting to and from the city is very convenient if you've got a set of wheels. If you're currently looking for some used vehicles, you may want to head to a used car dealer near Barre, VT to get started!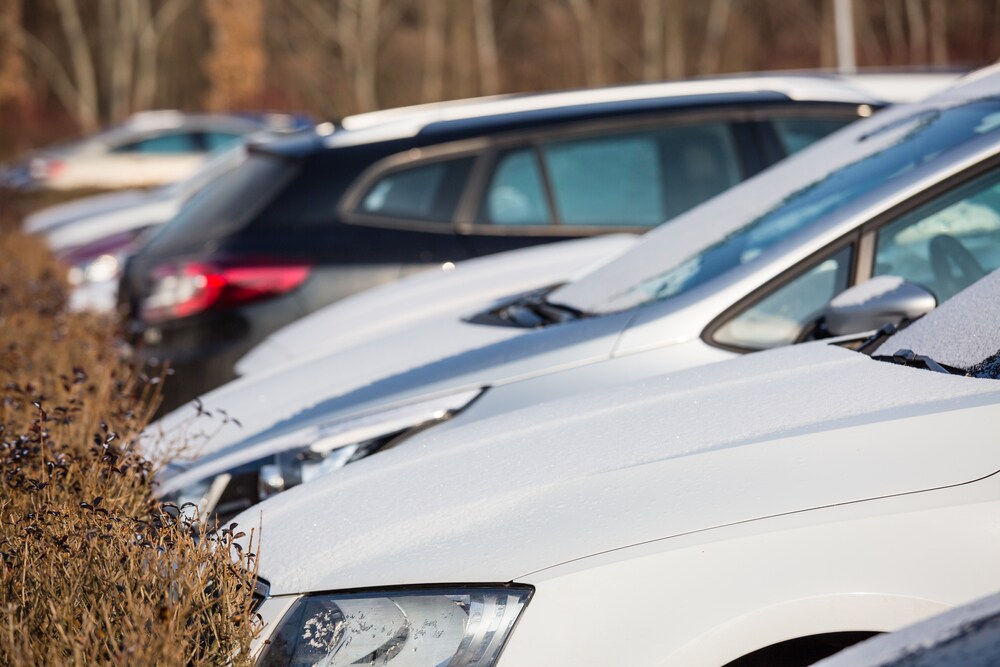 Barre, VT is a scenic city in Washington County that's home to a little more than 9,000 people. It's got the small town charm, despite being an expansive city, and it includes numerous views of the rich landscapes beyond the city's borders. The city has a rich history dating back to the late 1700s, but the city came into prominence in the early 1800s as being known as the Granite Center of the World.
Browse the Selection at Our Barre Used Car Dealership
Having a used car dealer near Barre adds a lot of convenience to your experience of finding the right pre-owned vehicle. Since we're close by, you can easily head over to being checking out your options that we've got on-site. However, you can just as easily get your browsing done right from home by heading to our website and exploring our online inventory. You'll be able to narrow your search using our filters, so you can sift through the many makes and models in stock to find vehicles based on the factors that are most important to you.
Chatting with Our Experts at Our Used Car Dealership near Barre, VT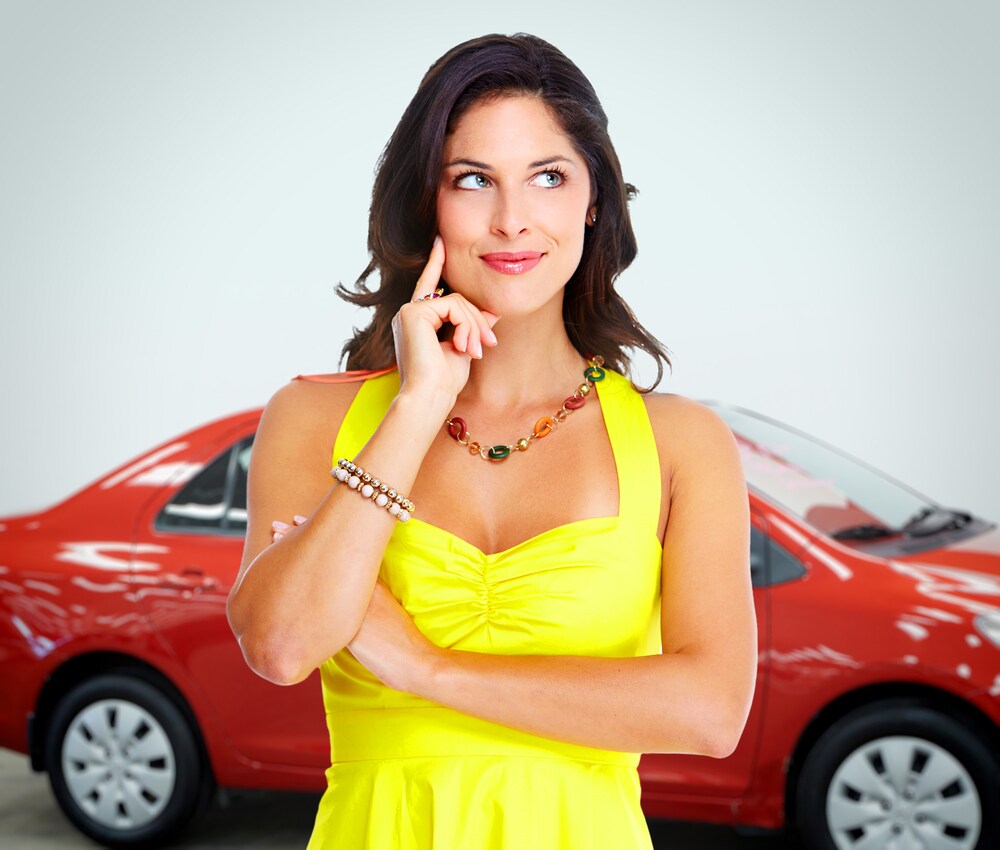 Seeing your options up close is one of the best ways to make up your mind about your next car. However, when you've got experts at your side willing to guide you around and answer any question that you have, you'll be able to make a more informed and confident decision. Our experts can give you some insight into the latest models to arrive in our inventory, and when you find the vehicle that piques your interests, you'll be ready to take the next step.
Taking a Used Car Test Drive
As a used car dealer serving Barre drivers, we can certainly say that one of the most important and helpful deciding factors when considering a vehicle is the test drive. The test drive puts you right behind the wheel so you can truly experience what the vehicle can do, and what it offers. When you're in the driver's seat, you'll be able to gage the vehicle's performance and handling, as well as get a more in-depth look at the interior styling and the entertainment features. On your way back to our dealership, you'll know how you feel about the vehicle, and when you put it in park, you'll be ready to decide if the vehicle is right for you!
At Goss Dodge Chrysler, we're happy to help drivers in Barre find a used car that's perfect for them. Get started on finding the right and contact us today to take a look at all of your options!