If you're a driver in the Chittenden County, South Burlington, and St. Albans areas, we are proud to provide you with versatile vehicles for any occasion. That's because Goss Dodge Chrysler Ram Jeep is happy to announce that we have grown to become Vermont's Largest Jeep Dealership.
Read more to learn about our expanded Jeep inventory and how we can help you at our showroom.
About Our Jeep Dealership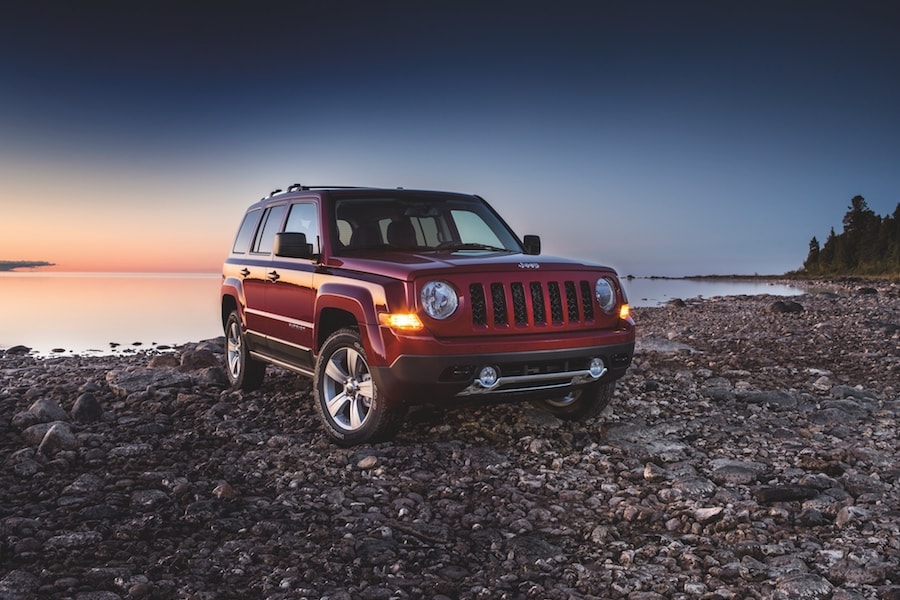 For years our dealership has been supplying drivers with Dodge, Chrysler, and Ram vehicles that are excellent for commuters and lovers of performance alike. Now, we have purchased a new location which features our available Jeep inventory. 
Whether you're an off-road enthusiast or you just want a rugged vehicle to handle that deep layer of Vermont snow, our Jeep models are what you want. We're proud to provide our customers with vehicles that are engineered to tackle the elements while providing comfort and utility inside their cabins.
Introducing Our Jeep Inventory
Come into our Jeep dealership and we'll take you through our available Jeep inventory. There are plenty of Jeep models to choose from, and we're sure you'll find a model that's just what you're looking for.
Perhaps you're in need of a vehicle that's prepared for everything, in that case we recommend the Jeep Wrangler. This off-road-ready SUV is designed with standard all-wheel-drive and a suspension system that helps it soak up every imperfection in the road. Plus, nothing feels more freeing than taking off the roof and doors and going on an adventure.
If you're looking for a more comfortable, enclosed driving experience, you'll want to take a look at our available Jeep Grand Cherokee models. These vehicles are engineered to give you stable handling with a comfortable cabin that's ideal for cold winter commutes.
Consult Our Finance Center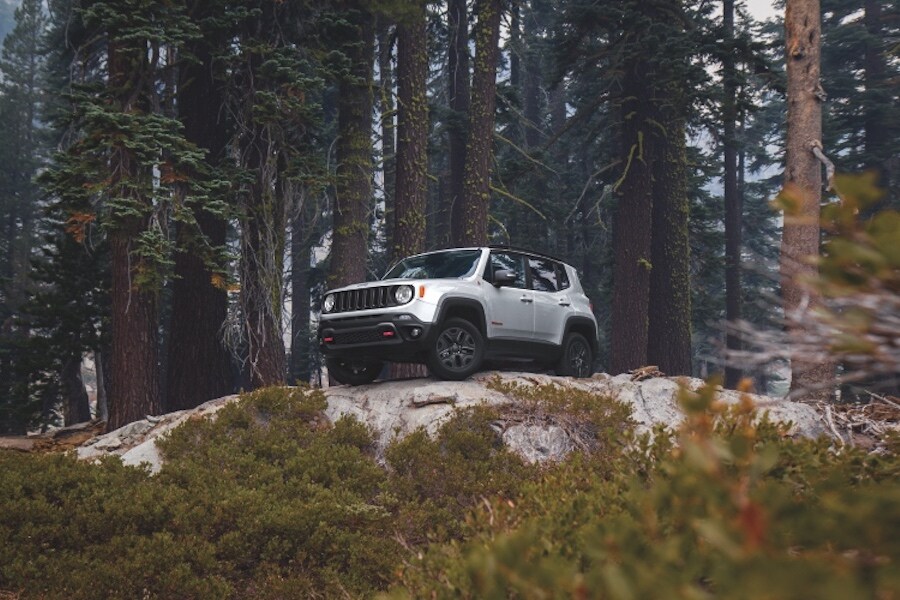 So, you've searched through our available inventory and you've found a Jeep model for you. Allow us to help you take your next car home by contacting our wealth of available lenders. We have many contacts we can consult in helping you find a loan for your next vehicle.
If you're looking to save some time, explore our website and fill out one of our available pre-approval forms. We can find you an auto loan while you're away from the dealership, then we'll come back to you with the best offer we could find. This is a great way to be prepared before you come in to see us.
Finally, to aid in your research, we offer drivers an available payment estimator tool that gives you a clear idea of your monthly payments. This is a great way for drivers to plan out their expenses before a major car purchase, so they can walk in fully prepared.
Visit Our Jeep Dealership
When you want to travel through the snow and sleet with full confidence, you want to have a fully equipped SUV. For Chittenden County, South Burlington, and St. Albans drivers, they'll find just that at Goss Dodge Chrysler Ram Jeep, Vermont's largest Jeep dealership.
If you're interested in learning more about a vehicle on our lot, schedule a test drive with us today.