The Jeep Wrangler is a mighty and capable machine that Chittenden County, South Burlington, and St. Albans motorists love taking on adventures. To maintain its same level of performance trip after trip, though, you'll have to adhere to its maintenance schedule.
Below, you'll find an easy-to-follow outline of the maintenance schedule created by the Goss Dodge Chrysler Jeep Ram team.
Oil Changes
The Jeep Wrangler maintenance schedule begins at 20,000 miles, but oil changes run on a slightly different schedule. This is because the lifespan of motor oil changes based on operating conditions, outside temperatures, frequency of towing, and more.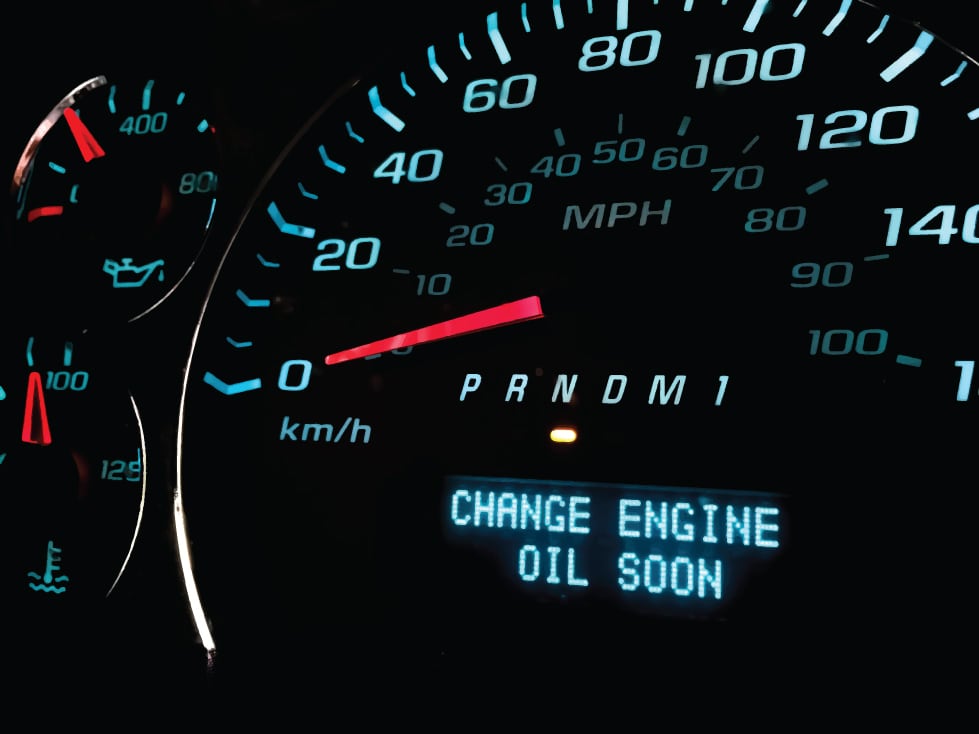 As a result, instead of relying on a maintenance schedule, oil life is monitored by an automatic oil change indicator system. It will alert you and display a Change Oil or Oil Change Required message when it's time to schedule an oil change.
Although this system will accurately signal when your Wrangler needs an oil change, make sure that you never drive more than 10,000 miles or 12 months without changing your engine oil.
Each oil change must also be accompanied by an inspection of components like the brake system, CV/ universal joints, the battery, and more.
Every 20,000 Miles
At every 20,000-mile interval, you'll need to get your cabin air filter replaced and get the following components inspected:
Front and rear suspension and tie rod ends
Front and rear axle fluid
Brake linings
Adjust parking brake
If necessary, get these parts replaced.
Every 30,000 Miles
Every 30,000 miles, both the transfer case fluid and engine air cleaner filter will need replacement.
Additionally, if you use your Wrangler for towing, snow plowing, or off-roading frequently, you'll need to get the manual transmission fluid changed.  
Every 40,000 Miles
In addition to the maintenance services that are required every 20,000 miles, you will also need to change the front and rear axle fluid if your Wrangler is used for trailering, off-roading, or undergoes other heavy use.
Every 60,000 Miles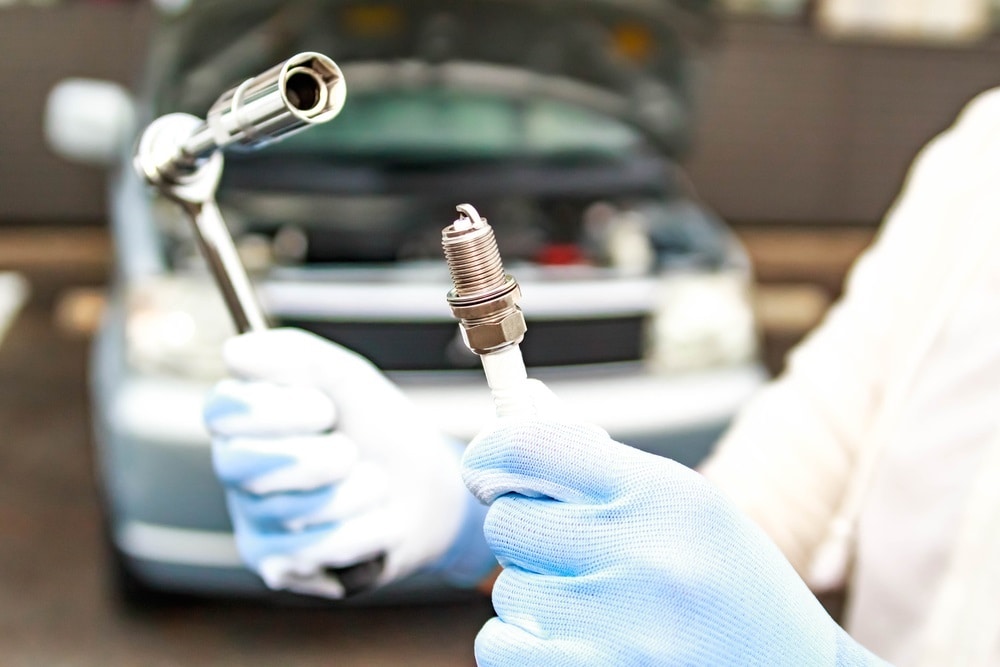 At 60,000 miles, if you have a 2.0L engine, you'll need a service to replace the spark plugs in addition to scheduling the services required at every 20,000 and 30,000 miles.
Transfer case fluid should also be replaced if towing or other heavy use is a regular part of your drives.
Every 100,000 Miles
At 100,000 miles, your Wrangler will need a few services including:
All services required every 20,000 miles
Spark plug replacement if your Jeep has a 3.6L engine
Flush and replacement of engine intercooler
PCV valve inspection or replace if needed
An oil change will also likely line up at this interval so that you can get a full, well-rounded vehicle inspection.
Time for a Tune-Up?
To keep your Jeep Wrangler reliable for years to come, depend on the service experts at Goss Dodge Chrysler Jeep Ram. We take care of Jeeps all over Chittenden County, South Burlington, and St. Albans.
Visit us whenever your oil needs changing, your engine needs inspecting, or you've hit an important mileage interval.