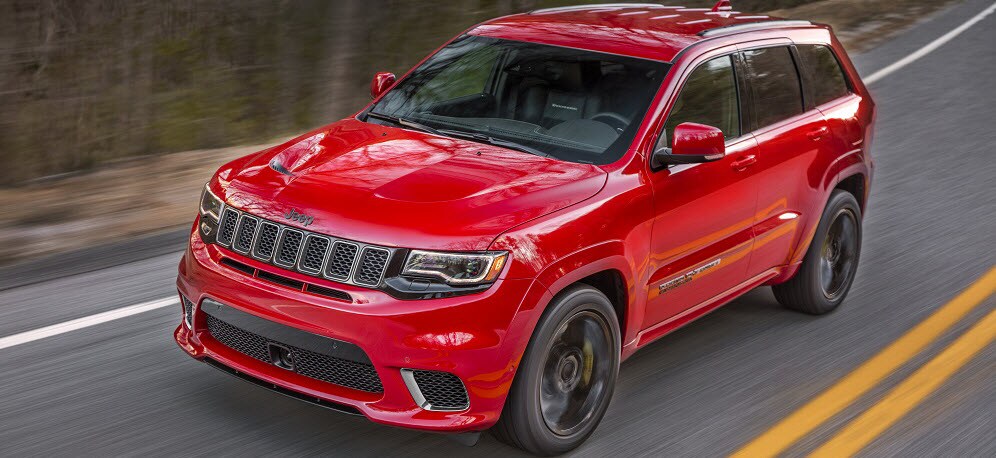 Are you ready to head out for some fun around Chittenden County, South Burlington, and St. Albans, Vermont? Whether you want your Jeep Grand Cherokee for wild adventures or everyday commutes, your first priority is to keep it in good condition.
To help, we've put together this summary of your Jeep Grand Cherokee maintenance schedule. Keep on reading to learn how to keep up with your vehicle's health.
Contact us at Goss Dodge Chrysler Jeep Ram if you have any questions or need any service!
Engine Oil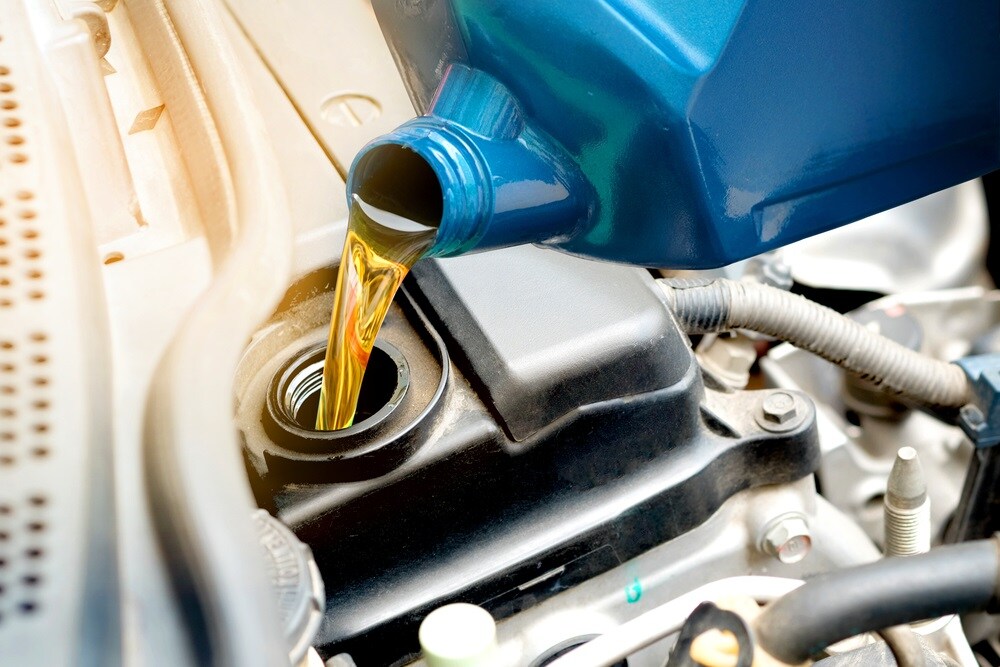 Your Jeep Grand Cherokee should come with an oil change indicator system. In this configuration, when you need to change out your Grand Cherokee's engine oil, you'll be notified on the display of your internal instrument cluster, both visually and with a chime.
Apart from the indicator system, you should always change your engine oil for every 10,000 miles driven, or after every 12 months.
At any appointment that you change out the engine oil, there should also be inspections on the oil filter, brakes, and more for signs of wear or damage.
Cabin Air Filter
Your vehicle's cabin air filter will need to be changed every 12,000 miles. This filter keeps pollutants out of the air you breathe while driving along. It's important to change it out regularly to avoid it clogging up and to prevent clogged-up cabin air.
20,000 Miles or Two Years
There are a few things that will be prioritized during this inspection, such as:
Front suspension
CV/Universal joints
Brake linings
Parking brake function
Loose joints can lead to a weak suspension and make it harder to handle rough terrains. One problem with the brakes can cause bigger ones down the road. So, if anything is out of place or shows signs of damage, it should be repaired or replaced at this appointment.
30,000 Miles or Three Years
At this next interval, a few of the inspections should be repeated, along with a new focus on:
Transfer case fluid
Front axle fluid
Rear axle fluid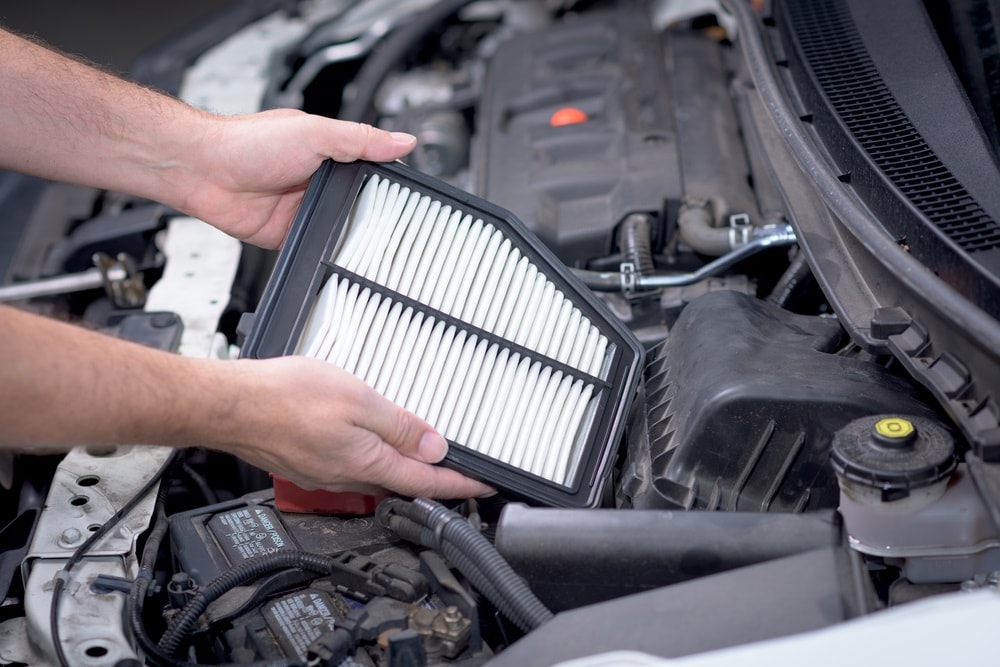 The rear and front axle fluid will need to be changed out if you use your SUV for special circumstances. These could include careers that require extra miles (like ridesharing or fleet vehicles), engaging in frequent trailer towing, or taking your vehicle off the beaten path and onto rougher conditions.
Driving habits like these can wear out your SUV faster and contaminate the front and rear axle fluid. It will need to be changed out to keep the axles properly lubricated and working smoothly.
At this interval of your Jeep Grand Cherokee maintenance schedule, it's also time to replace the engine air cleaner filter. This works to keep the pollutants out of your SUV's engine oil. If this gets clogged up, that engine won't get very far.
60,000 Miles or Six Years
Along with the previous areas of inspection, which should be repeated regularly, your SUV has put on enough miles for a new area of focus: spark plugs.
The spark of these plugs is what ignites your engine. In the case of the 2.0L engine, the spark plugs are by now on the brink of burnout. It's time to switch them out, so your Grand Cherokee's engine continues to turn over reliably.
100,000 Miles or 10 Years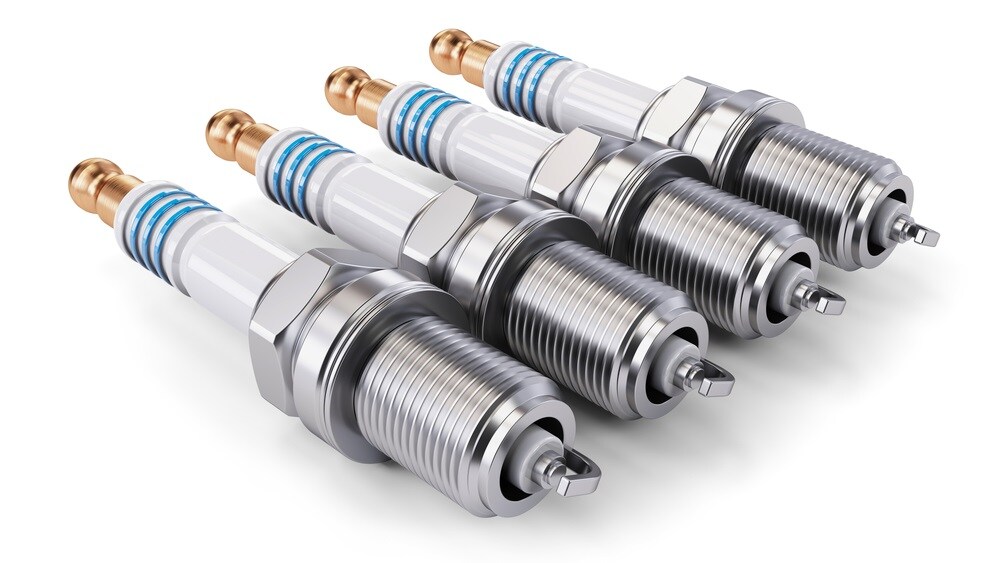 If your Jeep Grand Cherokee comes with a 3.6L or 5.7L engine instead, 100,000 miles is the interval to change out the spark plugs.
After driving 10 years (unless you reach 150,000 miles first), you'll need to flush out the engine coolant. Without clean coolant, your vehicle's engine will not be able to maintain the right temperature, so it needs to be replaced and filled back up again to the correct level, so you can keep on driving.
Schedule Your Jeep Grand Cherokee Maintenance Schedule Today
We're happy to have helped you with this Jeep Grand Cherokee maintenance schedule. Remember, you can schedule help for any service or maintenance right here at Goss DCJR.
With a well-maintained Grand Cherokee, we hope you have fun on your adventures around Chittenden County, South Burlington, and St. Albans, VT! Contact us!