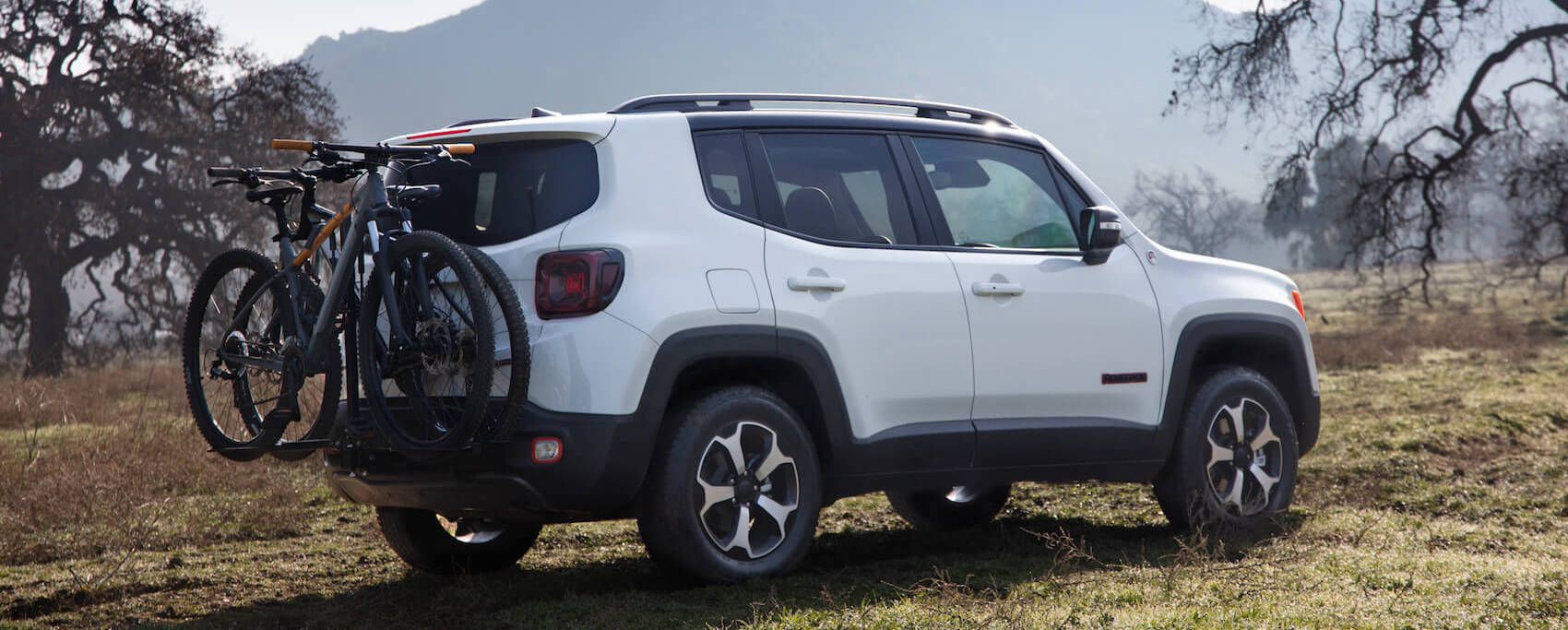 Are you looking for a new way to get around the streets of South Burlington, Vermont, or planning on taking your drive off the streets every now and then? To fulfill all of your driving adventures, you'll need a vehicle that can handle the rough terrain-and nothing beats the masters of off-roading at Jeep.
Jeep vehicles can get you where you need to go both on and off the road, but that's just the beginning. These vehicles also feature some of the latest technology; they're more efficient than ever before, and let's face it: They just look great gliding down the road.
If you're looking for a Jeep for sale, Goss Dodge Chrysler Ram Jeep is happy to help. As a trusted Jeep dealer near South Burlington, we have helped hundreds of customers find their dream Jeep, and we're ready to do the same for you. To see how our Jeep dealership makes your shopping journey as easy as can be, keep on reading!
Related Post: Jeep Reviews