About St. George, VT
The Chittenden County, VT, community of St. George has the smallest land area in the state, with a population just under 700 as of the 2010 US census. But despite the small size, with all of the agricultural enterprises, the diverse community, and the ample recreational activities, St. George is a great place to do business as well as a beautiful place to live and play. 
But one thing is for sure: When you live here, you need a way to get around. Your local Dodge Chrysler dealer can help you with that. 
Your Vermont Car Dealer
Goss Dodge Chrysler is the St. George Dodge Chrysler dealer in Vermont. We offer a great vehicle selection, excellent customer service, and convenient shopping options. We also offer a beautiful showroom, friendly team members, and hours that fit with your busy schedule. So whether you're here to buy, shop, or just do your research, we're here to help. 
Select from the Best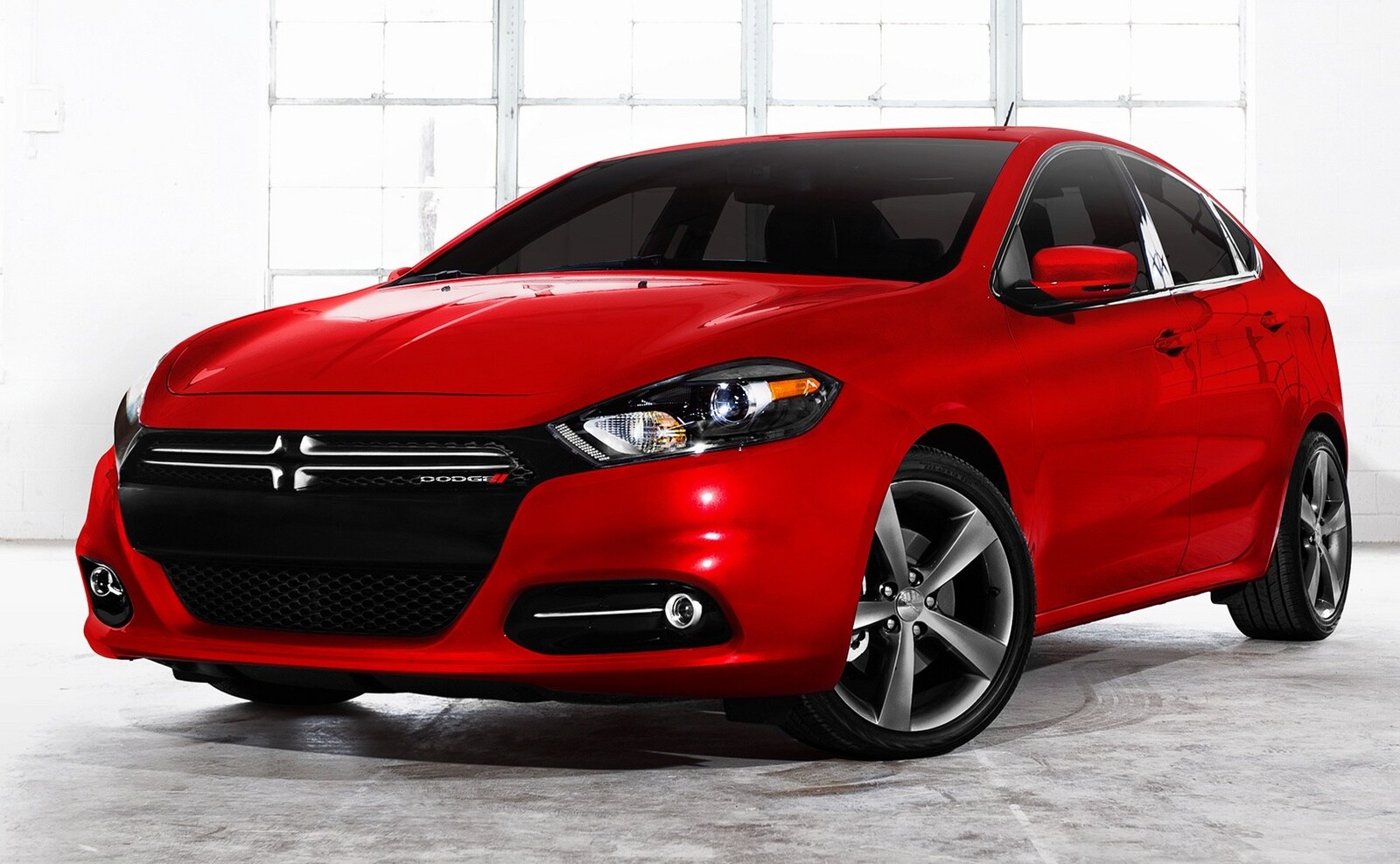 Goss Dodge Chrysler offer a huge vehicle inventory, which means selecting the one that best fits your wants, needs, and budget is easier than ever. And we'll help you navigate all that we have to offer. 
Not sure whether to lease or buy? We can help you decide. Not sure whether you want new or used? We'll look at what's on your wish list and the size of your budget as well as talk to you about regular maintenance and ownership costs to help you make a decision that fits your lifestyle. 
When it comes to inventory and selection, it's about more than just the number of vehicles on our lot-it's about finding the special one that fits your needs 
Get the Respect You Deserve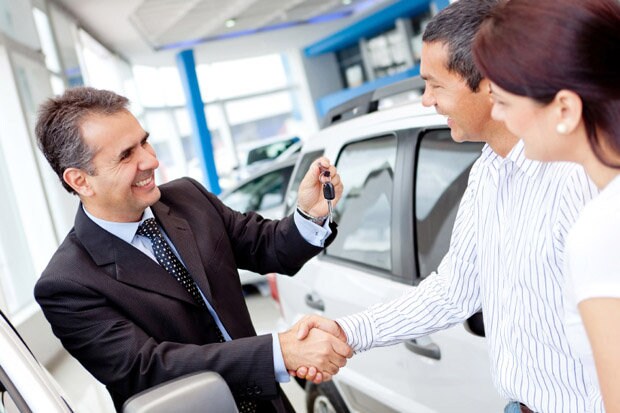 At Goss Dodge Chrysler, we believe in the importance of customer service excellence. Yes, we're running a business, but at the end of the day, we're just people helping people make a great life decision. Buying a new car can be stressful, but with us, you get to make the decision without the hassle you're used to. We'll guide you through the process and act as your car concierge-honestly answering your question, giving you a fair deal, and working with you every step of the way. 
Shop When You Want
Shopping is easy when you have access to all of the information you need right from your home. And that's exactly what you get when you shop at Goss Dodge Chrysler. We offer a convenient way to shop on our website. Not only can you see every vehicle we have in our inventory, but you can also check pricing, specifications, colors, and trim availability from the convenience of your home. So you can shop when you want, where you want with your St. George Dodge dealer. 
Contact Us
Goss Dodge Chrysler is located at 1485 Shelburne Road in South Burlington, VT. We're just minutes away from St. George, VT, offering convenient hours from 8 am until 7 pm Monday through Thursday, 8 am until 6 pm on Friday, and 8 am until 5 pm on Saturday. Give us a call at 855-798-0072 to set up an appointment with one of our sales team members or schedule a test drive of your favorite Dodge vehicle online now.