When you're looking to buy your next Dodge vehicle, we hope you choose Goss Dodge Chrysler. We offer a convenient location and hours, a friendly and helpful team, and a focus on service that makes all of our customers happy customers. 
We're conveniently located near you

When you're researching where to purchase your new vehicle, you want to find a dealership that's located close by. Why? Because the point of sale is just the beginning of a long term relationship. At least that's how we feel at Goss Dodge Chrysler. We want to be your one-stop-shop for your vehicle purchase as well as all of your vehicle maintenance. Our convenient location--just an 8 minute drive from the Shelburne Museum--makes us a great option for fulfilling all of your automotive needs. Goss Dodge Chrysler is located at 1485 Shelburne Road. We're halfway between Burlington and Shelburne right near Shelburne Bay. 
We're here when you need us
At Goss Dodge Chrysler, we want to make the car-buying process as easy for you as possible. That's why we offer convenient hours in both our sales and service departments. Our sales department is open Monday through Thursday from 8:00 A.M. until 7:00 P.M., Friday from 8:00 A.M. until 6:00 P.M., and Saturday from 8:00 A.M. until 5:00 P.M. Our wonderful service department is open Monday through Friday from 7:30 A.M. until 5:30 P.M. and Saturday from 8:00 A.M. until 5:00 P.M. 
Our friendly and helpful staff is here to help you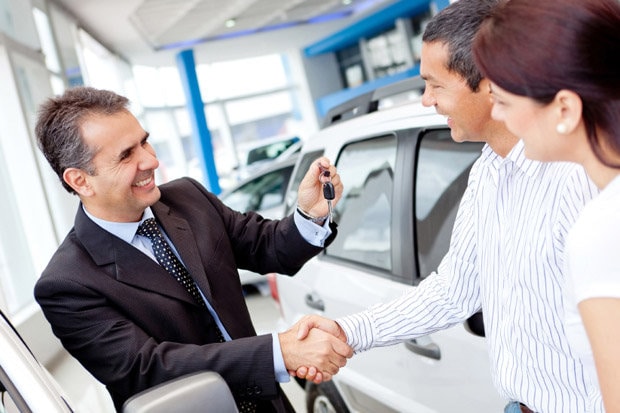 The team here at Goss Dodge Chrysler is constantly working to provide better customer care every single day. We care about our customers, because you're our neighbors, friends, and family. You're the people we look to for an honest grade about the level of service you receive here. You're our best teacher and the biggest benefactor of our success. We do everything we can to make sure you are 100% satisfied with the level of service you receive with us. If there's anything we can do to make your experience better, please let us know. 
Service beyond the sale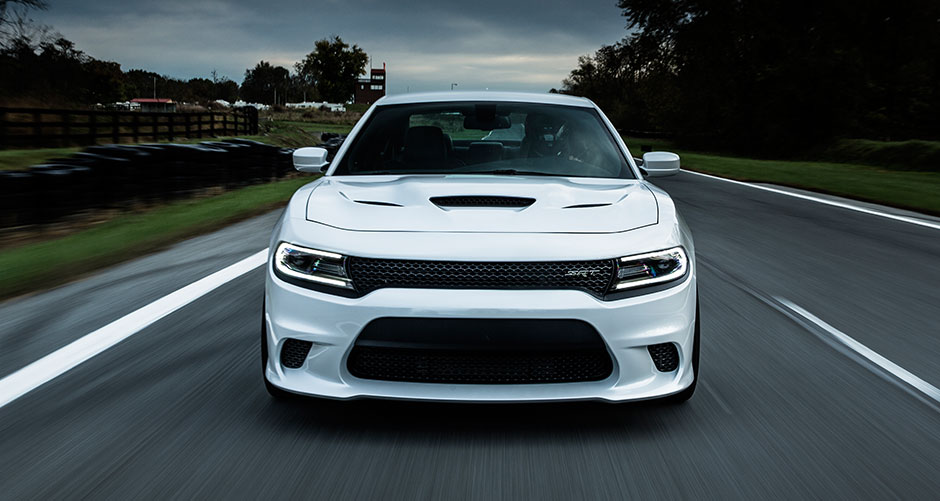 We got into the business of selling cars because we wanted to be able to accommodate the needs of everyday people. With everything so spread out around Shelburne, you need a reliable way to get from A to B whether that's from home in Shelburne to the University of Vermont campus or just to your local grocery store. Once we established our business, we realized that those same people also needed a trustworthy place to bring their vehicles for regular maintenance and service. We strive to be just that every single day-trustworthy and honest every step of the way. 
When you're ready to explore all that Goss Dodge Chrysler has to offer, give us a call at 877-399-5206 and set up an appointment with one of our friendly sales team members. Or just stop by the showroom. We're happy to guide you through the car-buying process from start to finish.