Are you looking for a new ride in the Hartford area? If so, you'll have plenty of options to choose from. Crossovers and trucks tend to be the most popular options right now, but there's still something appealing about opting for a trusty sedan or a larger SUV or minivan.
When it comes to most classes of car, Dodge has got you covered, and it's easier than ever before to get behind the wheel of one today. All you have to do is find a reputable Dodge dealer near Hartford, VT. For premium Dodge inventory selection and the customer service you deserve, look no further than Goss Dodge Chrysler.
About Hartford VT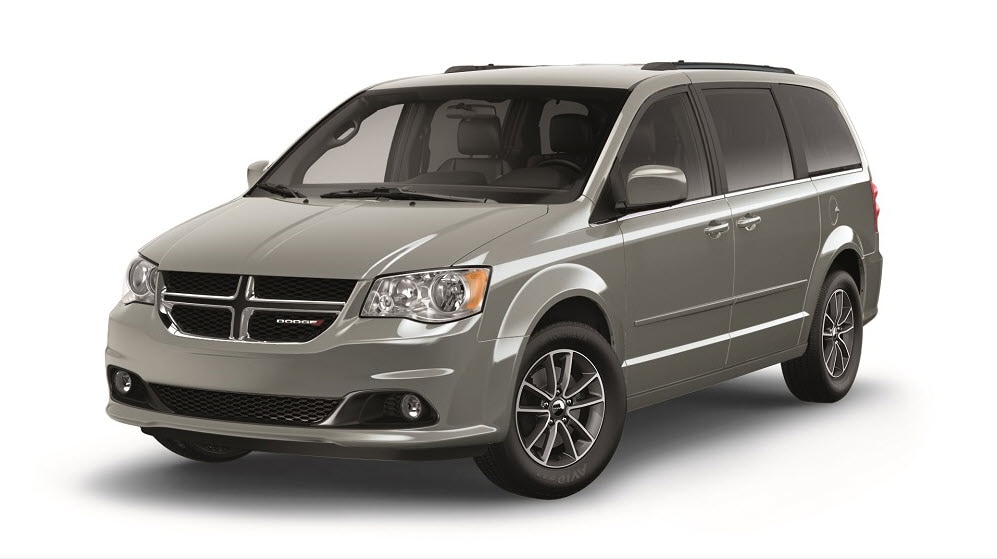 On the Vermont-New Hampshire border, you'll find the lovely town of Hartford and its nearly 10,000 people. It was chartered all the way back in 1761 by Benning Wentworth and was creatively named for nearby Hartford, Connecticut. Since then, it's grown to be a wonderful place to live, with plenty of work opportunities and numerous attractions.
In Hartford, you'll find the Vermont Institute of Natural Science Nature Center where you can see a wide variety of avian species up close. If you're looking for a more natural experience, the Quechee Gorge is particularly beautiful. At the end of the day, you can stop by Vermont Spirits distilleries for a relaxing drink. Whatever your plans are, a Dodge can get you there in style.
Welcome to Our Dodge Dealership
From the moment you walk through our doors, we want you to feel welcome. Over the years, we've cultivated a culture of customer service, because our customers deserve nothing less. We want your Dodge dealership experience to be exceptional in all aspects, so that you actually look forward to the next time you stop by. Remember, you're welcome anytime whether you're ready to buy a new Dodge or just want to ask us a few questions.
Our multitude of services all work together to ensure you're completely satisfied with your experience. We were fortunate enough to achieve this with many customers in the past, which earned us recognition from DealerRater and Edmunds. Don't hesitate to take advantage of everything we can offer. Our friendly team is happy to help you every step of the way.
Explore Our Inventory and Services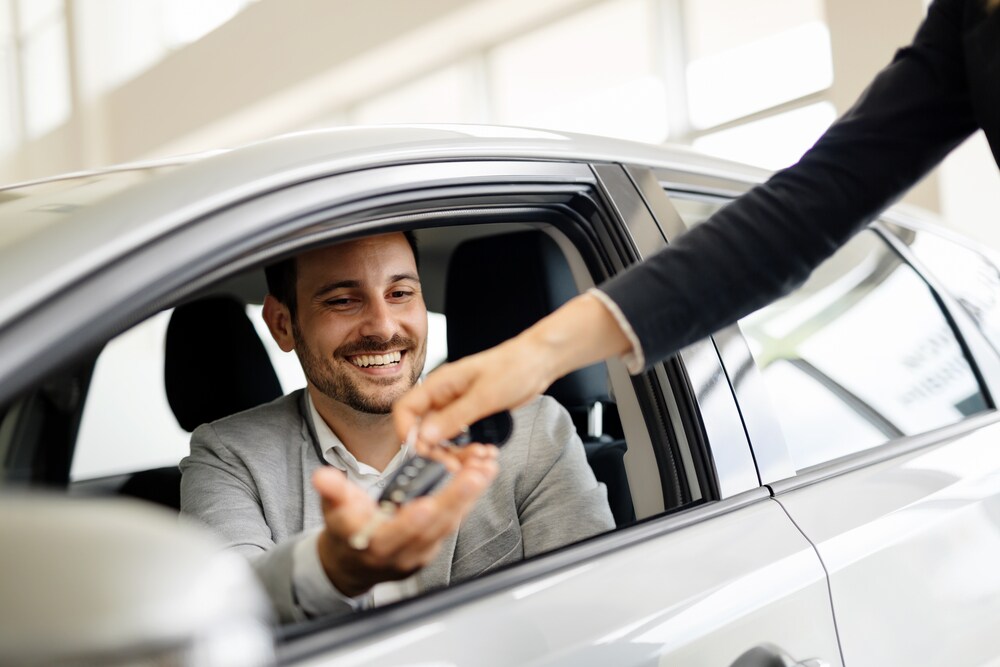 All Dodge vehicles are impressive in their own right, but there's quite a bit of variety among the makes. Fortunately, we keep everything in stock here at our Dodge dealership, so you're sure to find something that works for you. Don't just take our word for it either. Feel free to come explore our selection in person or peruse our online database. Every last vehicle in our lot will have an entry online, so you won't be missing out on any options by exploring online.
When you've decided on a Dodge vehicle, you'll have to go through the financing process. Thanks to our expert finance department, however, this can be one of the most exciting parts of the entire process. Our financiers have experience working with all kinds of budgets and have developed connections with some of the best banks and lenders in town, so you can always count on the best deals with the lowest interest rates.
Visit Our Dodge Dealer near Hartford VT
When you're looking for a Dodge dealer near Hartford, VT, Goss Dodge Chrysler is happy to help with all your automotive needs. We want your dealership experience to be fulfilling, so don't hesitate to try us out yourself. Contact us today to learn more about everything we can do for you.