Are you looking for car service near Essex, Vermont? You're in the right place; our service center has the necessary tools, team, and technology to get your vehicle serviced and back on the road.
Read on to learn more about us at Goss Dodge Chrysler Ram Jeep (DCRJ) and how we can help with all your car maintenance and repairs.
Our Team of Certified Technicians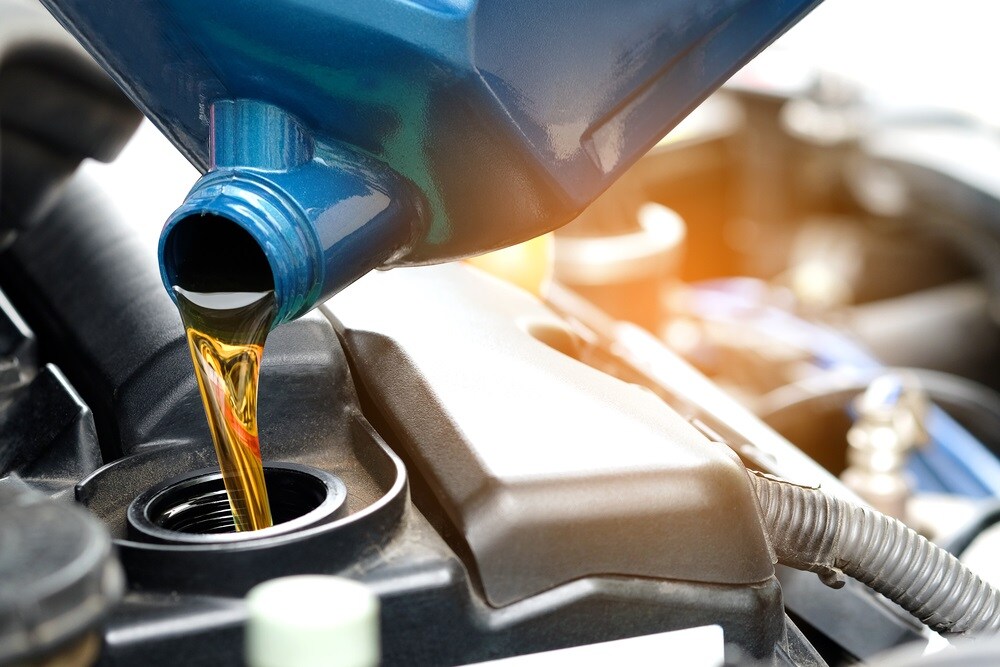 Routine maintenance is one of the most important things you can do to keep your car on the road. As the miles add up, some of your vehicle's parts may wear down and need extra attention.
The highly trained and certified technicians at our service center are fully prepared to handle a number of car services, including:
Oil changes
Tire rotations
Brake service
Battery repair
Along with our trained technicians and state-of-the-art technology, we have a lot to offer drivers looking for car service near Essex, VT.
Mopar® Parts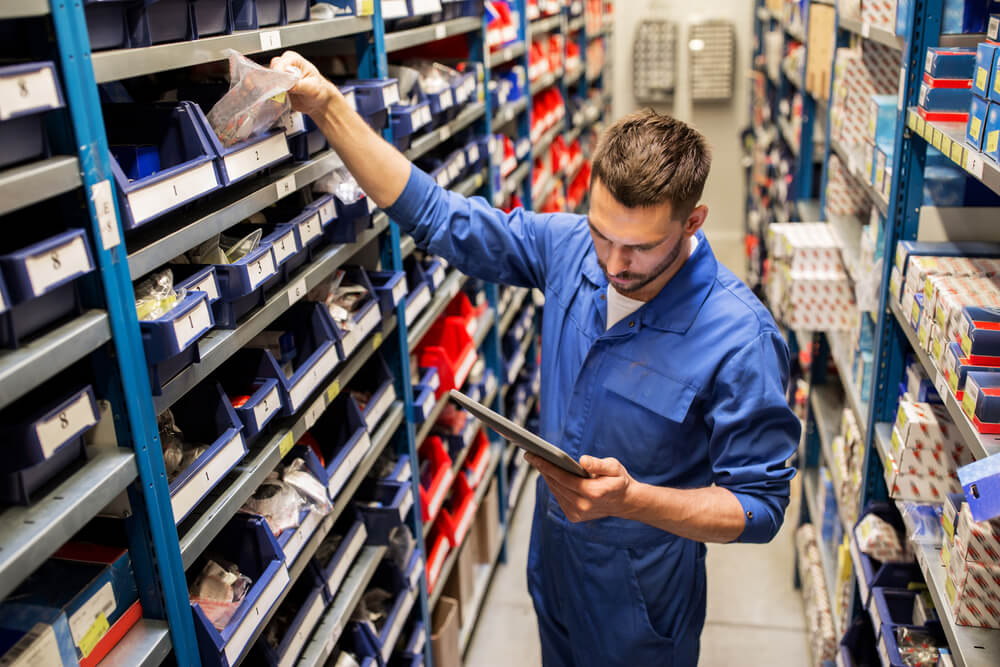 When completing any part replacements on your car, our technicians will use genuine parts. Made to fit your specific model like a glove and enhance performance, these authentic parts are great for your vehicle. You can also order them directly from our parts center!
Collision Center
Has your vehicle recently been in a collision or accident? You'll want to have it thoroughly inspected and repaired to ensure it's safe to drive. Our collision center team can take on any collision repairs. We'll work hard to get your vehicle back to its pre-collision state.
Service Specials
To help drivers stay on top of their vehicle's routine maintenance, we have service and parts specials available. These specials are rotated, so if you don't find one that works for you right now, be sure to check back regularly.
When Should I Schedule Car Service?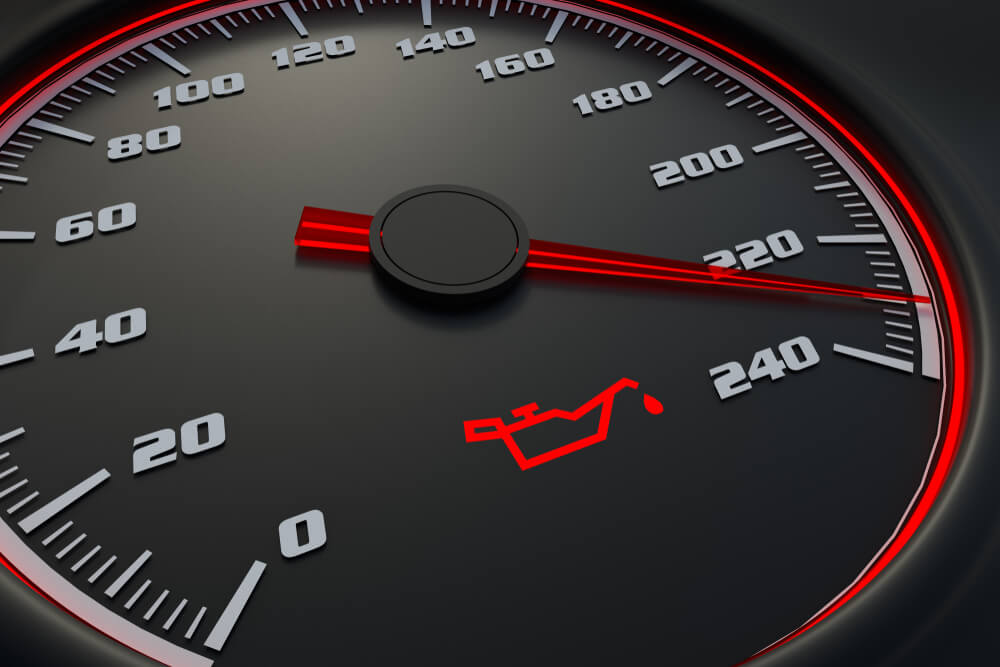 Now that you know we have everything needed to service your car, you may be wondering when service should be scheduled. It's a good idea to reference your owner's manual for important maintenance milestones, vehicle details, and service reminders.
However, there are some signs you can look out for that indicate car service is needed.
Dashboard Light: If a dashboard light comes on while you're driving or when you start your car, it could mean maintenance is needed. Our technicians can address any warning lights.
Unusual Sounds: Strange squeaking, vibrating, or unusual noises while driving can mean anything from a needed oil change to a worn part.
Fluid Leaks: If you notice a puddle under your car, it could indicate a fluid leak. Getting a leak looked at sooner rather than later can help avoid vehicle damage.
Exhaust Smoke: If you see smoke coming from the exhaust pipe, you'll want to get it checked. If the smoke is coming from the hood, stop driving and turn off your car.
Have you noticed any of these warning signs or has your vehicle reached a service milestone? Schedule your next service appointment online!
Schedule Car Service near Essex VT
Whether it's routine oil changes or a bigger vehicle repair, the team at Goss DCRJ can easily handle all of your vehicle's service needs.
Check out our service specials and then schedule car service near Essex, VT, with us today!