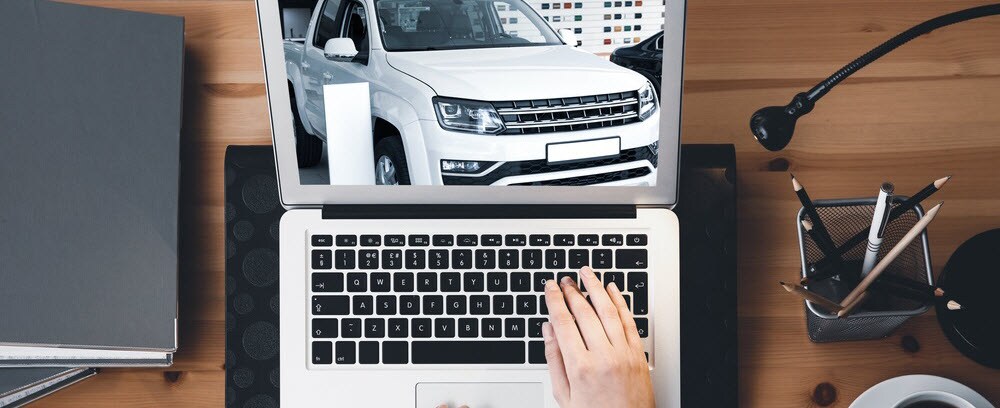 Inside our dealership, we're constantly striving to find new and innovative ways to streamline the car-buying experience. This is exactly why we've established the GossCars Online Advantage. You'll receive the same dedication and attentiveness from our team, along with a slew of online resources right at your fingertips.
The world is always evolving, and so is the way you buy a car. All it takes is three easy steps. Ready to find out what these steps entail? Keep on reading and Goss Dodge Chrysler Jeep Ram will show you how to buy a car online near Stowe, Vermont!
Step 1: Discovering Your Vehicle's Trade-In Value
If your purchase or lease of a new vehicle means you'll no longer be driving your old ride, why not trade it in? Trading in your car to our dealership is fast, easy, and can even help get you behind the wheel of your dream vehicle.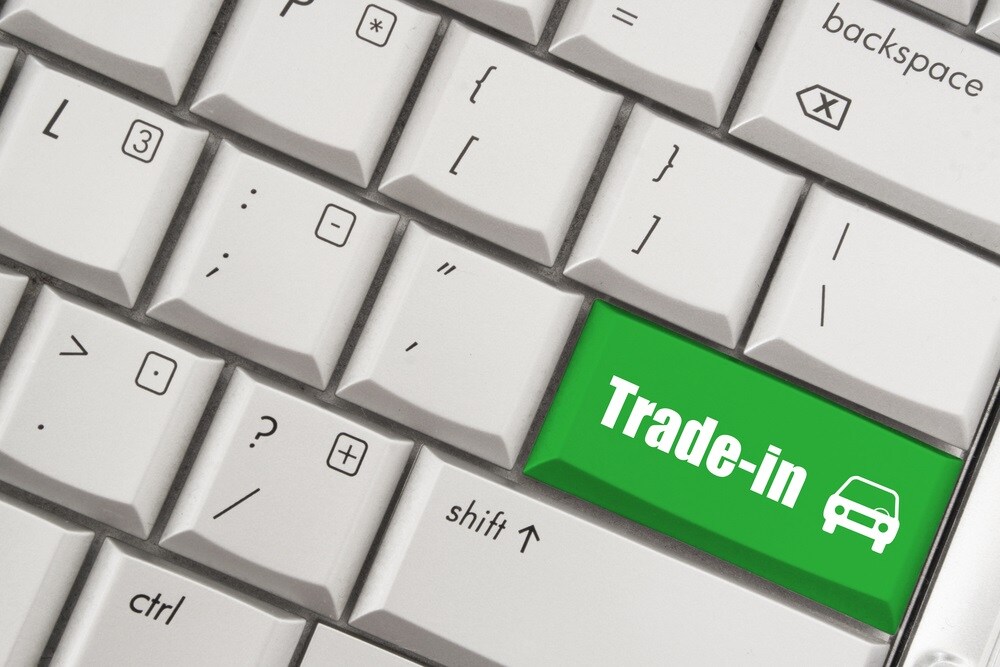 You'll notice, at the top of this page, that there's a gray bar consisting of white text-or white icons, if you're on a mobile device. That's our navigation menu, where you'll be able to access all of our website's resources, including the link to Value Your Trade Online.
Clicking that link will bring you to our Value Your Trade Tool. Filling out this form is simple. Just enter the pertinent information regarding your vehicle and yourself, then click submit. In seconds, you'll receive an estimate for your ride's trade-in value.
Afterwards, one of our industry experts will reach out directly to make an exact offer.  
Step 2: Finding & Financing Your New Car
With the value of your current vehicle now in your hands, you can begin to search for your next automobile. We offer cars in all shapes and sizes, from sporty and stylish sedans and compatible crossovers to spacious SUVs and powerful pickups. Plus, our online database makes browsing a breeze. Use the sidebar of our new inventory section to filter your results by make, model, trim level, and more.
Alright, you've found the ideal car-now what? Now, it's time to finance it. Luckily, our team of finance experts has your back. In fact, we have established relationships with numerous local and national financing partners, which means we'll secure the right deal for your needs and lifestyle.
Speaking of financing, you can also fill out our secure finance application here online to get pre-approved for a loan in no time at all.
Step 3: Picking Up Your Vehicle on Your Schedule
After you've traded in your old car, found a new one, and completed the financing process, all that's left to do is bring your vehicle home.
We understand life can get busy. Between picking up the kids from soccer practice to dropping off the dry cleaning, your life is full of activity. That's why you're welcome to come and pick up your new car at a time that's convenient for you.
Once everything is finalized, we'll reach out and schedule a fitting day and time for you to come visit us. When you arrive at our dealership, we'll have everything ready to go, so you can get behind the wheel and back on the streets of Stowe, VT.
Visiting Stowe VT
Overlooked by Mount Mansfield, the quaint town of Stowe, VT, is full of breathtaking views, fascinating wildlife, and tons of adventurous opportunities.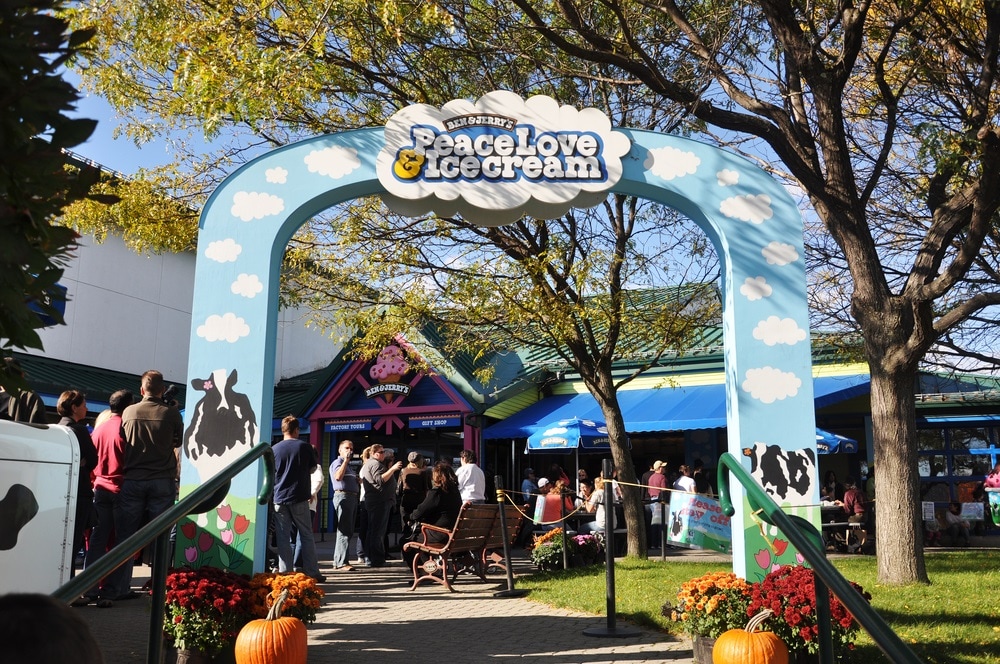 Load up your car and spend the day on the water with the guides from Catamount Fishing Adventures. Whether ice fishing in the winter or fly fishing in the summer, you're sure to have a blast as you cast your rod in search of the biggest catch.
Of course, no trip to Stowe is complete without a bite of something sweet. Take a quick drive to the nearby Ben & Jerry's Factory-the company's very first manufacturing site, where you'll be given a tour of the famed factory while eating scoops of delicious flavors.
Buy a Car Online Today
Now that you're familiar with the online car buying options from Goss DCJR, we encourage you to experience it all for yourself! Stick around on our website to begin the online car buying process today!
If you have any questions, please don't hesitate to call us. We wish you many happy travels along the areas of Stowe, VT!