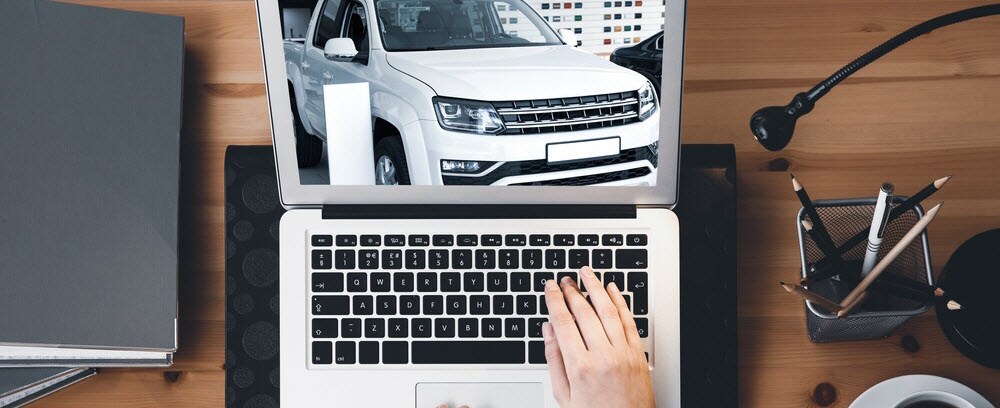 Looking to buy a new car, but not sure where to start? Sometimes, virtual window shopping from the comfort of your living room is the best course of action, and our team at Goss Dodge Chrysler Jeep Ram is here to help you do it. That's right, drivers, you heard correctly-you can buy a car online near South Burlington, Vermont!
Whether you're interested in taking one home tomorrow or just looking into the right new ride for you, there are plenty of choices available. We'll walk you through the online shopping process, as well as get you ready to drive a model off our lot. Read on for more information.
Your First Step: Kicking Off Your Budget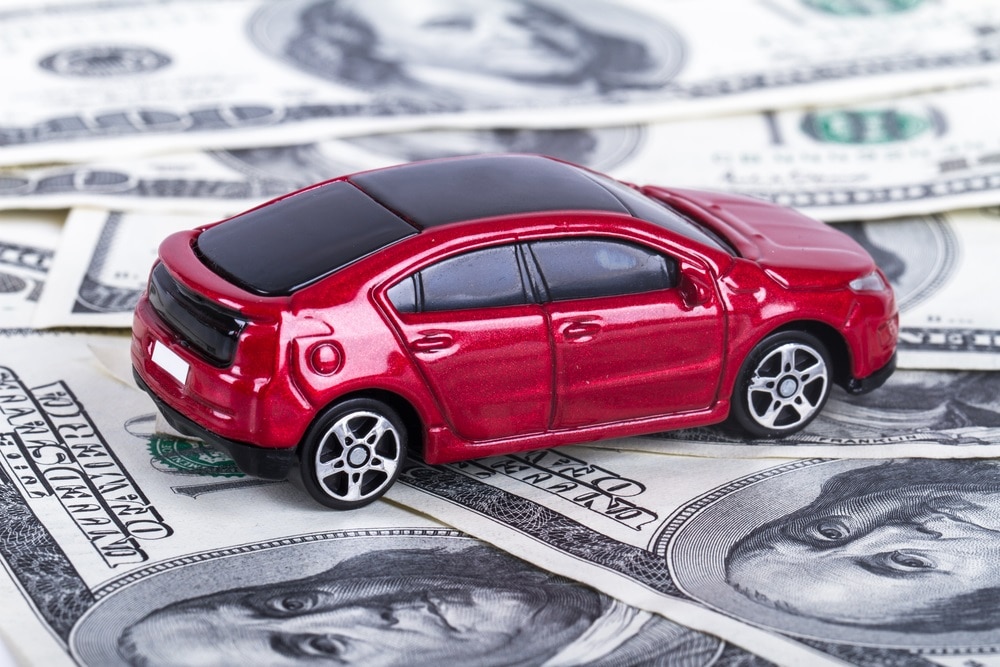 Let's kick off the process with a simple estimation of budget. This is important throughout the process of buying a car online because you want to know what to expect when you go into paying for it. Some research is good, just so you're not blindsided by any unexpected costs, i.e., fuel in the future, routine maintenance, and then some.
It's always a good idea to establish limits in advance, and it streamlines your choices from the start!
Your Second Step: Financing that Works for You
So, you know what budget you're working with. Now, it's time to break down financing-get an idea of a car loan, lease plan, or anything else. You'll want to get some research under your belt about financing for different loans, as well as how you can get pre-approved.
When you visit our website, you'll find an available finance application to establish pre-approval. This way, you'll be able to come on site with more offers available to you ahead of time.
Your Third Step: Trade-In Value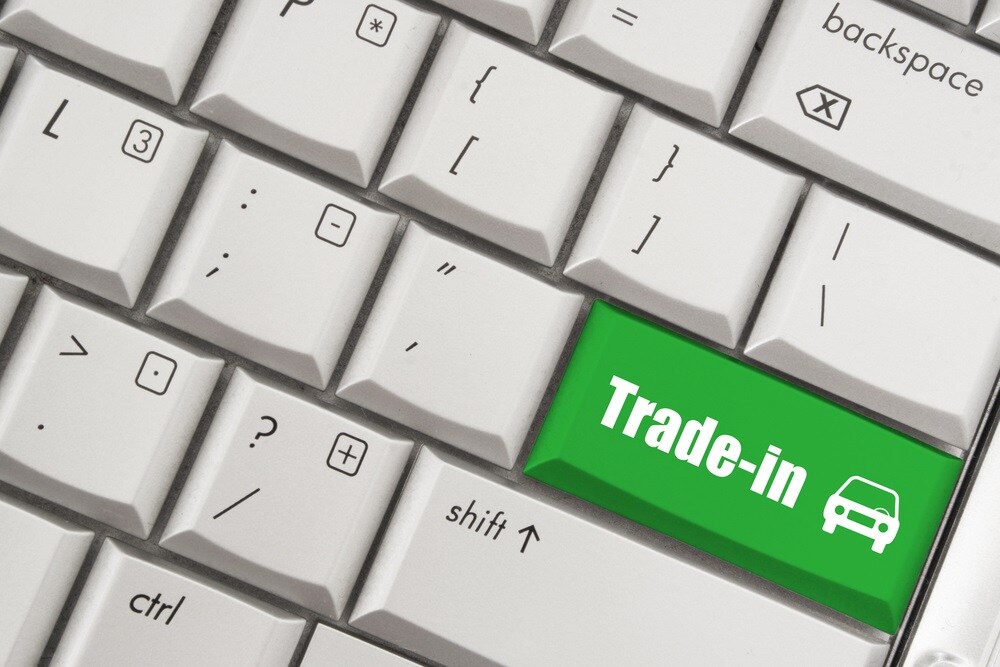 When you've gone through the process of financing, one aspect to consider is your current vehicle's trade-in value. This can come into play when you decide to trade to put a new down payment on your vehicle of interest.
Your trade-in value will vary based upon your current ride's condition. Naturally, this can be changed through a series of factors, such as routine maintenance and deep cleaning, which would offer you an opportunity for an increased down payment. If you're curious, we'll walk you through that, too.
Visit our website to try out our Value Your Trade tool.
Your Fourth Step: Your New Favorite Ride
Finally, your work pays off! After all that research and preparation, you're at the step that allows you to investigate the cars at your disposal and find the one you've been looking for.
Keep in mind that the searching you've done plays a part. You might already know what you want, and you have an established range for it, given your budget. Let our team know of any features, systems, or performance perks you might be searching for. We can help you find cars with those advantages.
Likewise, if you have no starting preference, we'll walk you through that, too. Our team of experts will go through a variety of options with you, so you know what to expect.
Fifth and Final: Take it Home
So, you've learned all the steps in the process. Now that you've read about how to buy a car online near South Burlington, VT, are you ready to get your hands on the wheel? We'll help you get there. After all, our team at Goss DCJR makes it our goal to assist you in taking home the car you've been dreaming of.
If you want to get in that driver's seat, you know who to call. Get in touch with us to make it a reality.