The brakes are a vital part of any vehicle. Making sure they are maintained and in good working order can make all the difference when you are on the road. You want to make sure you address any potential brake problems as soon as possible so you can drive with peace of mind that your car can stop at a moment's notice.

At Goss Dodge Chrysler, we can provide drivers in the Twin Orchards, VT, area with the brake services they need to keep their vehicle's brakes working well. Our team of technicians is always ready to help you take care of anything that may be affecting your brakes.

Our Brake Services
When drivers need brake services, we are there to take care of everything. Over time, your brakes will require attention due to regular use. It may be as simple as replacing the essential parts or it could require some additional care to ensure that everything is operating smoothly.
Our brake services include:
Brake pad replacements
Brake bleeding
Rotor replacement
Brake inspections
Our team of technicians can identify the problem with your brakes and perform the service necessary in a timely manner so you can get back out on the road.
What Causes Brake Problems?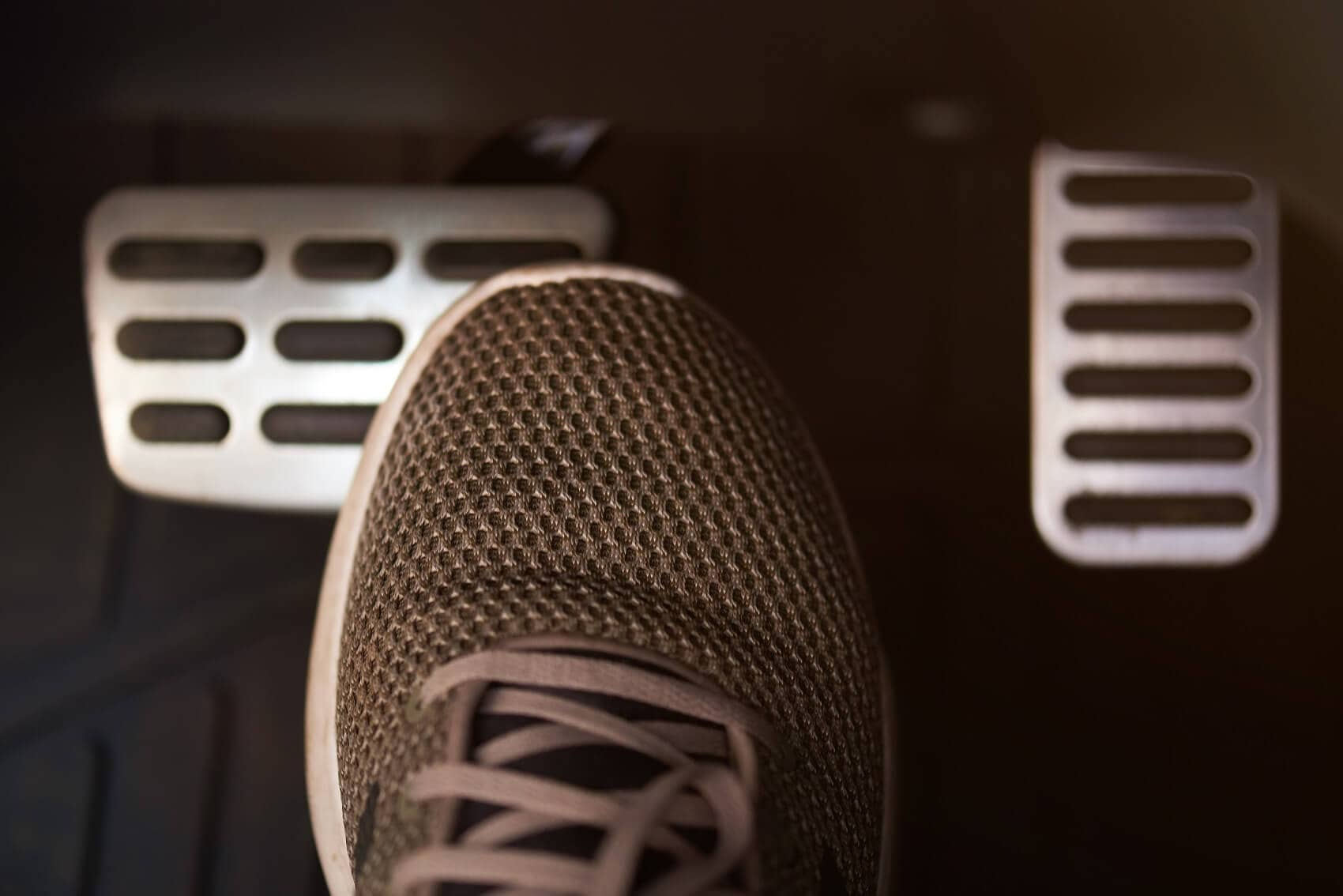 Most brake issues are primarily caused by the standard use of the brakes on a vehicle. The constant use, whether through making sudden stops or sitting in traffic, can wear down brake pads and rotors and require replacement of parts.
There are certain signs you should look for that could indicate that your brakes require service. You may start to hear grinding or screeching noises when you use your brakes or you might feel vibrations or pulsing while you drive. These can all be signs that you are having issues with the brake pads, rotors, or calipers.
Knowing the signs of brake problems can help alert you to a problem sooner and encourage you to bring your vehicle in for service. Reacting quickly to potential brake issues can go a long way in preserving the long-term health of your vehicle.
Additional Car Services You Need
In addition to brake services, Goss Dodge Chrysler can provide a variety of other routine procedures that keep your vehicle running smoothly.
Other car services provided by our technicians include:
Oil changes
Inspections
Battery replacements
Suspension overhauls
When you bring your car to our service center and let our certified experts take a look, you can be sure that it is in caring hands and that you'll receive quick and effective service.
Schedule Your Appointment With Goss Dodge Chrysler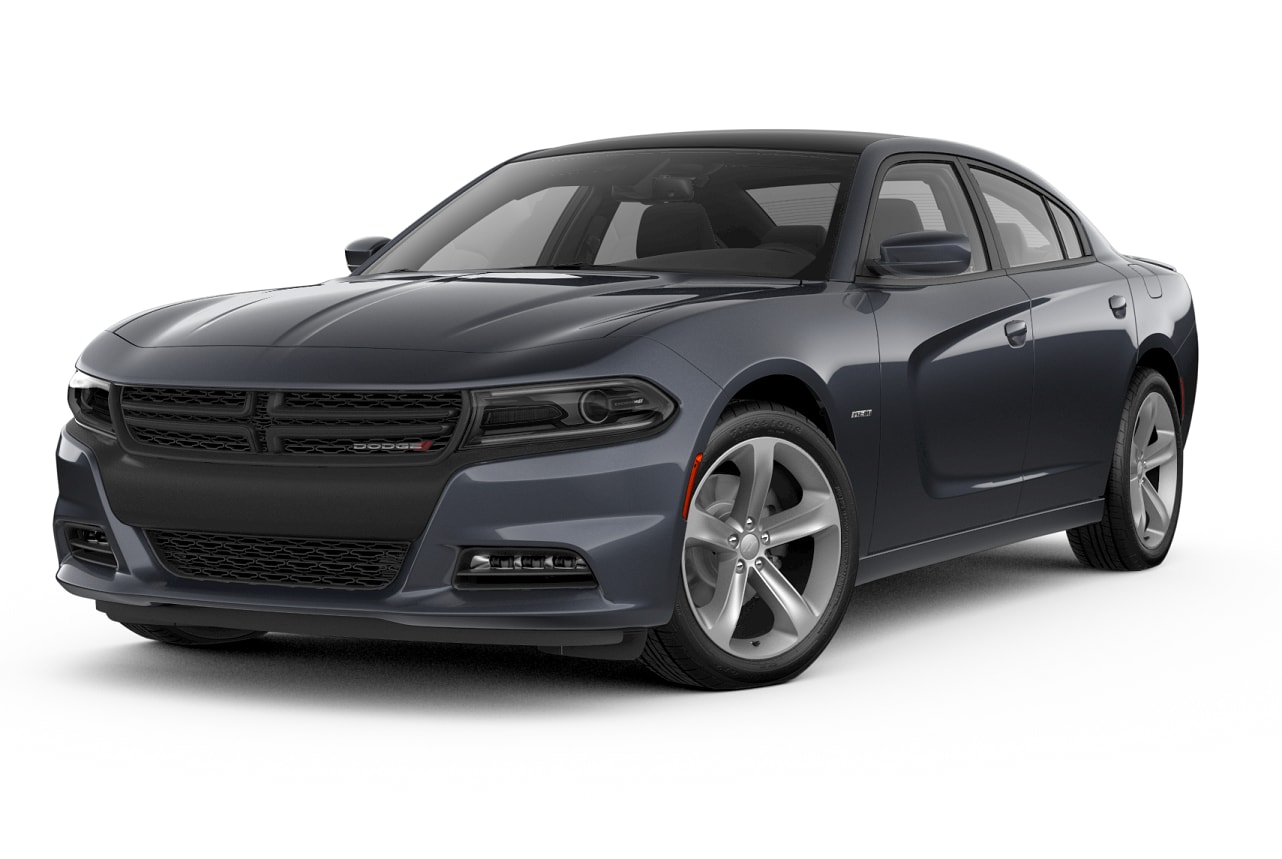 Whenever you need service to your vehicle, leave it in the trusted hands of Goss Dodge Chrysler. We are proud to serve drivers in the Twin Orchards, Vermont, area with routine maintenance and service, so they keep their vehicles in good working order and stay on their way to the places they need to go.
Schedule your appointment with our service center at Goss Dodge Chrysler and let us handle brake services and other car services you need to keep your vehicle maintained.