Driving your car is all about getting to your destination quickly and efficiently, and you need to have the proper brakes to keep you safe. There are a lot of things that can be unpredictable about the road, so having brakes that work well can make a huge difference.
For drivers in the South Burlington area, the place to go for brake services is Goss Dodge Chrysler.
Why Should You Have Your Brakes Checked?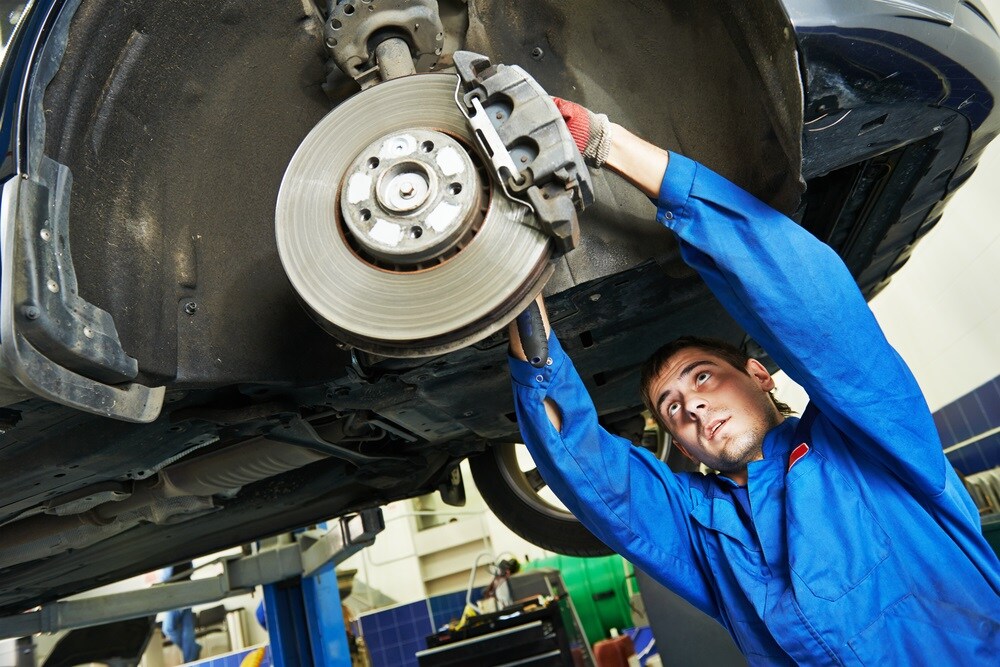 The brakes are one of the most important parts of your vehicle. Keeping up with your brake maintenance and making sure they're working properly can go a long way to keeping you safe and sound on the road.
Three main reasons to have your brakes checked are safety, potential damage, and preventative measures. Getting your brakes routinely checked will ensure your safety on the roads, providing further peace of mind.
Your car can also sustain damage from worn brakes. Getting ahead and taking preventative action to keep your brakes in top shape doesn't just keep your car safe, but it can also save you time and money down the road.
Signs of Brake Problems
You understand the importance of the brakes in your vehicle, but what are the signs of potential brake problems? Knowing the symptoms of brake issues can help you take notice when it's time for a service appointment.
Here are a few signs to look for that can indicate your vehicle may be experiencing brake problems:
Screeching, squealing, and other loud noises
Vibrations in the brake pedal or steering wheel
Pressing harder on the brake pedal to stop
A burning smell from your tires
Brake warning light on dashboard
If you start to experience any of these signs, don't hesitate to schedule an appointment for brake services. Our certified technicians will take care of your vehicle and have it back to you as quickly as possible.
Complete Brake Services for Your Vehicle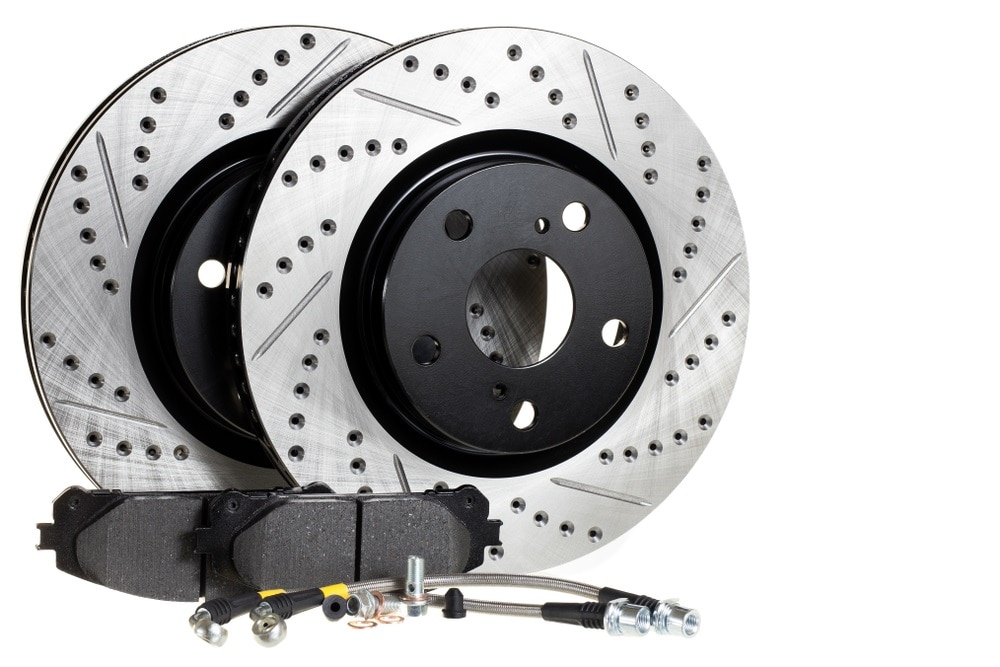 When it's time for your next brake repair or routine brake service, let our team of experts do the work.
If you need new brake pads to help you come to a quick and precise stop, we can replace them. If you need to go through a brake bleeding process to replace the brake fluid and remove air compression, we can take care of that for you as well.
The Goss auto services team of trained professionals can diagnose any issue with your brakes. We'll get to work and have you back on your way to where you want to go. After our team takes care of your vehicle, you'll drive with the comfort of knowing your brakes are performing at their full best.
Schedule Your Service Today!
If you start to see the signs of brake problems or just want to have your brakes inspected, schedule your next appointment with Goss Dodge Chrysler.
Our team of experts provides car services to drivers in the South Burlington, Vermont, area. We'll get you back on the road with all the necessary elements for safe travels and great stopping power.