Purchasing a new vehicle often comes with finding the right car loan for drivers in Chittenden County, South Burlington, and St. Albans, VT. However, not everyone has the exceptional credit score that affords them the prime rates and terms.
At the Goss Dodge Chrysler Jeep Ram dealership, we want to make your whole car-buying experience simple and easy. That's why we created this guide on getting a car loan with a low credit score. Read below to learn how even with a low score, we can still help you buy your next car.
---
Credit Score Required for a Car Loan
Although having a high credit score affords you more favorable loan terms and options, there is no real minimum credit score requirement for car loans.
It is true that many lenders prefer to take on borrowers with scores that are 670 and above. Fortunately, they will still accept many applicants with scores below that threshold if they meet certain requirements. Start your credit application process right here!
---
Qualifying for a Car Loan with Bad Credit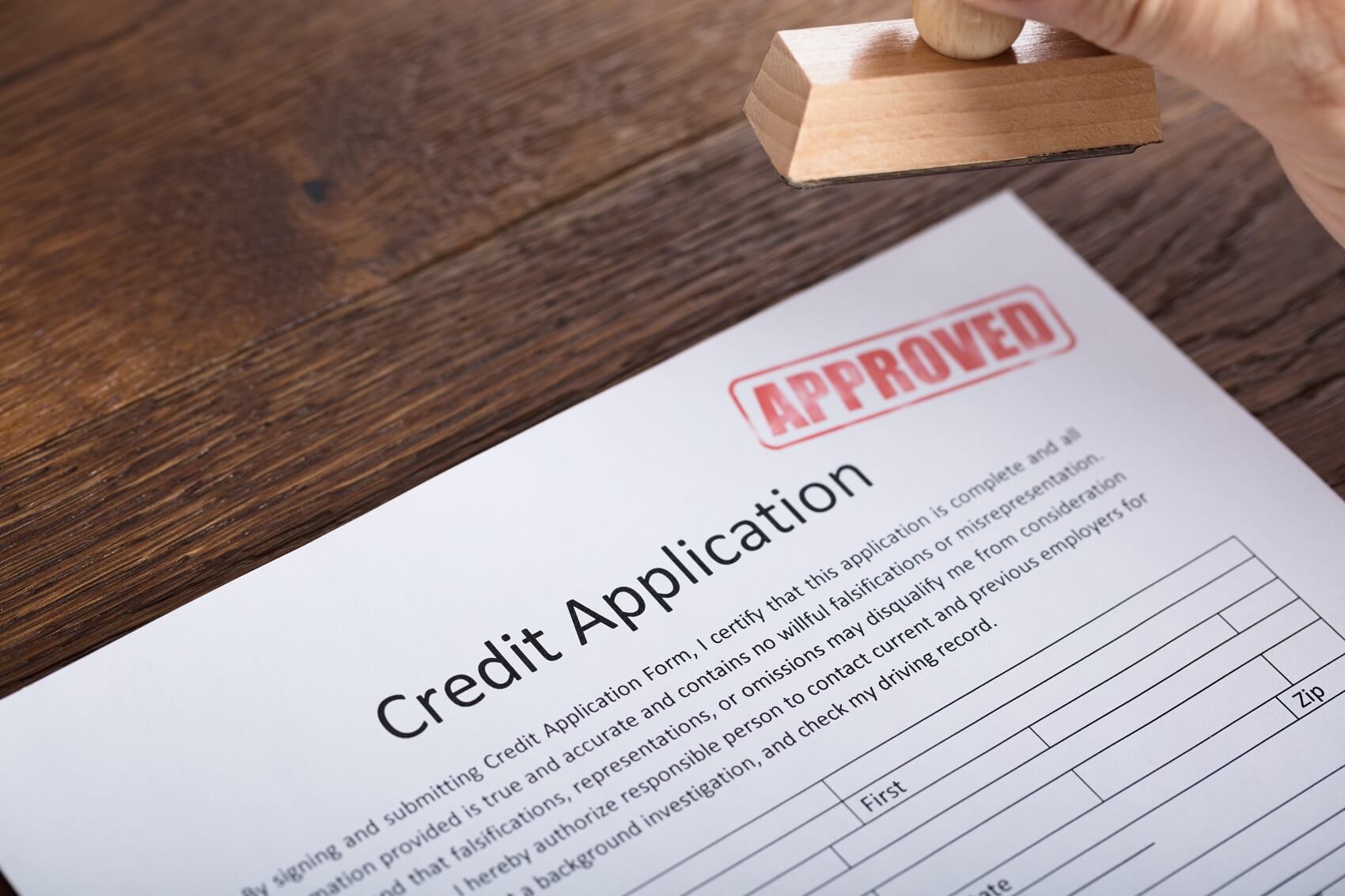 In order to qualify for a car loan with less than stellar credit, you might think that you need to raise your credit score first. While doing so can be beneficial, it's not necessary.
There are many financial institutions that will grant you an auto loan. However, you might need to meet additional requirements that borrowers with higher scores do not.
One way to either qualify for a loan or get better terms is by having a co-signer. Doing this demonstrates to lenders that payment is guaranteed, even if you can't make the payment.
Another qualifying factor might be securing a down payment. While many loan agreements ask for a down payment, you may be required to pay a minimum of 10 percent of the value of the vehicle.
---
Terms to Expect with a Bad Credit Car Loan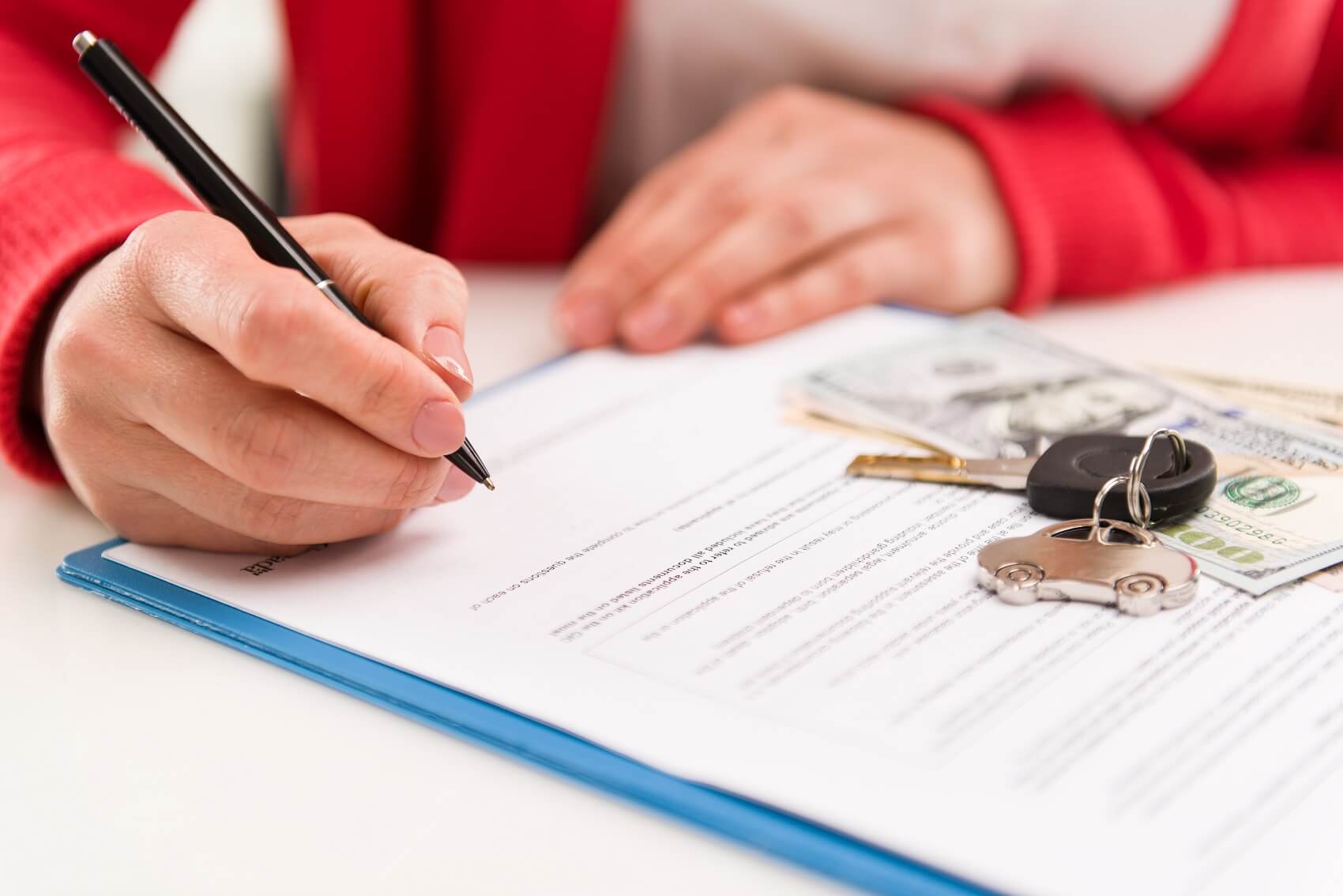 The terms of your loan when you have lower-than-average credit will likely be different than the terms of plans for higher credit scores.
One difference to expect is a higher interest rate. The average interest for an auto loan for a driver with good credit is around 5 percent. A comparable plan for a driver with a lower credit score is usually between 11 and 20 percent.
With a higher interest rate, your payments are also likely to be higher than they would have been with a higher score. 
---
How Our Finance Experts Can Help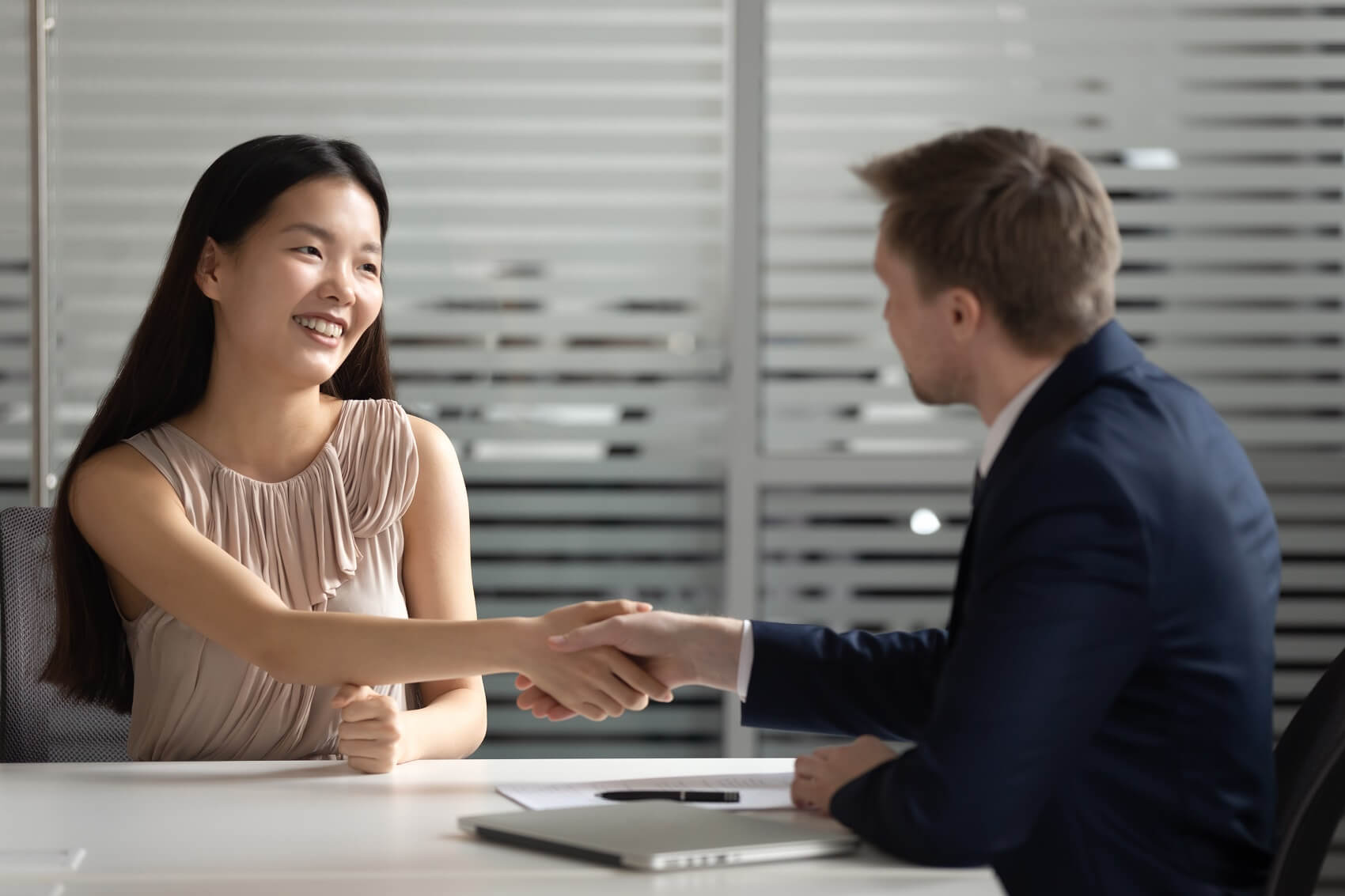 The experts at our finance center are happy to guide you through each step of the car loan process. They've seen it all when it comes to matching buyers with all types of credit scores to their ideal cars.
Because of their experience with local lenders and different payment plans, they'll be able to offer guidance on which steps to take to secure a loan. Additionally, they can match you with lending institutions that work specifically with borrowers who have low credit scores.
With us, your low credit score is not a barrier to car buying. We are here to help you secure a payment plan that you're comfortable with and a vehicle that you love. By submitting a Kick Start Credit application on our website, we can quickly set you up with subprime car loan. Once processed, you'll be on your way to having your ideal car.
---
Contact Us Today to Start Your Loan Application
A less-than-ideal credit score shouldn't stop you from purchasing a vehicle to get around Chittenden County, South Burlington, and St. Albans, Vermont. At Goss Dodge Chrysler Jeep Ram, we want to help you get your car and the right payment plan to match your financing needs.
Reach out to us today and we'll set you up with one of our experienced finance agents to come up with a strategy to get your car, even with bad credit.