WHY GO GOSS?
Goss Dodge Chrysler Ram Jeep strives to provide an efficient and straightforward automotive experience for our customers. We're currently looking for dedicated staff members to help us do what we do best—provide service that satisfies every customer every day.
Joining Goss means joining a team of motivated individuals who are passionate about all things automotive. We want you to be the best you can be and will work hard to make that a reality!
We're invested in your success! We give you the tools to succeed and spare no expense in providing high-quality training. We are #1 in sales for new Rams in New England, so you can count on consistent work with opportunities for advancement.
---
BENEFITS OF JOINING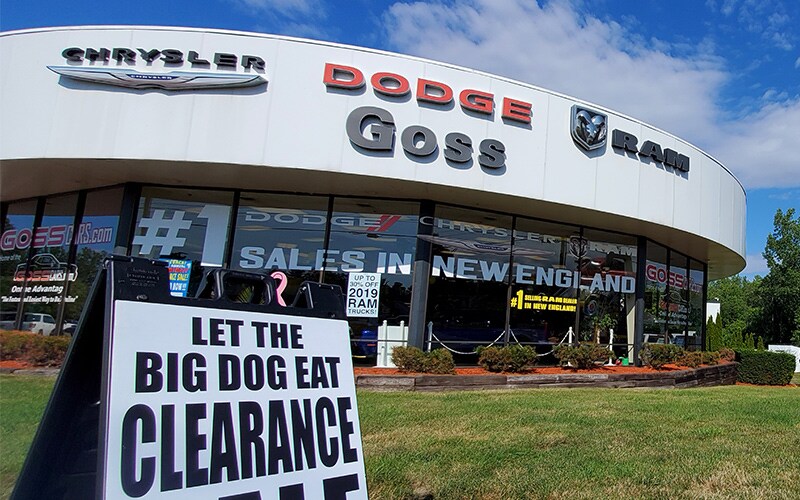 Some Positions Qualify for up to $5,000 Sign-On Bonus
We invest in YOU. As a member of our team, we understand that life comes with its challenges. With a proper sign-on bonus, we hope to help ease outside frustrations and help improve productivity and focus.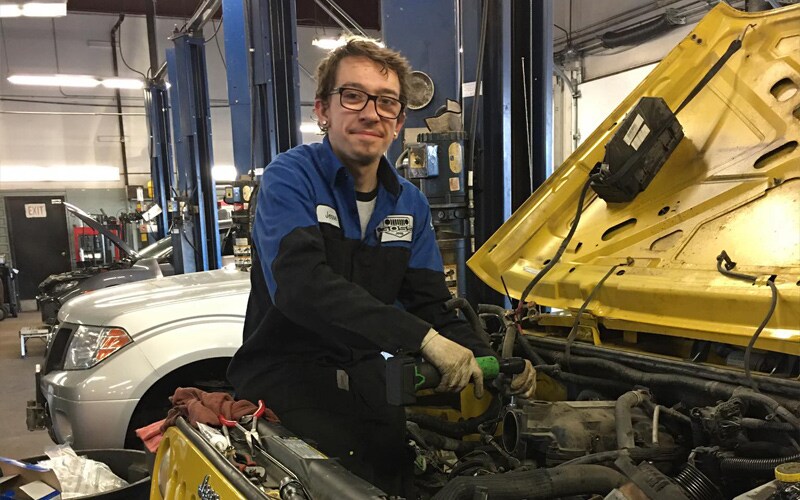 Full Benefits Including 401k
We value our employees as family members. From the start, you will receive full benefits: health, dental, and vision—as well as access to our 401k program.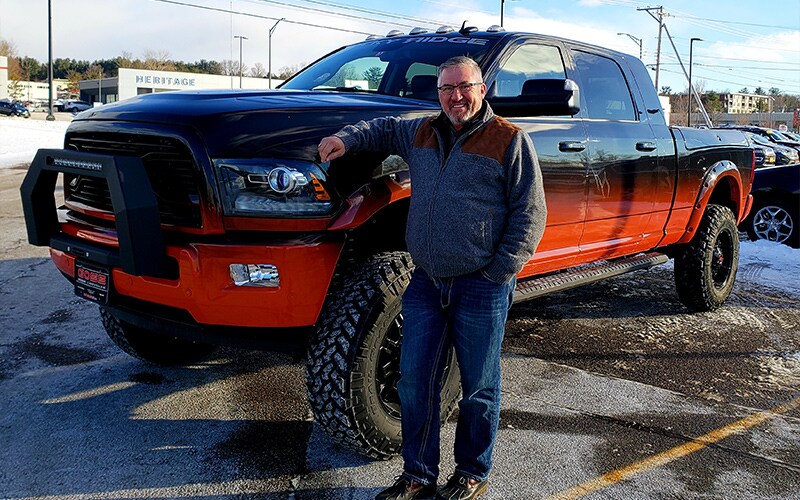 Growth Opportunities and Competitive Salary
We believe in rewarding hard-working team members who get results and we'll always work to help you succeed.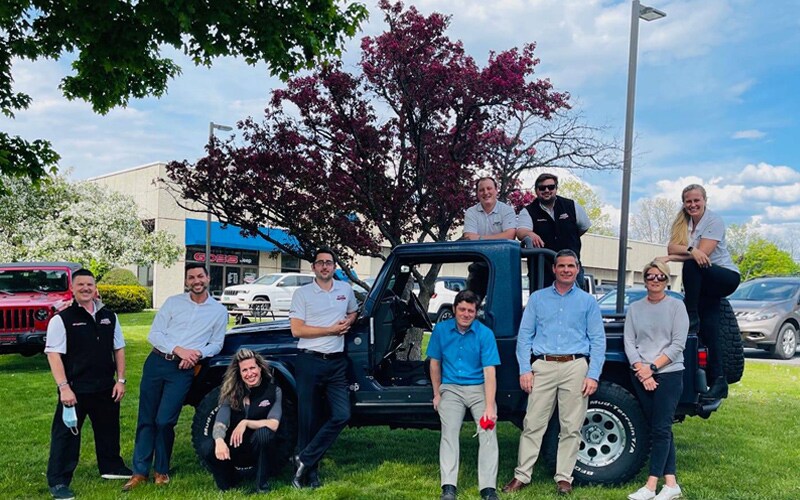 Work/Life Balance
Maintaining a positive work/life balance is a core element to our employees' success. We believe that reducing stress and preventing burnout creates an ideal environment where work is more than just work.
---
If you're passionate about the automotive industry and looking for an opportunity full of growth potential, Goss is the place for you!