​Coffee is a truly magical thing. First cultivated in Ethiopia around the 11
th
century, this favorite beverage was enjoyed as a medicinal pick-me-up. By the 15
th
century, it had spread to the Arabian Peninsula, and you could find coffee shops where locals sipped and socialized. This, of course, is still practiced in modern society, where bistros scattered around a city bring people together over what might be hailed as the greatest drink of all time.
To elevate not only your cup of joe but also your coffee-drinking experience as a whole, we present the best coffee shops near Burlington. Here, you'll no doubt find great coffee–but it might be the atmosphere that has you coming back for seconds.
Onyx Tonics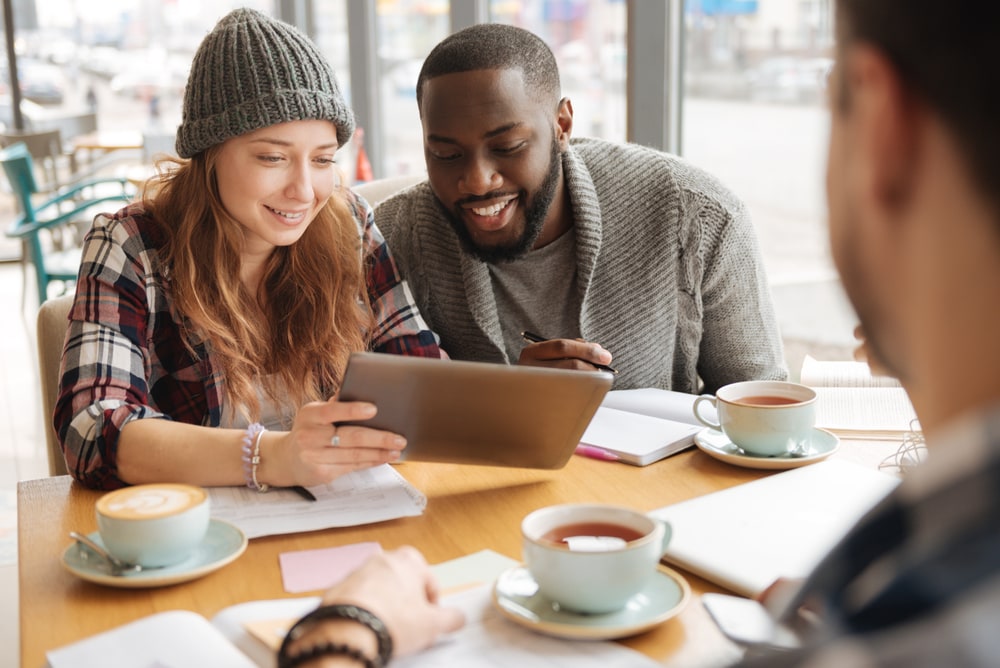 Onyx Tonics, located in downtown Burlington, looks at coffee in a new way. Husband and wife team Jason and Tiffany Gonzalez treat their shop like a coffee tasting bar, featuring six single-origin brews at a time. Their menu rotates often, meaning the Onyx Tonics can continue to highlight different coffees from around the world. Whether you order their coffee as espressos, with steamed milk, iced, or filtered–they're all delicious. Then, in addition to coffee, they also serve up locally sourced teas and pastries.
Scout & Co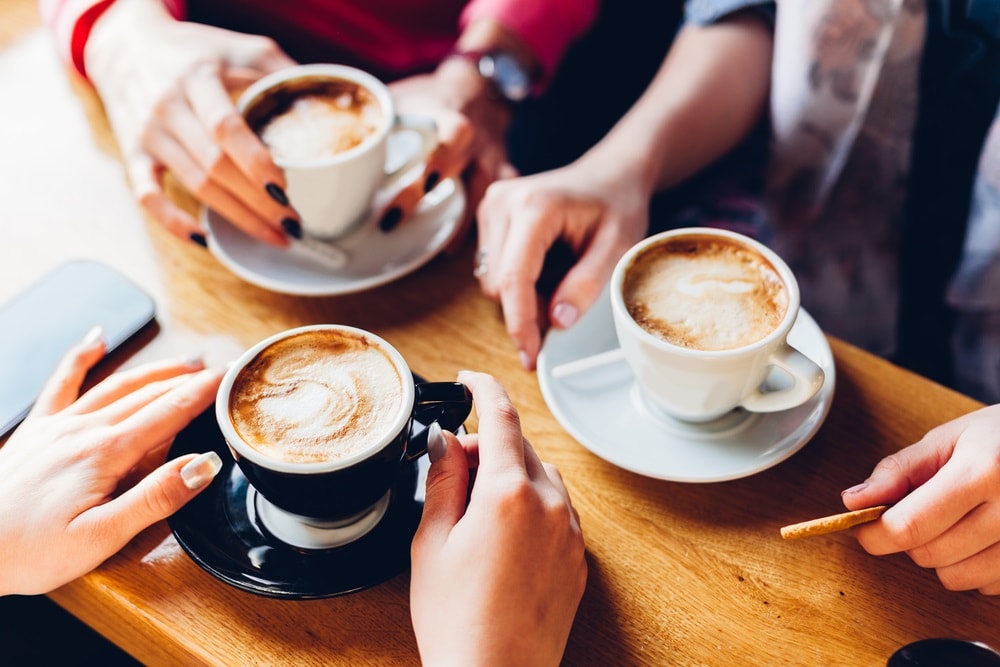 With two Vermont locations, Scout and Co is making a wave in the coffee scene. They seek out only the best coffee roasters and serve it up in a fashion that is second to none. Though their menus are always changing, you're sure to find a wide array of javas to try every time you walk through their welcoming doors.
However, their talents don't stop at coffee. They also feature weekly flavors of the freshest ice creams from local farms as well as a food menu full of deliciousness. In our opinion, both of these go great with a cup of joe.
Speeder & Earl's Coffee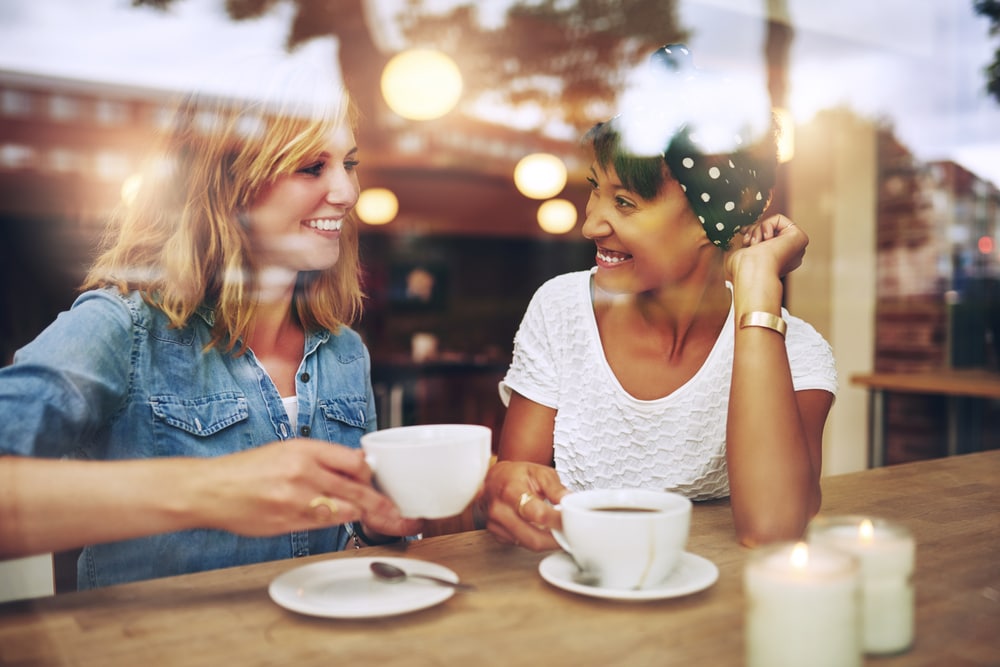 ​Speeder and Earl's Coffee began their roasting journey over 20 years ago serving coffee drinkers all over the Burlington area. They offer an always-growing selection featuring unique blends, fair trade, organic, and flavored coffees, allowing everyone to find their perfect cup.
All their beans are small-batch roasted and are available to purchase for at-home consumption. Stop by their south end shop and grab a cup or order their beans online and be in coffee heaven every morning.
There's No Bad Time for Coffee
Whether you're a morning guzzler, afternoon sipper, or enjoy some decaf after dinner, these best coffee shops near Burlington have what you're looking for. Check them out today!