?
Bliss Bee, with multiple locations around Vermont, has one primary focus when it comes to their food: that it's real and delicious. They don't think you need frozen, preservative-filled dishes to satisfy, which is why they always use natural, hormone-free meats and other products sourced right from farms in the area.
Their passion for simple, notorious, and real food is shown in every bite. Whether you're stopping by to grab a snack to go or are dining in and enjoying their incredibly trendy, bright, and welcoming space, you're sure to be pleased.
Real Food for Real People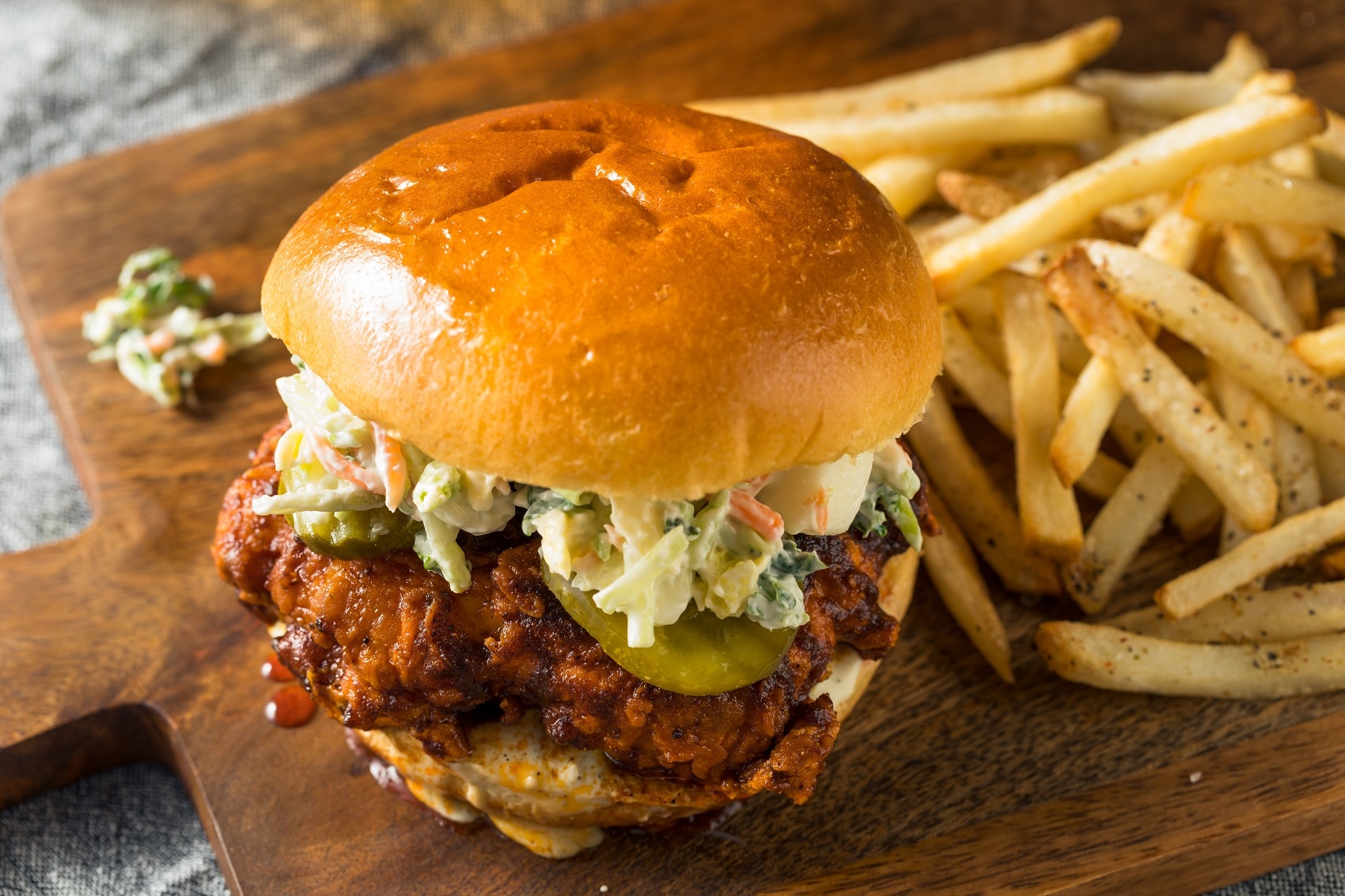 Bliss Bee boasts a variety of menu items, including gluten-free, vegan, and vegetarian items, that are always prepared fresh by the culinary mastery of those behind the scenes. There is literally something for everyone here.
Will it be Salad or Grains: If you're looking for a healthy meal packed with natural protein, look towards their long list of bowl options that can include mixed greens or gluten-free grains. They have a plethora available, but our favorite is the Pacific, which combines roasted salmon, fresh veg, and quick cukes topped with sesame-tamari dressing. Don't worry, there are other meat––and meatless––options, as well.
Dog it Up: Looking for a gourmet hotdog just the way you like it? Bliss Bee has you covered, with famed hot dogs from all around the nation. Will you have the Vermont with cheddar, apple, and maple dijonnaisse? Or perhaps the classic New York with sauerkraut, brown mustard, and onion will catch your eye. They're all amazing.
Chicky Sams: There's nothing quite as incredible as a perfectly made chicken sandwich, and at Bliss Bee, you'll have a variety to choose from. For spicy lovers, opt for the Buffalo Chicken or General Tso, or Nashville Hot. Simply delicious with a kick.
Burger Town USA: Burgers are a must-order at Bliss, thanks to their creative takes on this American classic. The Peking, a turkey burger using locally sourced meat, is pure genius. Hoisin glaze sets the scene for flavor, while a cucumber-scallion slaw ties everything together. There's also more traditional burgers, as well as veggie patties, too!
Can't Live Without Sides: Every single side at Bliss is exceptional. From the hand-cut fries made to order, to fresh coleslaw, beet salad, and more, it's the perfect accompaniment to your meal.
Add on a Drink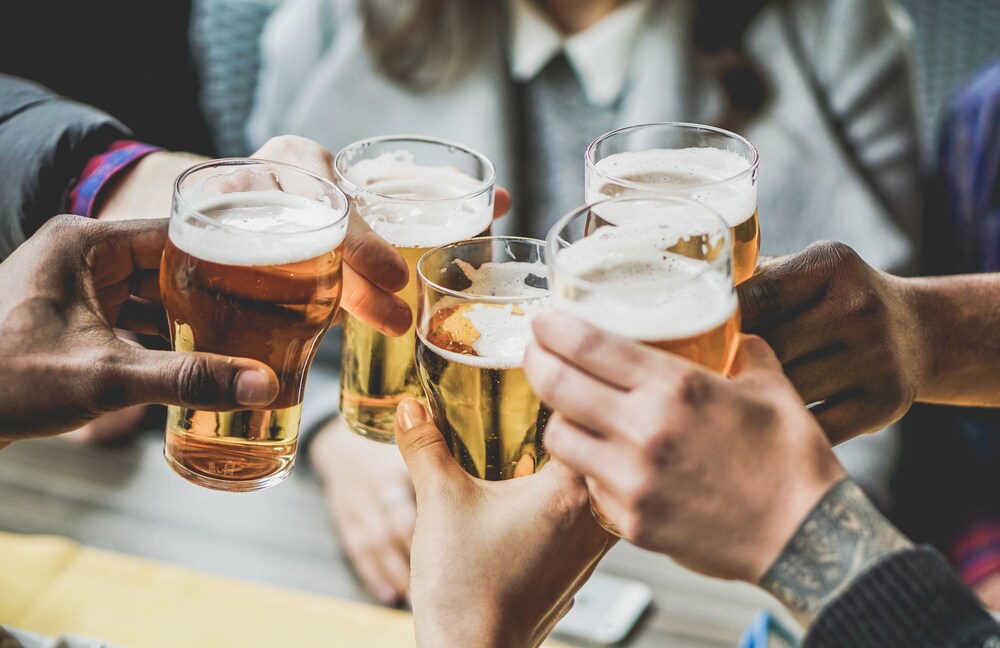 ?Drinks are a little different at Bliss Bee. First of all, all of their sodas contain real cane sugar and are Fair-Trade certified. They also have a large lineup of other beverages that are ready to impress.
Smoothies: Made with soymilk, these treats are all vegan and void of dairy, gluten, and nuts. Pick your favorite combo from fruit and veg juices, or something sweeter, like chocolate or coffee.
Beer: What's the perfect burger without the perfect beer? Their roster of canned brews has something for every beer-drinker and includes Lagers, IPAs, and more.
Wine & Cider: Bliss also serves up white, red, and rose, wines as well as tasty ciders. Yum!
Spread Bliss Today
If you're looking for great food and drink in the area, look no further than Bliss Bee. Their selection of real food is sure to have you coming back, again and again, to try everything on their menu. Spread the word––and the bliss––today!