No matter the time of year, doing something to better your personal health is always in style. Why not take it one step further and elevate your body and mind simultaneously with the art of yoga? To help you get started, we have found the best yoga studio in the Burlington area: Sangha Studio.
The team at Sangha Studio has a mission to help create an empowered community through the shared art of yoga which they do in many ways. This nonprofit yoga studio is donation based, allowing everyone to receive the training they're looking for, no matter your skill level. Plus, you can choose to become a sustaining monthly member or drop in for classes whenever you see fit.
An Extensive List of Classes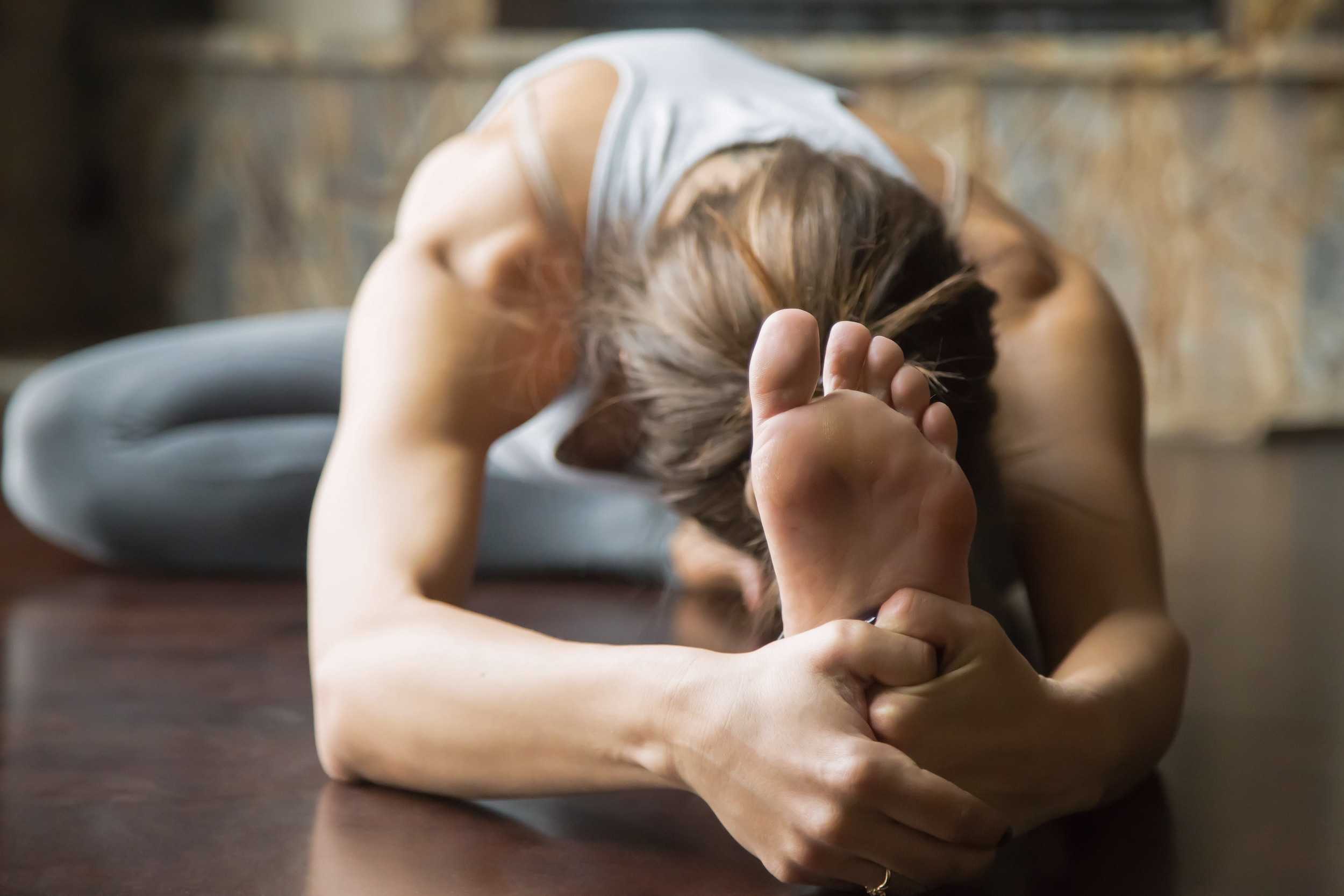 ​Sangha offers a plethora of classes to choose from, allowing you to cater to your specific needs. This includes everything from Core Flow to Move and Meditate as well as heated (hot yoga) and restorative classes among many others (like their popular summertime Rooftop Yoga!). You can also opt for personal training sessions with a pro to really advance your skill and elevate both your body and mind.
They also plan fun workshops, events, and retreats that you can attend to really feel apart of a strong community focused on personal wellbeing. One of their most notable is the Yoga Paradise Retreat that takes place in Costa Rica. During this 6-night 7-day getaway, you'll bask in stunning surroundings as you meditate on the beach, perform yoga in nature, and participate in group activities like swimming, surfing, and exploring the town. Nothing sounds better than that.
Make Time for Yoga Today
At Sangha Studio, you won't only find compassionate and knowledgeable individuals that want to help improve your yoga skills. You'll have a team on your side that helps you elevate your life, welcoming you into their community-based family.
With Sangha Studio on your side, you'll find a new way to achieve balance while making some great friends along the way. To discover more about this great establishment, find out more about classes, or become a member, by reaching out to them today.