?With the busy lives we lead, it's hard to think past our daily duties. Waking up, going to work, taking care of the kids, trying to make it the gym; it leaves us with little free time. That is why it is important to make the most of it by doing the things you enjoy most. The next time you find yourself parked in front of your TV wondering what to do, remember The Boardroom, a place full of fun and connections.
This board game café is a true haven to get you out of the house and doing something that brings people together. Along with grabbing a delicious meal here, you'll have access to over 500 games to play with your family, friends, or the patrons of the café. There are new experiences to be had and at The Boardroom, you'll find them.
Your Time at The Boardroom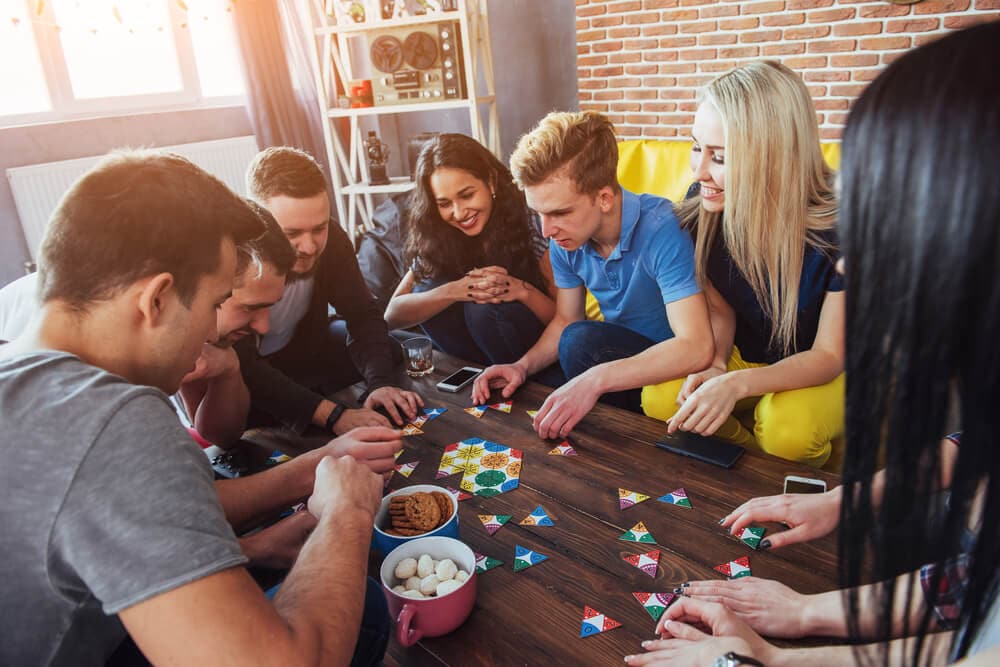 When you enter The Boardroom, you'll have the chance to play your favorite board games, discover new games you'll love, and meet people with similar interests. Groups and individuals of all ages are welcome, no matter your gaming skill. All you have to do is pay $6.00 ($3.00 for children eight and under), and you'll get access to an expansive library of popular and rare games that span throughout the decades.
Best of all, you can stay and play for as long as you want! This locale is great for everything from one-of-a-kind date nights to family outings and lets you meet fellow gamers in a fun atmosphere. Plus, there are even league nights, special gaming events, and role-playing opportunities throughout the week as well.
Order Some Food & Stay A While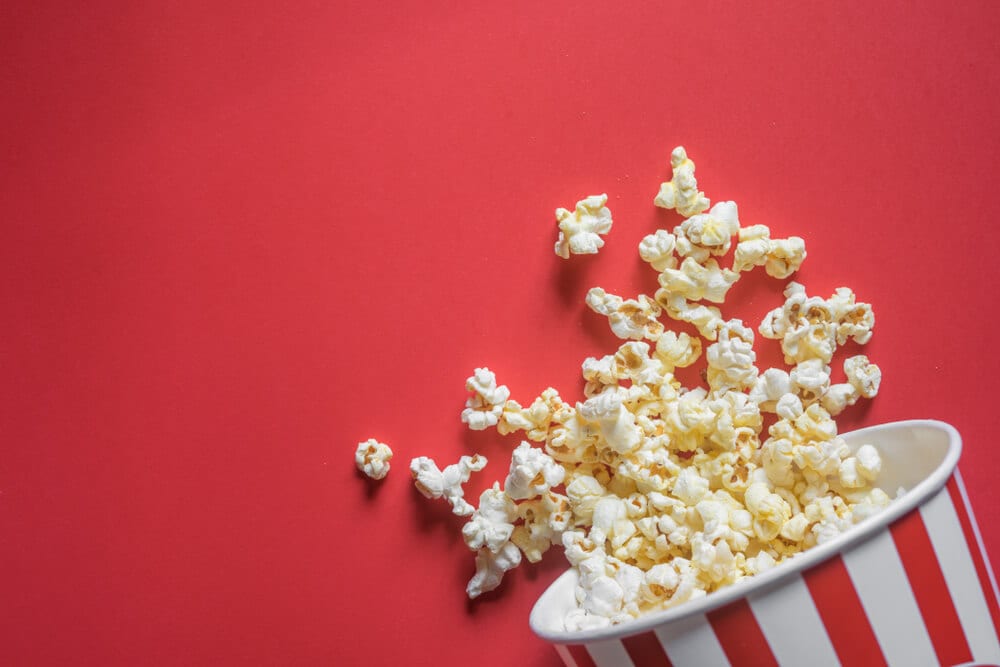 ?Beating all your friends at your new favorite game is bound to build up an appetite. Luckily enough, The Boardroom offers a full menu of tasty bites to eat, perfect for noshing on while challenging your cohorts.
On their menu, you'll find everything from gas station grinders and grilled cheese sammies to desserts and easy-to-eat appetizers. This includes large bowls of popcorn, pickle plates, giant pretzels, and more, all amazing accompaniments to whatever you're playing.
They also serve up classic fountain drinks, fun beverages for the kids, milkshakes, and floats. But that isn't all. What's a great game night without your favorite beer? They have a wide selection for legal drinkers as well as cider and wine to choose from.
Make Tonight One to Remember
Instead of binging the next season of whatever is popular on your streaming device, get off that couch and go make some memories. Grab the kids, your squad, or yourself and head down to The Boardroom, a board game café that is sure to have you having a great time before you know it.