?
Is there a better place to experience autumn than Vermont? From stunning fall foliage to its famed maple syrup, apple cider, and fresh farm life, it truly is the place to be when the air gets chillier. Plus, with so many fun activities that embrace what this season is all about, ringing in this time of year is a pure delight. Luckily enough, we have found the best ones to take part in.
If you're looking for fall attractions near South Burlington, these are the way to go. No matter how you like to celebrate this season, this is something perfect for you and your gang of autumn-lovers below.
For Fall Harvest Fun:
Adam's Apple Orchard & Farm Market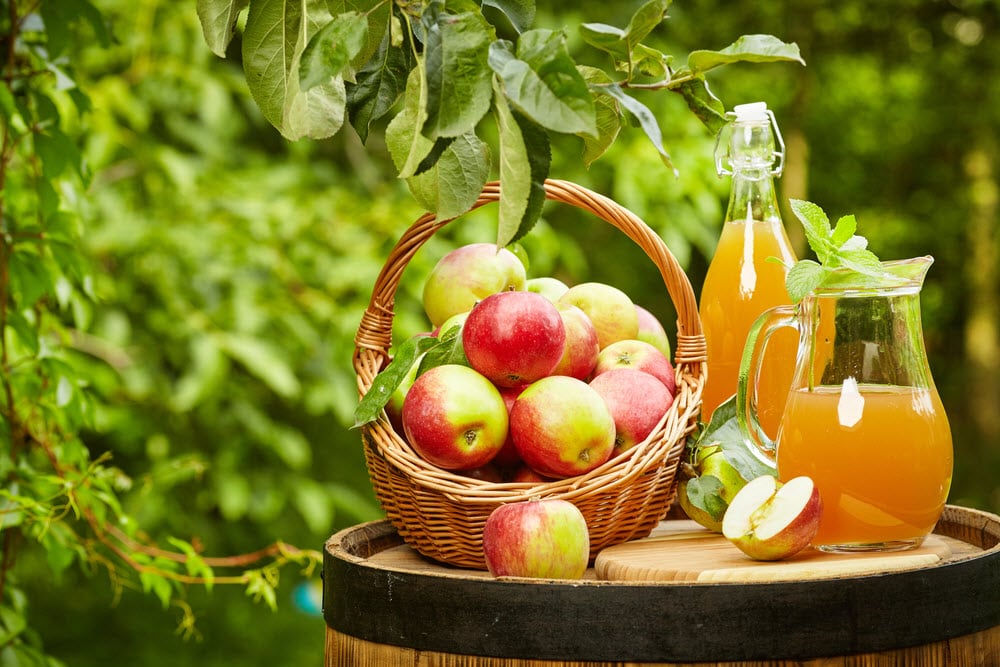 Located in the picturesque Champlain Valley, Adam's Apple Orchard & Farm Market does fall right. Apples? Check. Cider? Of course they have it. Pumpkins? YES! Everything you need for autumn is right here at this beautiful pick-it-yourself farm.
Pack up the family and head down to Adam's this weekend and see what other goodies they have in store. Remember to wear your favorite sweater and pose for the camera while mom takes a picture of you picking fruit from the trees!
For the Navigating Experts
Great Vermont Maze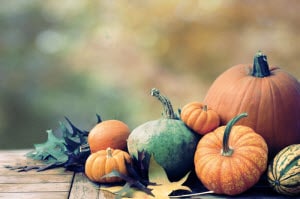 Looking for the largest maze in New England? Then make your way to the Great Vermont Maze, a 24-acre labyrinth made out of your favorite veggie. Inside, you'll find three miles of dirt trails to maneuver through. Can you find your way out?
For those navigationally challenged, there is also a scenic maze that hosts a 40-minute hike with directions. Plus, if that wasn't enough fall fun, there is also the Dead North Farmland Halloween event as well as Creepy Farm, a haunted outing for the little ones.
For the Hardcore Halloween Fans
Nightmare Vermont
Are you a fan of getting spooked? Nightmare Vermont has one mission and it's to scare the heck out of you with their immersive theater event and maze. This year, your ticket gets you into a horribly awry high school prom where you'll be met with freighting occurrences and a horror-filled lockdown.
This event caters to every type of fright fan. Scaredy cats can watch from afar, thrill-seekers can get more involved, and there is even an after-party filled with goth-themed dancing glee. Plus, proceeds go towards a great cause!
Ready for Fall?
It's time to get that pumpkin spiced latte to go, get outside, and enjoy some truly amazing fall attractions near South Burlington. What are you waiting for? The end of autumn is just around the corner.