Get ready to watch some flicks under the stars at Drive-In Movie Day on June 6. And to help you celebrate right, we have found one of the coolest places to visit: Sunset Drive-In. This premier outdoor theater has been showing movies since 1948, providing everyone in the area with a fun, unique way to watch the latest flicks.
Sunset Drive-In has been owned by the same family since its inception and is open May through September, rain or shine. In fact, it has not missed a season since opening! And, as the best spot to celebrate Drive-In Movie Day, we know you and your loved ones are going to have the best time.
The Newest Movies for Your Entertainment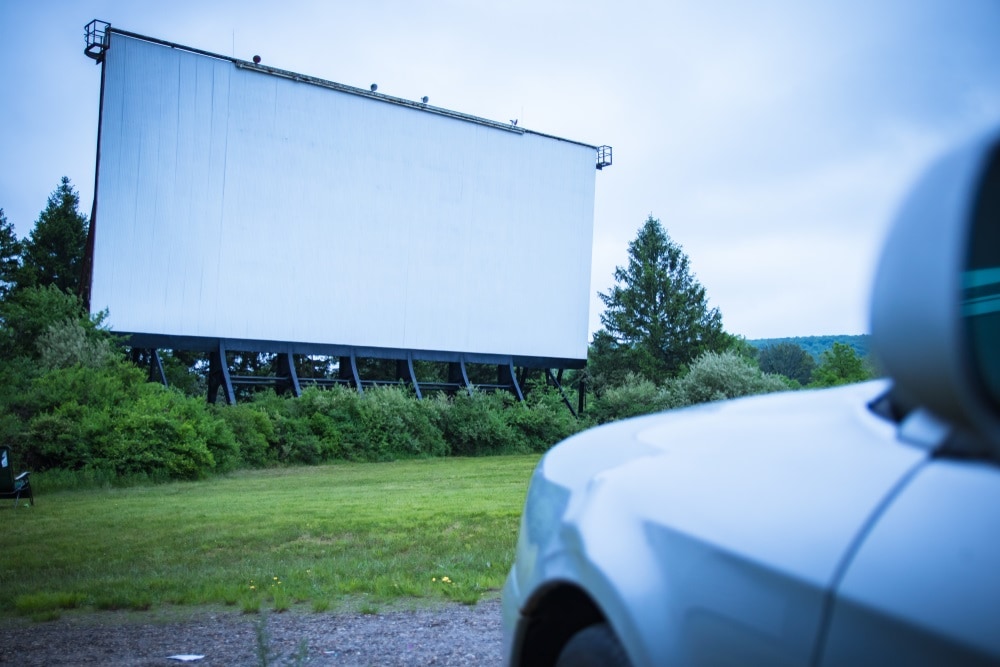 Sunset Drive-In is proud to show the recent releases you want to see. They have four colossal screens, each showing double, back-to-back features starting at dusk (approx. 8:30 PM). Screenings are Friday through Sunday, and you can even purchase your tickets online. Gates open at 7:00 PM, so get there early and grab the perfect spot!
Regular admission price for adults is $10.00, and tickets for children under 12 years of age are $5.00. You can also bring your furry friends if they are friendly and remain on a leash when outside of the vehicle. To see what they're playing this June 6, reach out to them today!
Have Fun While Watching Under the Stars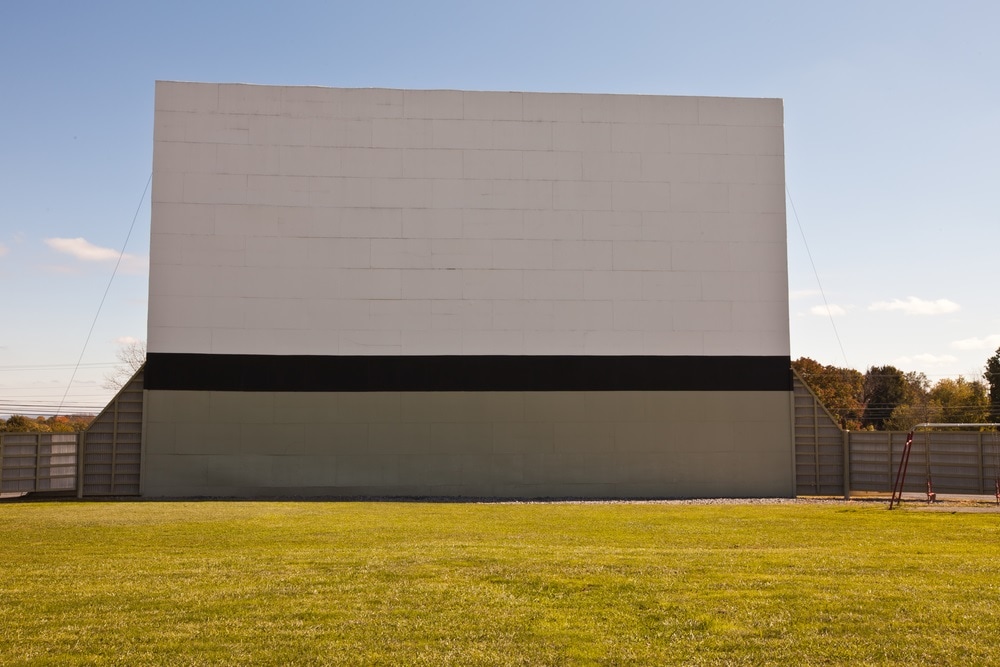 Once you settle in, visit the snack bar for some delicious eats to enjoy while watching your movie. They have all your theater favorites, and the proceeds help keep the theater running. There is also a playground and a mini Putt-Putt course for the kids—perfect for before and between movies.
Experience Drive-In Movie Day at Sunset Drive-In
Ready to celebrate drive-in movies this summer? Then head on down to Sunset Drive-In. This is an excellent place to experience watching movies in a new way: Outdoors, in the comfort of your own car. Enjoy and happy Drive-In Movie Day!
Check out their Facebook page to get the latest movies and showtimes!