If you're thinking about getting married, you need to find just the right bakery to supply your pastries. Whether you need the perfect cake or you're looking to try something a little different for your big day, there are plenty of great options around South Burlington. That's why we've worked to find you the best wedding bakeries near South Burlington, VT.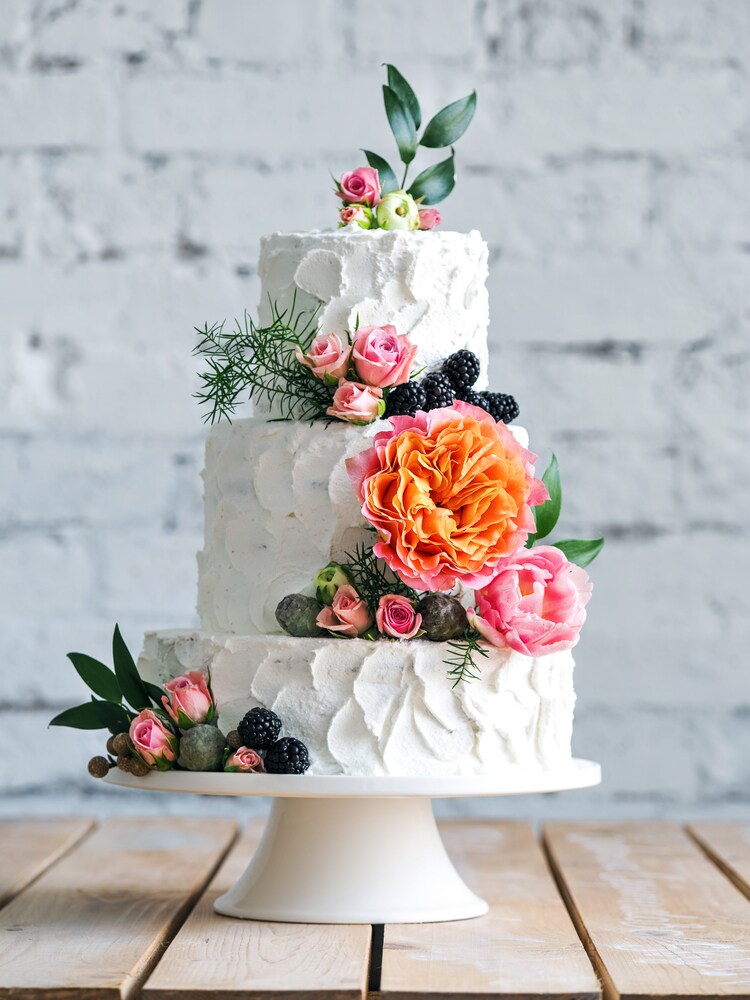 When you want to do a little something different for your wedding, nobody can turn down a cupcake. At My Little Cupcake, you'll find a bakery that is dedicated to crafting delicious, bite-sized treats that look so good you might not want to eat them. When you want to provide your wedding guests with creativity and variety, let My Little Cupcake cater your party.
There are tons of available cupcakes at this bakery and all of them stand out. Enjoy margarita cupcakes, S'more cupcakes, Butterfinger cupcakes, and more. There are even available specialty cupcakes including Vermont Maple Waffle or Apple Cider Donut.
When you want to provide your guests with fun, easy-to-eat treats, these cupcakes will offer a unique look to your wedding dessert table.

If you're looking for the perfect cake for your wedding, you want to find one that's been made with absolute love and care. At Nostalgia Cake Shop, the heart and soul of at-home baking shines bright in the kitchen. Here you'll find confections that have been made by a baker who works for the passion and love of baking.
This is a bakery that specializes in making custom cakes to fit any theme or specification that you want. With an extensive list of available cake types including everything from vanilla to spice cakes, you'll have full customizability for your wedding. Once this cake is standing tall on your big day, you'll see every ounce of pride that went into making it.
Plan for Your Wedding with These Bakers
Getting a wedding together is exciting, and when you hire that perfect baker, you'll have a cake that'll tie the party all together. If you're planning for your wedding, why not schedule a tasting with one of these bakers today?