The art of distilling is alive and well among the mountains of Vermont, where you can find some creative local liquors being crafted every day. Here is the best distillery you can find near South Burlington, VT.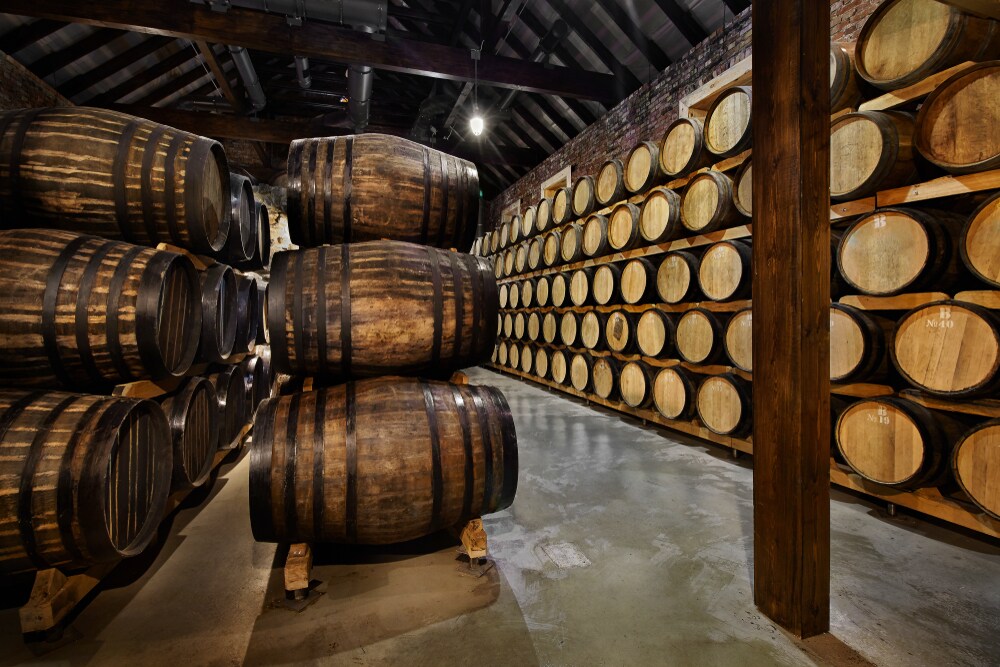 Wild Hart Distillery prides itself on its skill at crafting an exceptional gin. Their signature gin is the Wild Hart American Dry Gin, a refreshing drink designed to provide that herbal kick without overpowering cocktails. Pull this bottle out the next time you want to enjoy a drink on your porch watching the sun set over the mountains on a cool summer evening.
For the winter, this distillery also provides people with the available Burning Embers herbal liquor. This is based on a Swedish liquor that's just what you need to warm up after traveling through some fresh snow.
Finally, for a little taste of Wild Hart's home state, there's the available Vermont Classic Gin. This liquor was crafted in partnership with a local maple syrup company, Runamok Maple, to create a gin that uses maple syrup among its botanicals. The result? A uniquely flavorful liquor that stands out from the rest by being so distinctly Vermontonian.
Lessons in Distilling and Mixing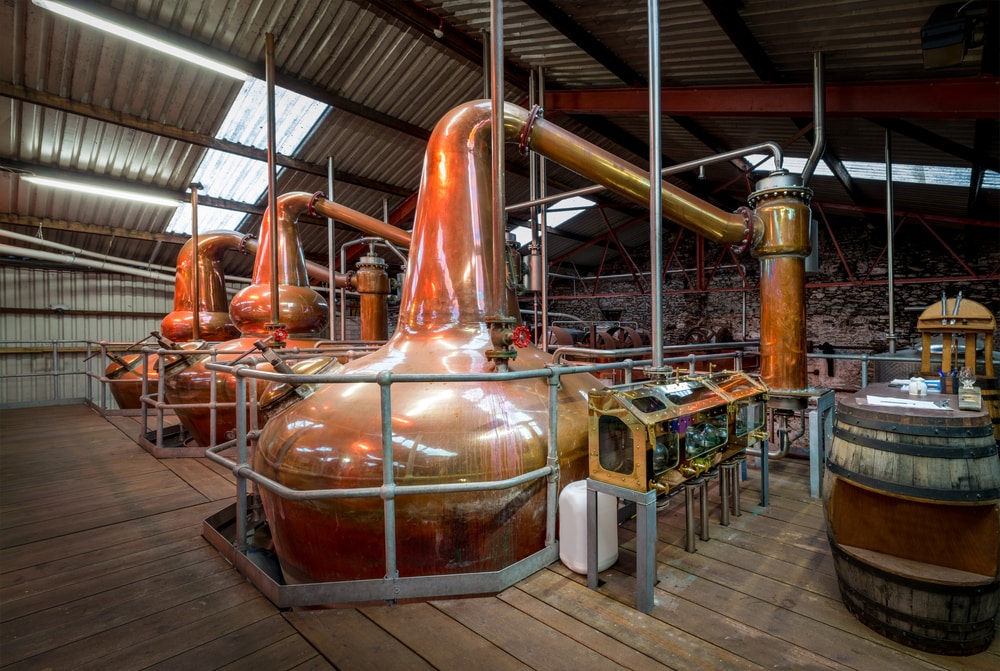 In addition to providing some excellent spirits, this distiller is also happy to provide its guests with information on the distilling process. The great people at this distillery will happily show you how to create amazing drinks using their spirits. They'll even provide you with information on how to step up your cocktail game in terms of equipment and quality ingredients.
If you're thinking about trying your hand at distilling yourself, perhaps even at a professional level, they'll show you how as well. Wild Hart Distillery is focused on cultivating the art of distilling, and so they aim to provide budding distillers with the knowledge they need to get started.
Try a New Spirit at This Distillery Today
If you're in search of the most refreshing and unique spirits available in the South Burlington area, this distillery will deliver what you need. Why not treat yourself to something unique this week and visit this distillery today?