They say that breakfast is the most important meal of the day, but if so, then why do we tend to rush through it during the week? Breakfast is meant to be enjoyed and celebrated, so if you're looking to improve your morning dining habits, or you simply want to savor some deliciously cooked eggs and meats, you may want to check out some of the local brunch spots.
Here's a list of the best brunch near South Burlington, VT to help you get started!
The Firebird Café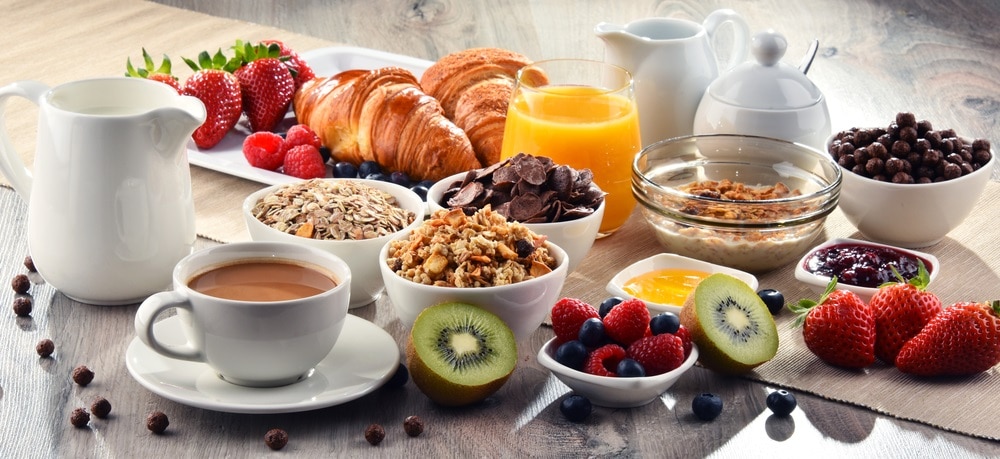 If you don't plan on setting an alarm in the morning, but you still want to sample some breakfast goodies, don't worry: the Firebird Café serves breakfast all day! They've got plenty of dishes to consider for your morning meal, and they use the freshest local ingredients in all of their concoctions, whether you're looking for something more traditional or exotic. While they do offer great options like tacos and burritos, you'll want to stick with the more breakfast-centric items like the French Toast, Buttermilk Pancakes, or even the Blackstone Benedict with poblano cream cheese.
The Monarch & the Milkweed
The Monarch & the Milkweed is a breakfast stand-out in the Burlington area. Whether you're in the mood for a quick breakfast sandwich, or a more lavish morning meal, you'll be happy with the results. They use the freshest ingredients and concoct a memorable breakfast. Stop in for some Waffles, Corned Beef Hash, or the Pepper Sausage Gravy Biscuits. They even offer some sweet and savory pastries, as well as some inventive breakfast cocktails and coffee drinks. Drop in the Monarch & the Milkweed for some delicious brunch!
Sneakers Bistro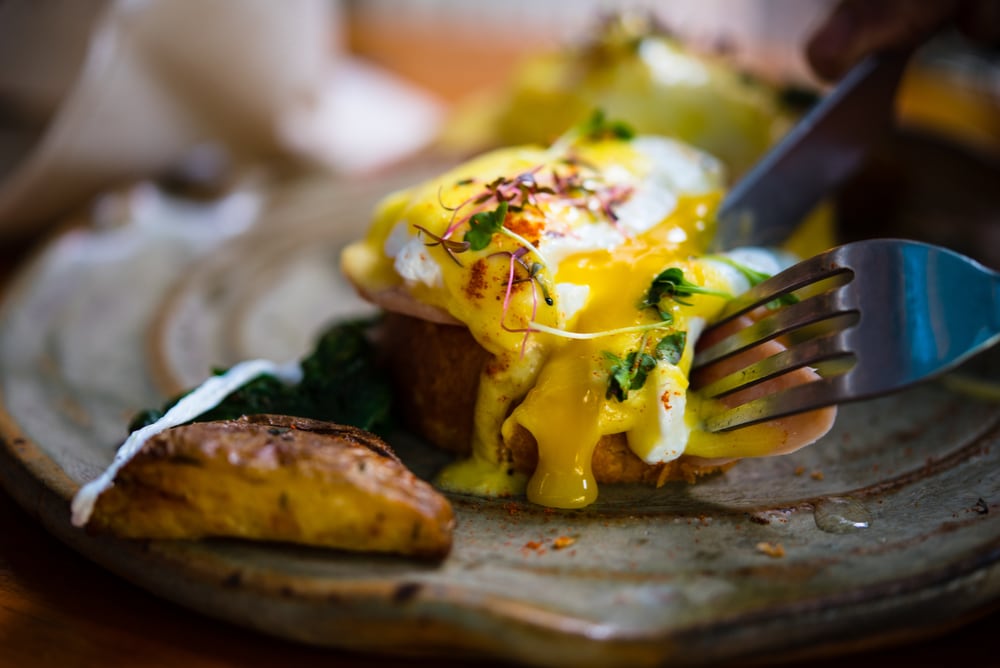 Since 1980, Sneakers Bistro has been a breakfast flagship restaurant for diners all across the South Burlington area. This fun and inventive bistro serves up some savory breakfast that you'll be reminiscing about around dinner time. You can even order breakfast all day, so don't rush and get up early, because you can start your day when you want. Dig into the Sneakers Classic Eggs Benedict, a Quinoa Waffle, an Omelet, or even the Kahlua Batter Dipped French Toast! Make it a memorable meal at Sneakers Bistro!
Start Your Day Off Right!
If you're seeking out some delicious brunch or breakfast in the South Burlington area, you've got a couple options that are set to impress!
<br>