Are you interested in trying your hand at cooking? There's never a bad time to learn and at these cooking classes, learning can be made easy. Read more to learn about cooking classes near South Burlington, VT, that are great for starting a culinary journey.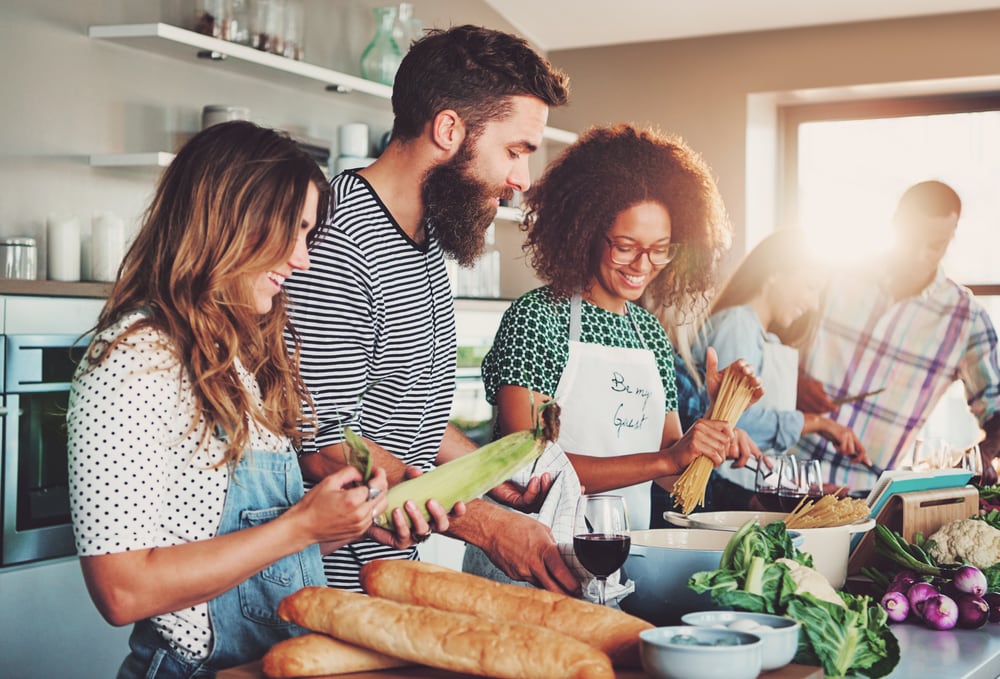 When you're looking to get into a cooking class you want to have access to the best instructors. At Chef Contos, you are taught by an expert chef who has been studying the culinary arts for decades. The titular Chef Contos is a skilled chef and teacher whose work has appeared on the cover of Food & Wine magazine.
This school offers small, intimate classes with a maximum of nine people per class. In addition, there is also a kitchenware store available in the school with appliances and tools picked out by Chef Contos herself.
The Essex, Vermont's Culinary Resort and Spa | Connect on Facebook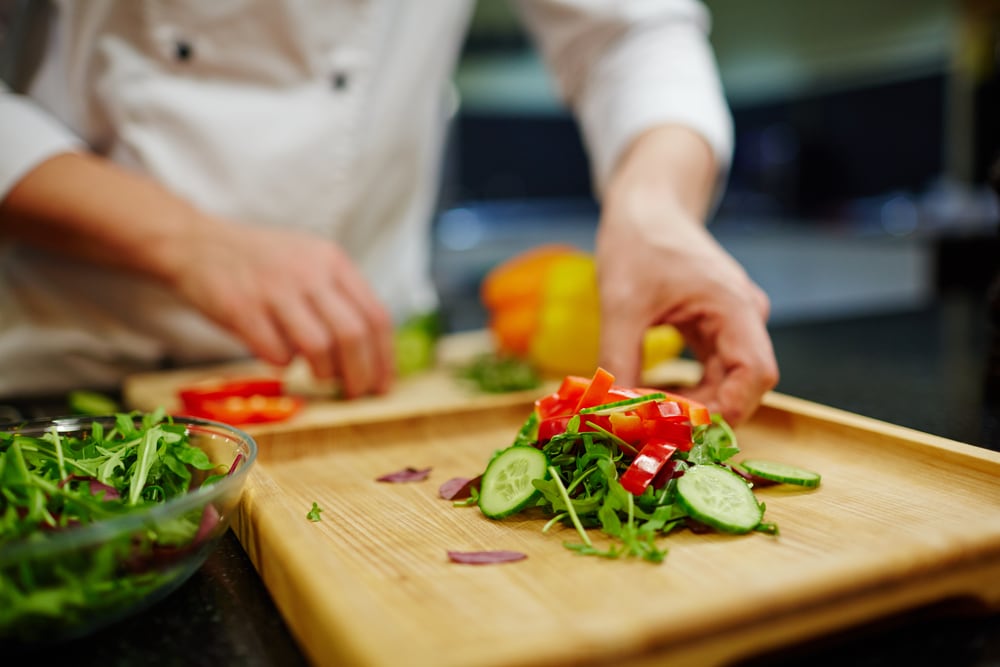 For an extensive list of classes located in a easy going environment located in a beautiful building, visit The Essex. This is a culinary resort that offers rooms and restaurants in addition to classes taught by expert chefs, so you get the full experience. This is a great way to study cooking in a comfortable atmosphere where you can truly relax and learn effectively.
Children can also learn to cook here at the available Camp Cook. This week-long camp allows children to pick herbs from this resort's in-house gardens. Your kids will be given an opportunity to learn what flavors compliment each other and to let their culinary creativity truly shine.
Come Learn to Cook at One of These Excellent Classes
If you're interested in learning to cook there are a wide variety of classes taught by professional chefs in the South Burlington area. Why not start your culinary journey today at one of these excellent classes?