Valentine's Day is coming around and finding the perfect box of chocolates can really go a long way in making someone's day special. South Burlington, VT, has an excellent selection of great chocolatiers that will give you the right gift for your special someone. That's why we have provided you with this list of the best chocolates near South Burlington, VT.
Amarah's Chocolate Company Inc. is based on providing the South Burlington area with delicious locally sourced treats. This company makes their own chocolate confections and they work to support local businesses wherever they can.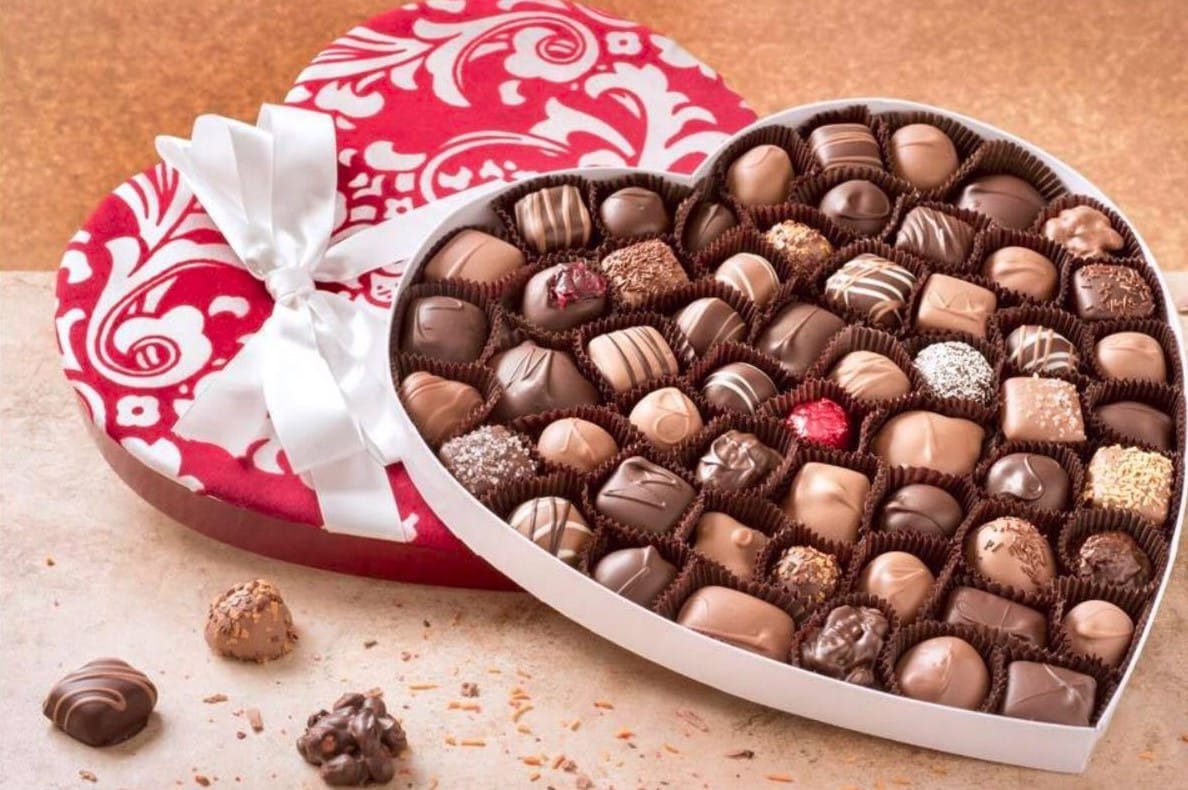 Try some house specialty cherry cordials that will give you a sweet and refreshing chocolate experience. There is also a wide selection of house-made truffles and truffles from other local businesses.
Chocolate making is a skill that people pass down for generations and you'll find that kind of craftsmanship at Snowflake Chocolates. This company was established in 1986 using family recipes that had been passed down for over fifty years. At this chocolatier, you'll find chocolate that's a labor of love, made by people who do it for the satisfaction of the craft.
Come visit this business for a wide selection of turtle chocolates. For a great blend of sweet and savory, go for the delicious sea salt caramels that will give you an exciting flavor experience.
For a look at that art of making chocolates, pay a visit to Lake Champlain Chocolates. Here you'll find an extensive factory offering free tours and chocolate tasting. This is a great outing for chocolate lovers and people exploring the South Burlington area alike.
Enjoy great confections such as the almond butter crunch as well as delicious peanut butter chocolates. There is also an excellent selection of artisanal hot chocolate mixes ranging from a smooth Traditional blend to the Spicy Aztec Organic Hot Chocolate.
Find the Perfect Gift with One of These Chocolates near South Burlington VT
Whether you want a taste of a small chocolate business or you want to get a view of how the craft is done, there's plenty South Burlington has to offer. You're sure to find a well-crafted confection for someone special at one of these excellent local businesses.