Does the dreary winter-time blues have you down? Have you been looking for something thrilling to get you out of that seasonal funk? Well, we have the solution for you. The Uberwintern Fatbike Festival is back with all of its two-wheel shenanigans, ready to test your biking (and layering) skills.
Uberwintern is a day of fun in Stowe, Vermont, combining fatbike racing with the chilliest of seasons. You'll brave the cold on powdered trails for a purely electrifying experience that doesn't end when the race is over. Will you be brave enough to conquer the depths of winter on your trusty bike?
Fatbike Group Rides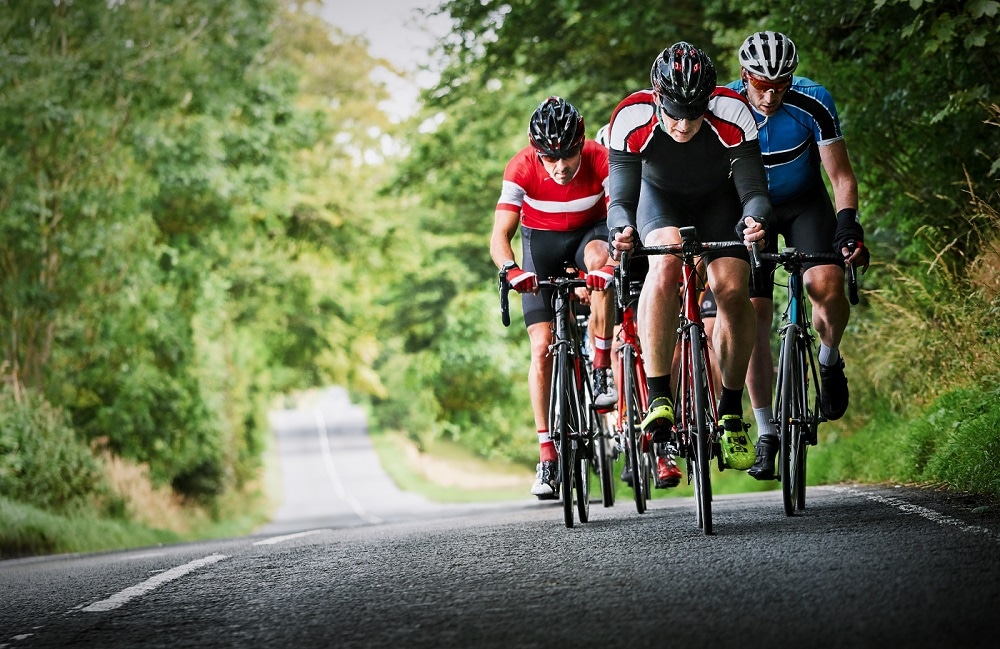 Gather up your friends and your favorite winter getup and prepare to crash through snow-ridden trails on your faithful two-wheeler. Depending on your skill level, there are multiple groups to choose from.
Epic Ride: For those who live daringly, take part in this four-hour ride over 20(ish) miles of terrain. This is the toughest of courses, so make sure your stamina and tolerance are high because things are going to get bumpy.

Advanced Ride: This course is similar to the Epic but cuts the time down by an hour and is 15 miles, perfect for avid bikers who can keep a steady pace.

Intermediate Ride: Looking to have fun? Then this is the course for you. With this option, you'll be guided around Stowe's trails for a three-hour ride. Still, don't worry, there are plenty of opportunities to call it quits if needed.

Beginner Ride: New to fatbiking? Then enjoy the weather and scenery alongside the river on a ride that ends at the venue for some party time.
Not Just About the Bikes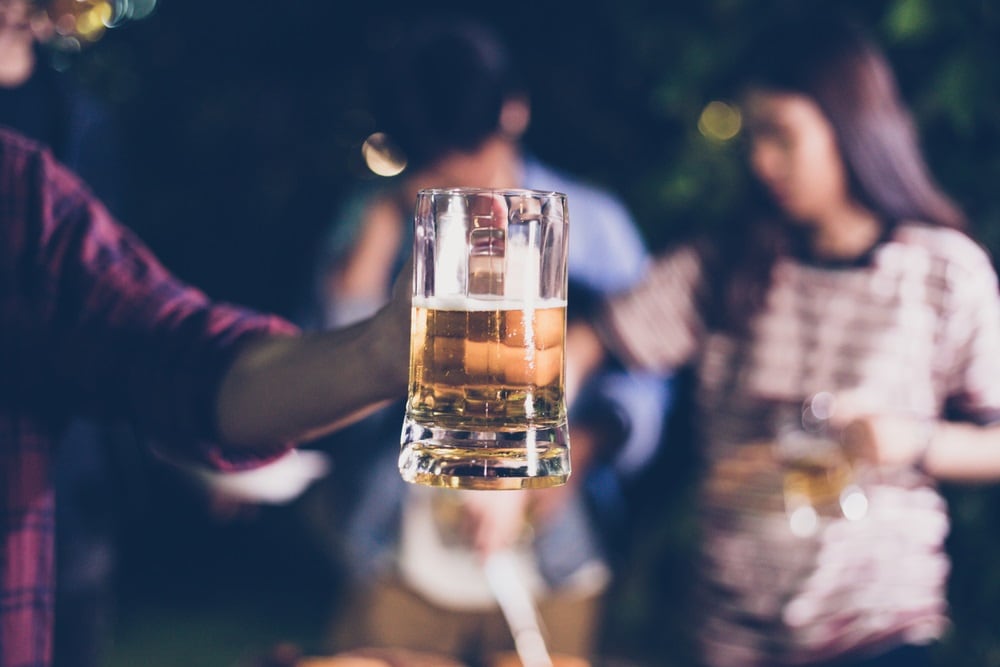 Uberwintern wouldn't be a full-on fest without good food and great beer. Party Central will be set up right outside von Trapp Brewery located at the Cady Head trailhead on Ranch Camp. Here, you'll find a delicious lunch—included in your ticket—and plenty of tasty brews to go around. So, after you hit the snowy trails, settle up around the fire and enjoy some well-deserved revelry with friends.
There will also be vendors set up around the area to talk shop, learn more about equipment, and purchase goodies. Plus, make sure you catch the exciting demos as well!
See You on Saturday, January 11th, 2020!
Pump up those tires because this year's Uberwintern Fat Bikefest is coming up quick. Tickets range from $15.00 to $99.00 and the festivities begin at 8:00 a.m. Grab your ticket today and don't miss out on this one-of-a-kind experience.