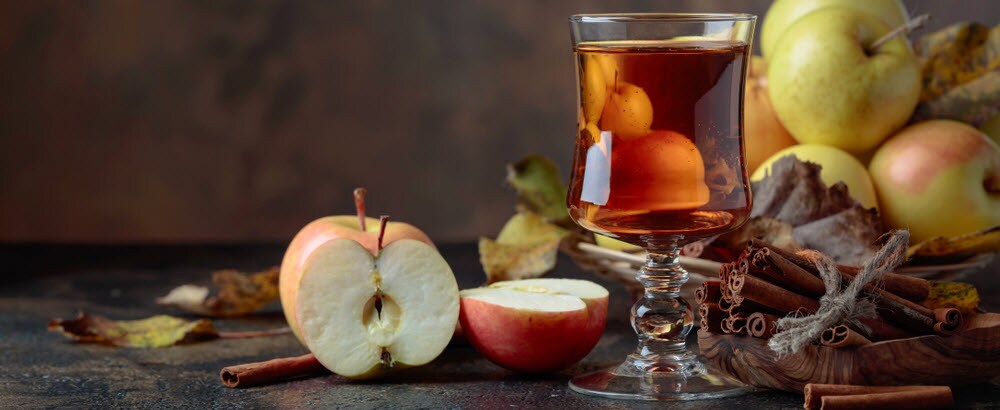 A must-stop place for anyone around Chittenden County, South Burlington, and St. Albans, Cold Hollow Cider Mill produces some of the best-tasting apple cider around! They also have other Vermont classics within their market and freshly baked goods you will definitely want to try too!
Cider Made the Right Way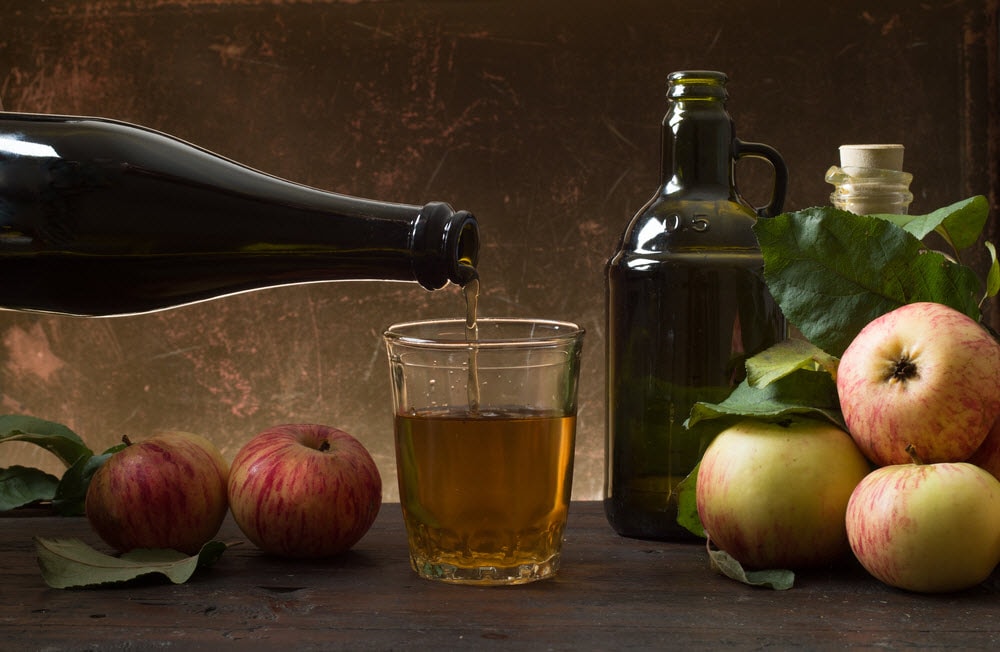 When you come by Cold Hollow Cider, your eyes and nose will be welcomed with the sights and smells of all the baked goods and other fresh products they make. You can look at their live bees up close as they work hard to create the sweet-tasting honey you will find on their shelves. Then, as you shop around, you will also find a range of other products like creamy fudge, along with Vermont staples like maple syrup.
You obviously will want to make sure you try some of their highly acclaimed cider as well. Pressed year-round, you will be able to see the traditional way they go about making their cider. You'll be amazed how they are able to take fresh apples and turn them into this delicious beverage!
It all starts with getting a great blend of apples that are locally grown. They even make sure to inspect each one to make sure they are up to their high standard of quality. Then with their old-school method of cider-making, they begin to press the apples on their vintage machine that is originally from the 1920s.
This kind of attention to detail and traditional technique means each glass of their cider you pour will taste delicious and natural!
Making More Magic with Apples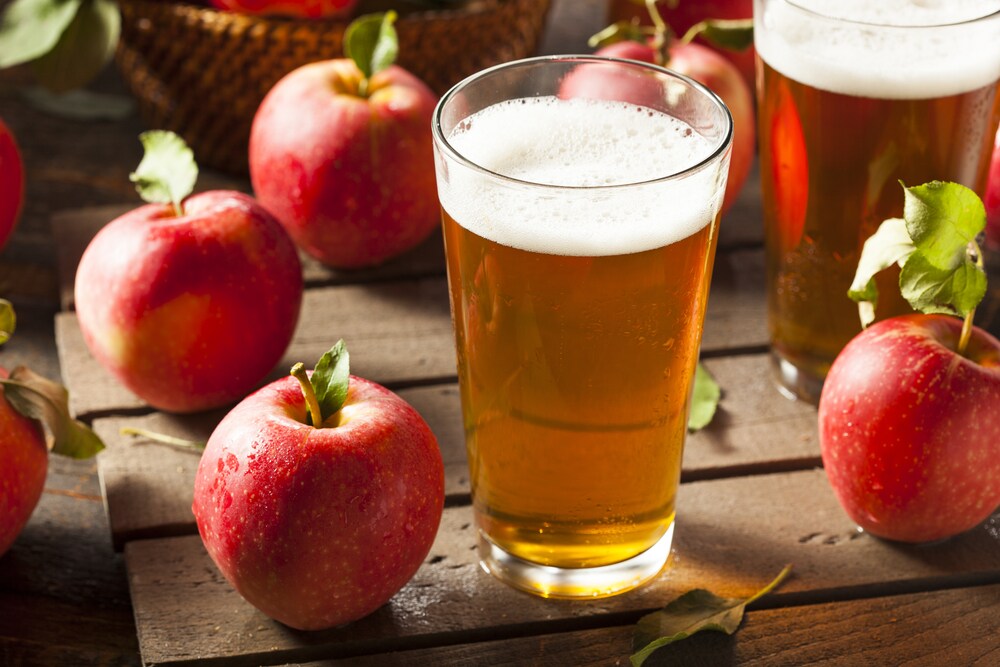 Apple cider isn't the only thing Cold Hollow Cider makes with the fresh apples that are delivered to them every day. When you visit, you also won't be able to pass up on their Cider Donuts once you get lured in by their aroma! Made fresh each day, these donuts feature a 25-year-old secret recipe that will satisfy everyone's taste buds.
They even create other delicious baked goods with their apples. Their Apple Coffee Cake is perfect any time of the day, whether you are grabbing a quick breakfast or want a midnight snack. Their Cider Jelly Thumbprint Cookies are also a great snack to have for your next party.
Using their McIntosh apples, their Homemade Apple Pie and Homemade Apple Crisp will be a hit during the holidays. Don't forget to treat your four-legged friend to their Apple Pomace Doggie Donut that will get their tail wagging!
Don't Wait Until You Get Home to Grab a Bite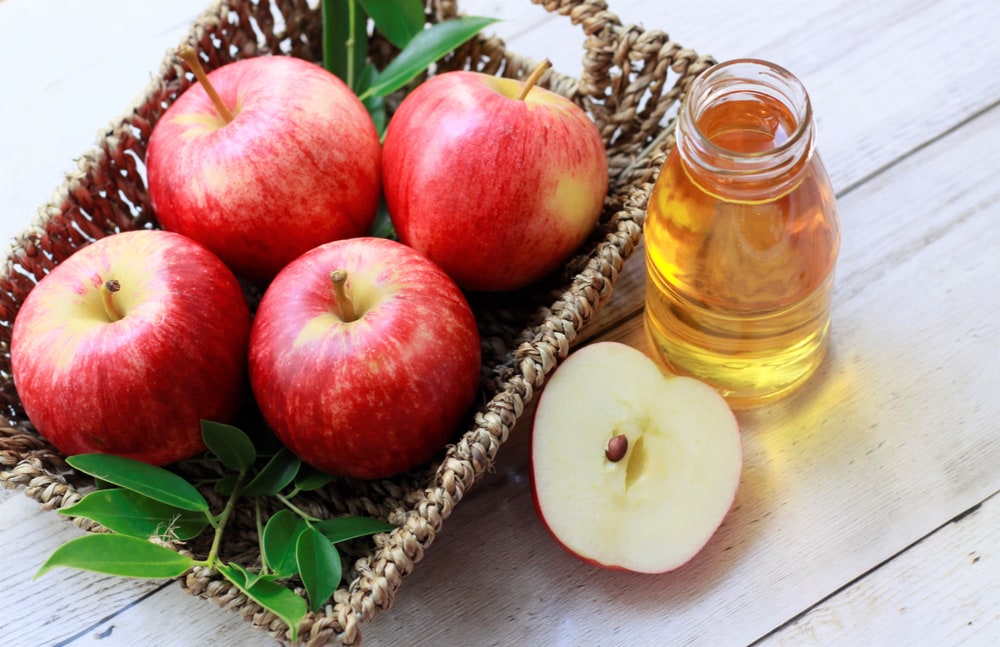 They also have their Apple Luncheonette & Brew, where they serve up dishes using local ingredients. Start the day off with one of their breakfast sandwiches. These feature eggs and your favorite meats and vegetables placed between a homemade cheddar biscuit, homemade English muffin, or another one of their freshly baked breads.
Their sandwiches and grilled paninis they have for lunch are also made with homemade breads, including the option to have their sweet potato wheat bread. They also have a menu of soups and salads, which are perfect for a quick bite to eat. Whatever you order, you will also want to make sure you try a glass of their hard cider as well!
A Glass of Apple Cider a Day…
Keeps the doctor away? We aren't sure if the saying still applies in this case, but you'll still want to make sure you don't pass up on the homemade cider and donuts at Cold Hollow Cider!