When you're looking to quench your thirst, you'll want to make sure to stop into 14th Star Brewing Company! This veteran-owned craft brewery has been succeeding at their mission to serve the community with world-class brews.
Visit their Taproom!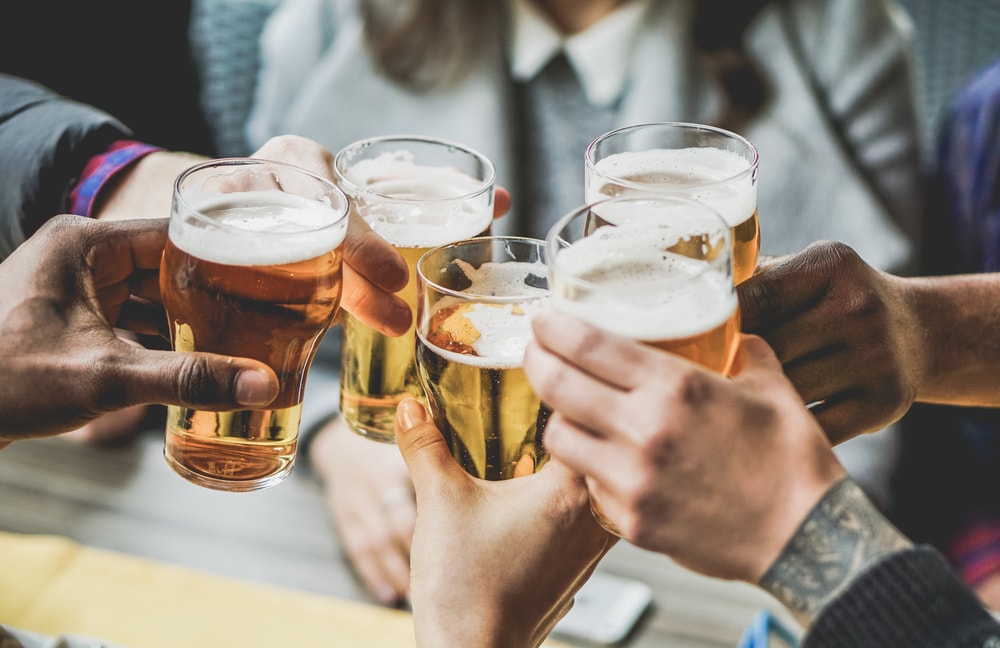 The idea of 14th Star Brewing Company first started in the mind of Steve Gangner while being on deployment overseas. Today, Steve and his co-founder and fellow soldier Matt Kehaya continue to produce great tasting beers that can be found within their taproom.
Whether you stop by with family or are meeting up with friends, grab a seat at their bar and enjoy a full pour of your favorite creation that they brew, or get a flight to taste a range of different beers. When the weather is nice, you can also spend some time outside in their Beer Garden. Here you can play games with friends or bring your dog with you for a relaxing afternoon!
You can also grab a bite to eat to pair with your beer. Grazers, which is located right in their taproom, has a menu full of locally sourced grass-fed burgers, hand-cut fries, bar bites, and much more.
Fresh and Creative Batches of Beer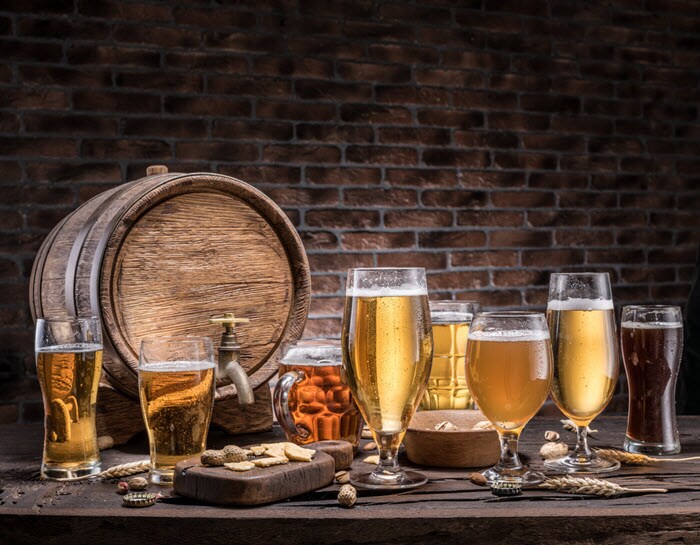 ​At 14th Star Brewing, you'll find a range of beer styles. At any time, you can find something hoppy, a more sweet and malty beer, or a light and refreshing brew.
Core Brews: These are beers you'll be able to find year-round. Included in this lineup is their B-72 New England IPA that packs a tropical blast of flavor into the glass. A part of their core beers is also the Maple Oatmeal Stout, which is brewed with cold-brew coffee and maple syrup.
Seasonal Brews: Depending on the time of year, 14th Star Brewing will have seasonal releases. This includes German-style beers like their fall offering Oktoberfest and their tartly refreshing Vermonter Weiss that is available during the summer.
Other Special Releases: The brewery also has their Limited Release Series, which lets them get more creative and offer one-of-a-kind small batch brews. They also have special bottle releases as well as Pilot Batches you'll find only in the taproom.
Raise a Glass at 14th Star Brewing Company!
Plan a happy hour or spend the afternoon this weekend at 14th Star Brewing Company! You may be able to find your new favorite beer after sampling some of their delicious brews!
Check out their Facebook page. Don't drink and drive.