If you're looking to satisfy your love affair with that oh so delicious treat, the donut, your day has come. National Donut Day is on its way and we're here to show you some of the best bakeries to check out when it comes. Here are two local bakeries offering the best donuts to celebrate National Donut Day.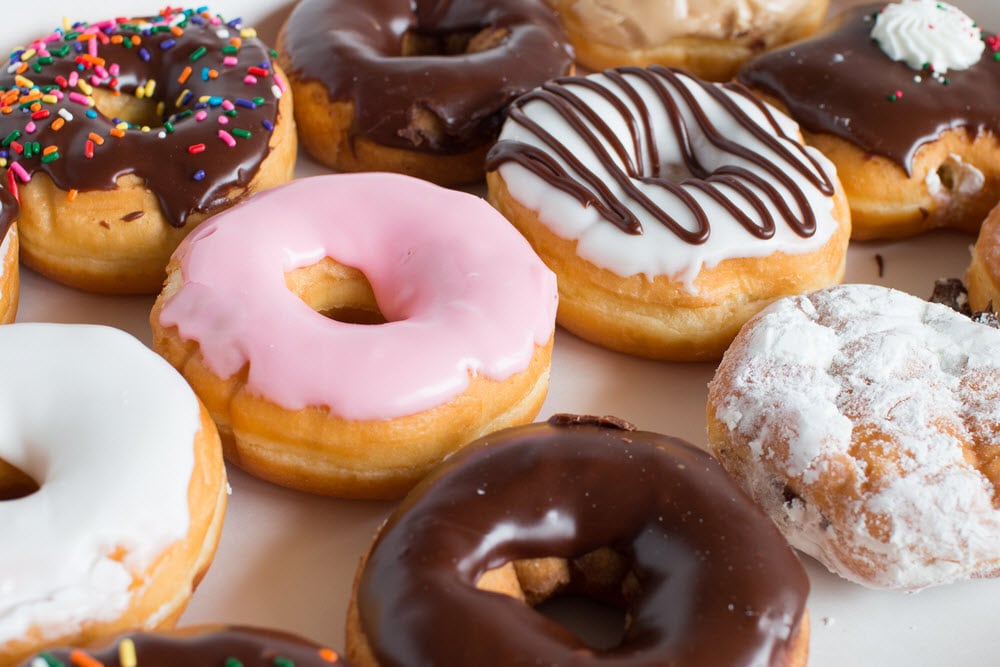 There's nothing quite like taking a visit down to the local farmer's market. With plenty of farm-fresh, locally sourced foods available all at a convenient location, this is a prime spot for some real artisanal goods. You'll find plenty of delicious foods at The Mill Market & Deli, including everything from deli sandwiches to fresh-baked pastries.
Come down to this small market and try some of their fresh cider donuts. These crispy donuts are fluffy and bready with a light sugary sweetness. They're excellent year-round and go perfectly with a nice glass of this market's homemade apple cider.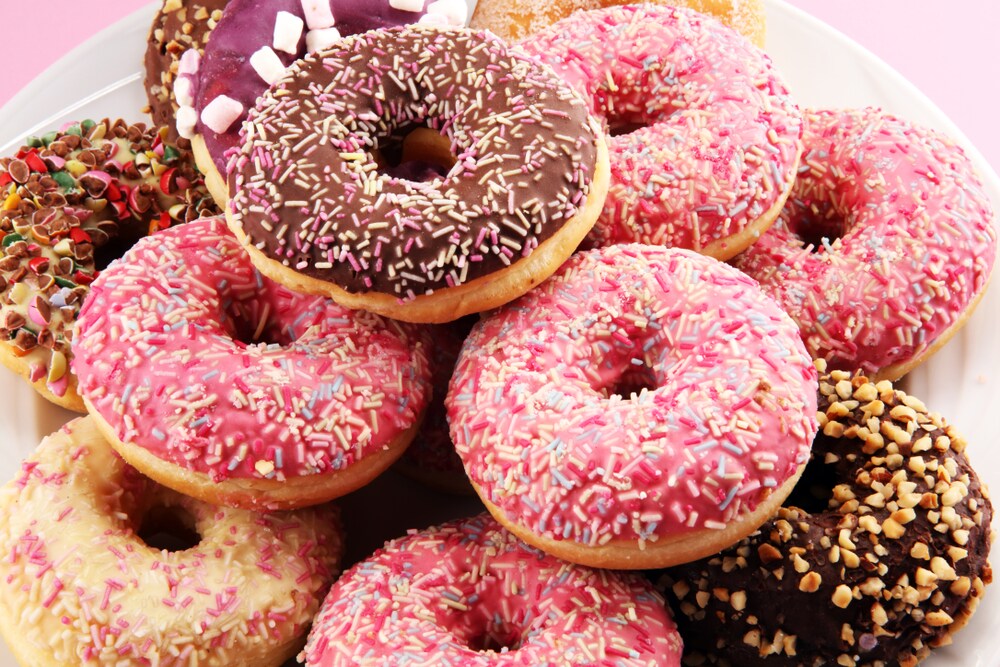 For more of a casual, sit-down type of eating experience, come and visit Nunyuns Bakery & Café. This restaurant focuses on producing healthy, locally sourced meals and they just happen to have some absolutely delicious donuts.
Check out this restaurant to try a delicious scrambled eggs breakfast and top it off with a Boston Cream donut. Whatever type of donut you're craving, you'll find an extensive selection of flavors ranging from the classic to the creative—all this in a cozy little restaurant tucked away in a quiet part of town.
Take a Break and Visit These Bakeries on National Donut Day
If you're looking for a sweet treat, head out to a local bakery and celebrate National Donut Day. This is a great opportunity to explore your town and see some of the best your local bakers have to offer.