There's plenty of beautiful views around South Burlington, and one of the most relaxing activities is admiring the scenery while sipping on a glass of wine. Luckily, there' are plenty of vineyards and wineries throughout the great Burlington area, but why not head to one and sample the flavors? We did a bit of research and came across a few that stand out.
Here's our list of the best wineries near South Burlington, VT to check out this weekend!
Boyden Valley Winery
64 Vermont Route 104, Cambridge, VT Facebook Instagram Twitter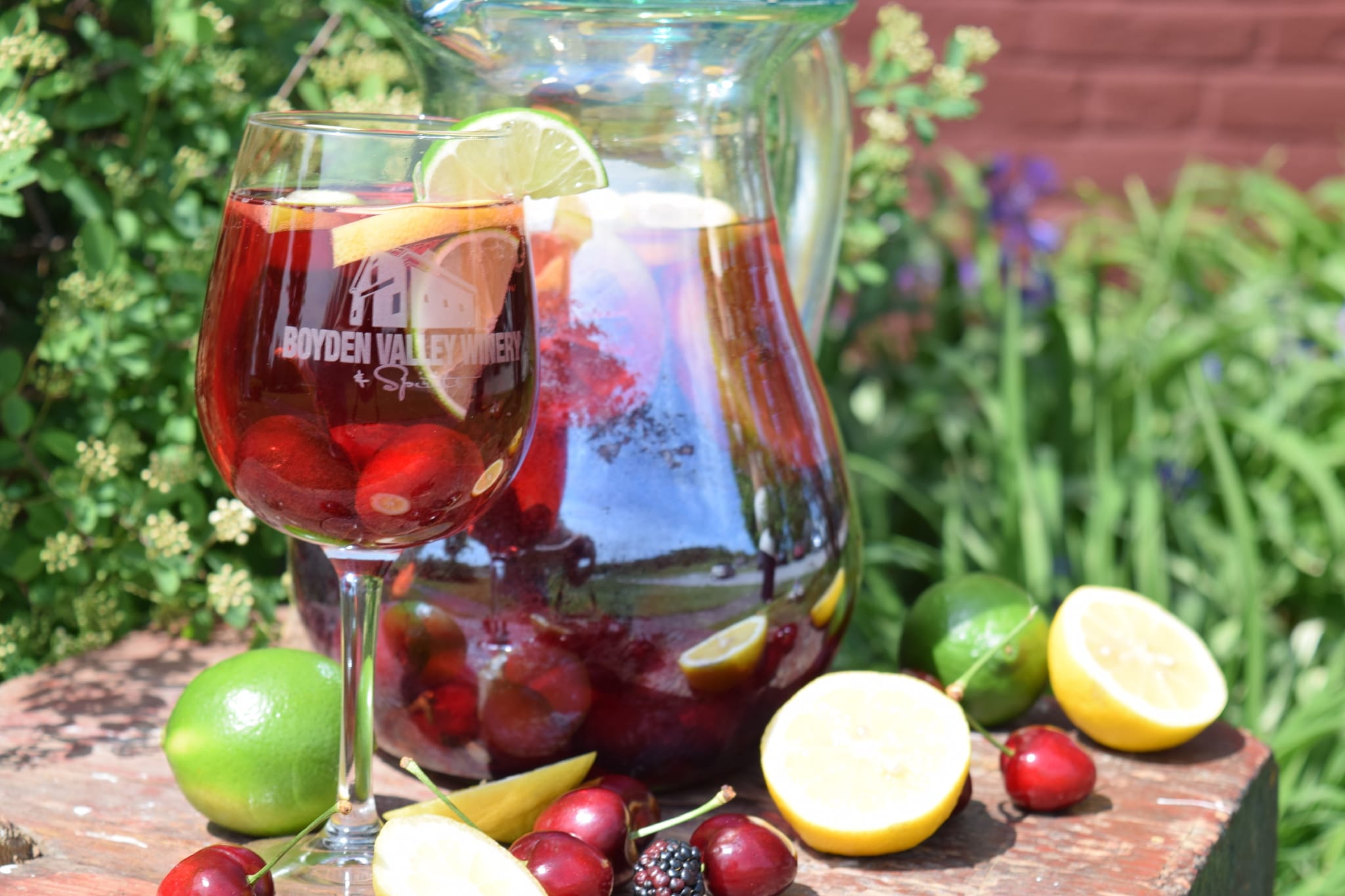 The Boyden family has farmed their 800 acres of land since 1914, and each generation of the family has had a hand in growing and harvesting the crops. In 1996, the Boydens planted their first grape vines in 1996, and since then, they've began to craft some of the best wine in the area. The Boyden Valley Winery is committed to providing sustainable growth with their farming practices while providing their patrons with exceptional varietals. Drop in for some samples of Big Barn Red, Seyval Blanc, Rose La Juju, or even Vermont Maple Reserve!
Lincoln Peak Vineyard
142 River Road, New Haven, VT Facebook Instagram
In 2001, the team behind Lincoln Peak Vineyard plants their first grapevine cuttings. Within just a few years, they've had rows and rows of grapes, and thus starting their wine-making. They now produce about 25,000 bottles of wine a year. You can easily drop by to sample some of their varietals like Ragtime Red, Black Sparrow, Starlight, or La Crescent, or you can join their wine club, where you are invited to sneak peek tasting, food pairings, and receive other membership benefits.
Shelburne Vineyard
6308 Shelburne Road, Shelburne, VT Facebook Instagram Twitter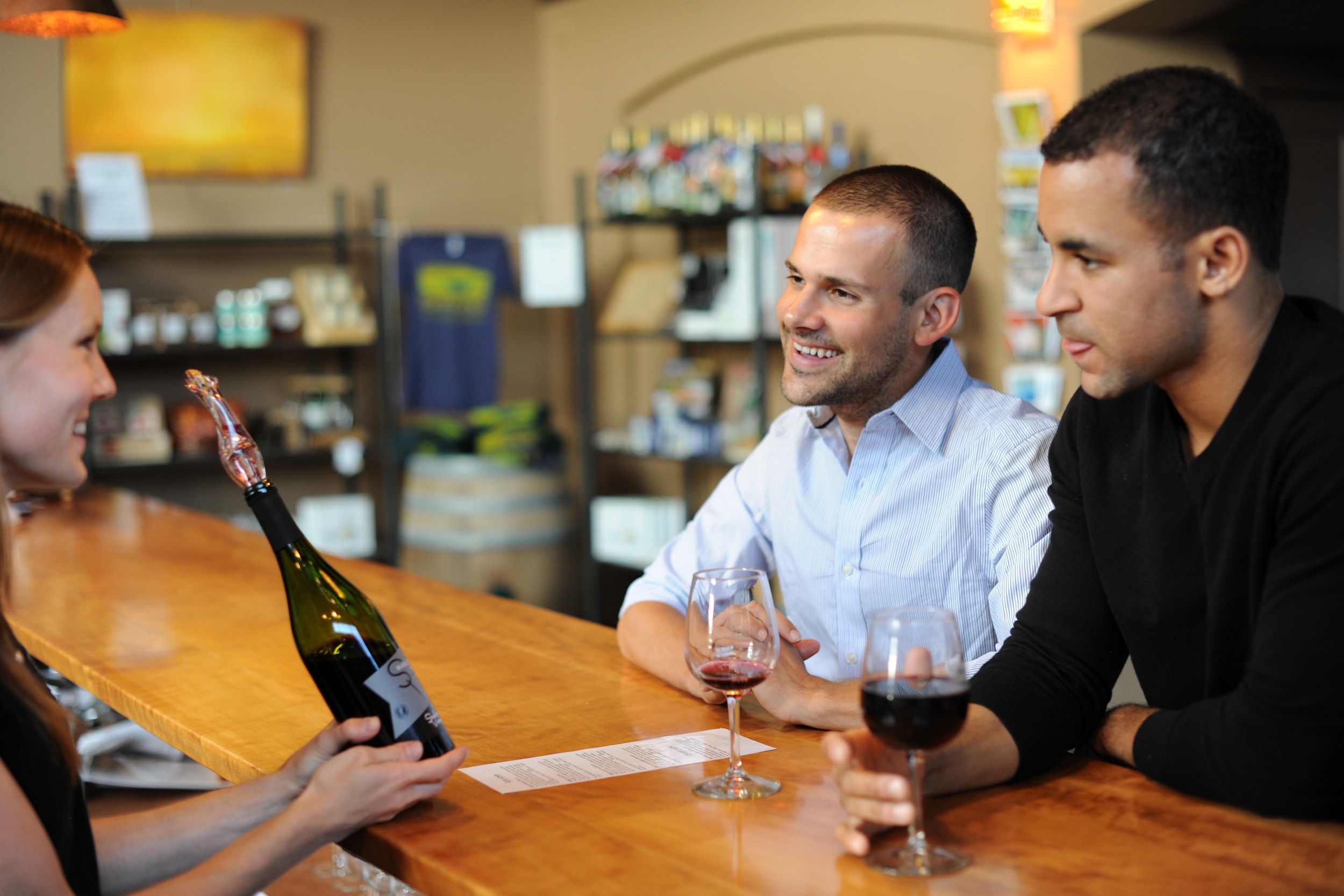 Roughly 35 years ago, Ken Albert planted grapes in his backyard and was unaware that he just began his future. After his hobby turned into a career, he purchased a tract of land and began Shelburne Vineyard. In 2008, the vineyard officially opened where guests can tour the 17 acres of grapes of varying types. Over the years they've earned several "best of" medals. Head over and sample some of the delicious flavors of white and red while enjoying some of the live music or fun events that they host throughout the year!
When it's time to seek out some of the best local wine, these amazing wineries near South Burlington, VT can certainly help you achieve your mission.