The Burlington, VT, area is known for its lush green hills, dense wooded areas, and of course, Lake Champlain. When you've got a Ram truck ready to hit the road, going camping is the way to go. Luckily, there's plenty of areas throughout the city's limits, but you'll want to find the best campground to show off your Ram truck.
Load up the cargo bed, attach the boat to the hitch, and head out to some of Burlington's best campgrounds!
The Waterfront Park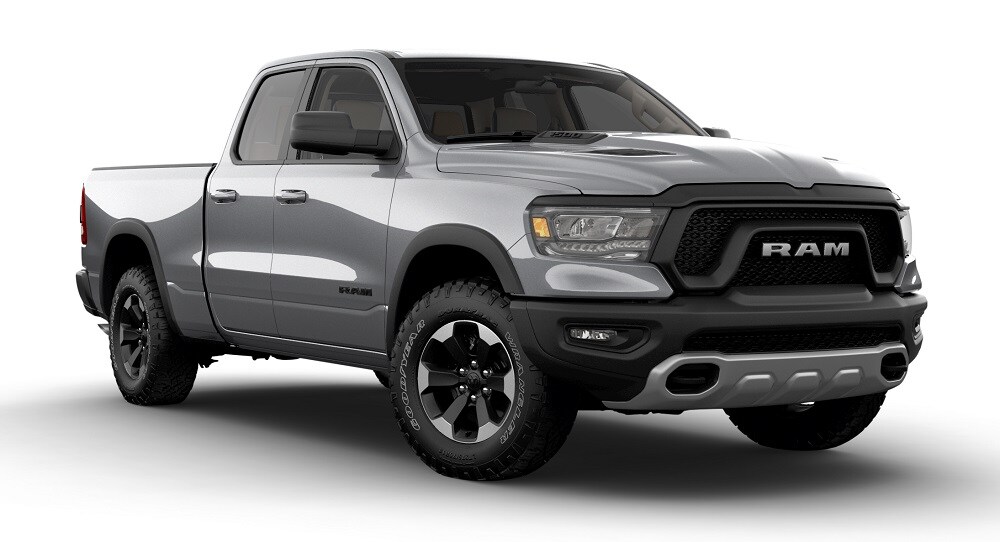 Take in the beautiful views of Lake Champlain from the Waterfront Park. This park offers a beautiful field overlooking the lake with plenty of open ground for a picnic, some Frisbee, a catch, or even room for your dog to run around! There's also nearby parking, so your Ram truck will be safe and close by. There's even a boardwalk along the edge of the lake, so you can go for a scenic walk during your visit!
Fun & Challenging Bike and Walking Paths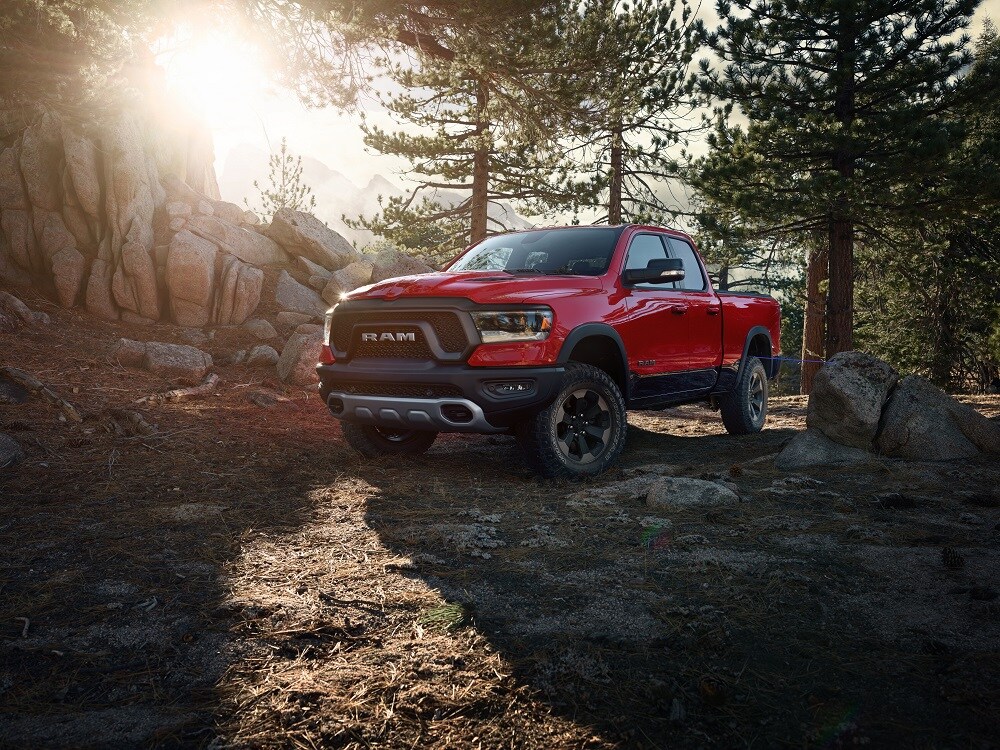 If you often throw your bikes in the back of your Ram, then you'll be happy to know about the numerous bike trails throughout the parks. The Burlington Greenway is one of the most popular paths in the park and offers eight miles of pathed road with enough shoulder room to accommodate both runners and riders. This path runs along the Champlain shoreline, connecting to notable parks and many residential areas along the coast, and even includes connections to other notable trails like the Riverside Bike Path and the Arms Park Trails.
Fun Campgrounds
The North Beach Campground offers plenty of family fun if you're looking to make your Burlington parks experience last the whole weekend! There are about 137 camp sites throughout the sprawling 45-acres consisting of woods, beaches, and open greens.
The campground offers plenty of amenities, with 29 full hookup RV sites, bathrooms and showers, activity areas and playgrounds, picnic tables and fire puts/grills, lifeguards, and even a snack bar on the beach. Plan your weekend with laying on the beaches of Lake Champlain, cooking up burgers and dogs, and having fun with the whole family!
When you're looking to explore the great outdoors of Burlington, and show off your Ram truck, there's no better place than the local parks!