Everyone looks forward to Thanksgiving. The great food, the company, and the holiday certainly make it an event that keeps getting better each year. But if you're looking for the right bites for after dinner, you'll want to seek out some pastries, cakes, and goodies to bring along. To help you out, we've compiled a list of the best bakeries for Thanksgiving treats near South Burlington, VT, to complement your meal and end your night with a sweet and savory finish!
The Bakery at Farmhouse Kitchen
377 Pine Street, Burlington, VT Facebook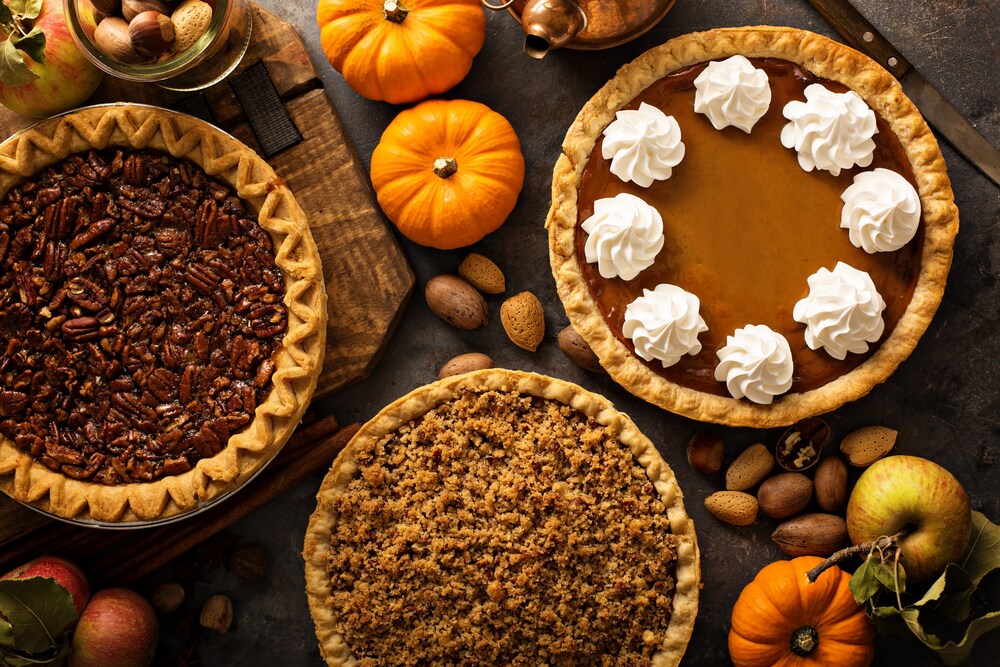 Getting some fresh baked goods at a farmhouse-inspired spot like The Bakery at Farmhouse Kitchen seems like the right move for Thanksgiving. Using fresh ingredients and family recipes, the staff at this bakery is responsible for some tasty and alluring treats to please your guests and family on this special holiday! They offer plenty of compelling options, like the Vermont Caramelized Cranberry, Sugar Pumpkin, Vermont Harvest Apple, or their famous Almond Butter Crunch Cake, which is often imitated and seldom equaled. Drop by for some delicious farm flavors!
Mirabelle's Café & Bakery
198 Main Street, Burlington, VT Facebook Instagram Twitter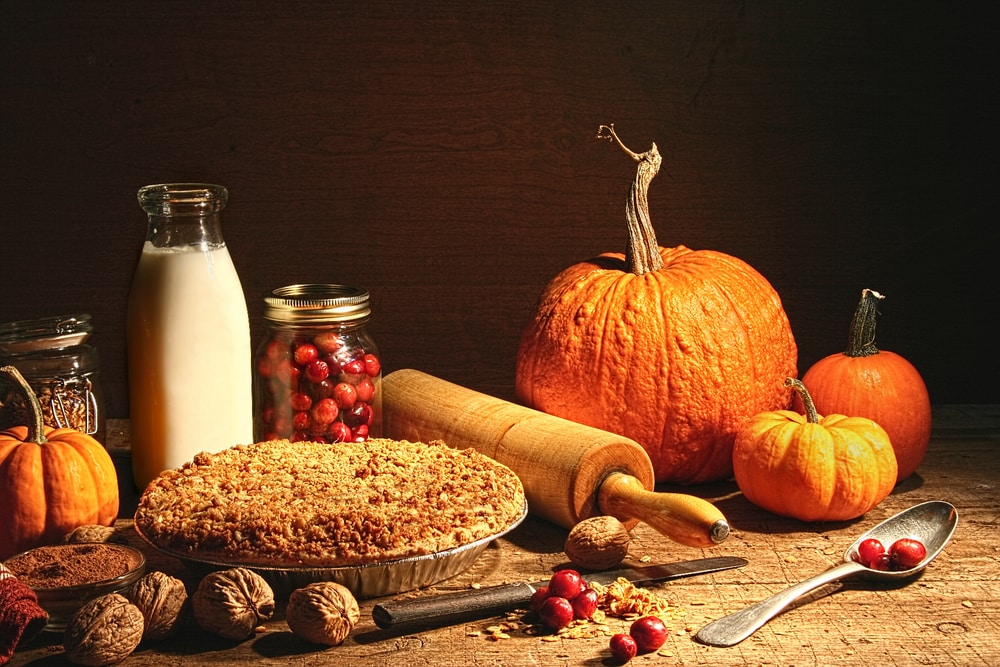 If you're looking for an expansive variety of sweets and treats, Mirabelle's Café & Bakery may be the spot you want to check out. They've got plenty of classics and original twists that are freshly baked and handcrafted in-house. Complement the turkey and stuffing with a Crème Brulee Cake or Triple Chocolate-Mocha Mousse Cake, or simply provide your family and guests with some bite sized treats like French Macarons, Eclairs, Cream Puffs, or Chocolate Mice.
Poorhouse Pies
23 Park Street, Underhill, VT Facebook
One of the components of a good pie is the use of high-quality and fresh ingredients. At Poorhouse Pies, they take this ideology and run with it by crafting unique and fresh pies that will certainly leave a lasting impression long after the turkey has been digested. There's plenty of options, with fruit pies, combo fruit pies, cream pies, nut pies, and even specialty pies encompassing a variety of ingredients. You can even pick up some savory donuts to make the holiday even more special!
If you're seeking out the right bakery to pick up some goodies for your Thanksgiving feast, these top bakeries near South Burlington can certainly provide you with some memorable flavors that you and your family will be thankful for!