Creating something with your own two hands is an amazing gift we have been blessed with. It not only provides a way to channel your inner emotions, you'll also have something you can look back on to remember that time of your life.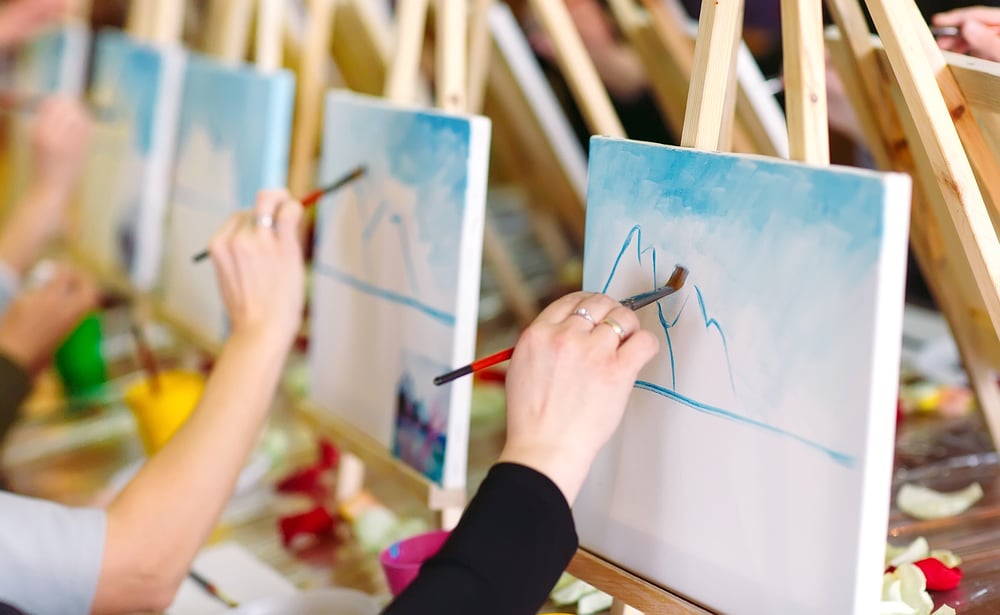 So, whether you're looking to get into creating art or want to elevate your already advanced skills, we are here to help. Below, you will find the best art classes near South Burlington. These courses will provide you with the instruction and inspiration needed to make a masterpiece in no time.
BCA BurlingtonCityArts
135 Church St.
Burlington, VT 05401
The professionals at BCA want you to explore your artistic side with loads of classes. They offer courses ready to enhance your skills in a number of different forms, including painting, photography, ceramics, printmaking, and so much more for children and adults.
This season, adult classes include oil painting, contemporary figure painting, digital photography, and learning the art of abstract painting. Youth artists can find inspiration at Sunday family paint events and high school photography courses. They even offer summer camps and drop-in classes for those looking to dabble.
Davis Studio Vermont
916 Shelburne Rd.
South Burlington, VT 05403
Since 2013, the David Studio Vermont has been committed to helping foster the imagination used to create. They do this by embracing their welcoming atmosphere and by offering various courses for artists of all ages.
Kid's classes this time of year focus on everything from drawing and creating with clay to sewing, painting, and holiday gift making. Adults and teens can choose from courses like open studio painting, fused glass making, watercolors, and more. Sign up today and get your art on!
Shelburne Craft School
64 Harbor Rd. #52
Shelbourne, CT 05482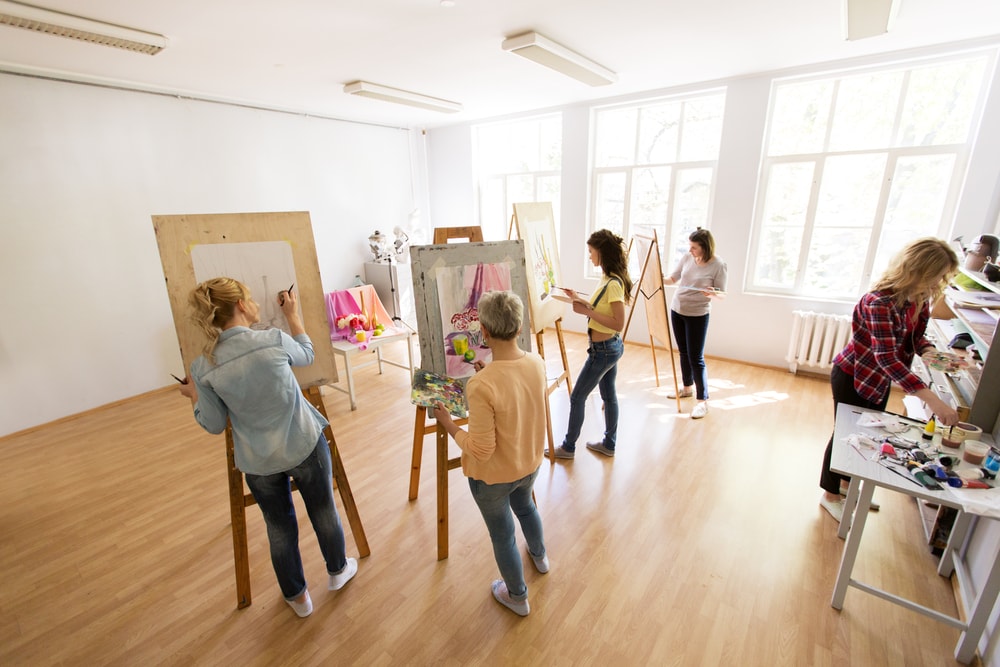 If you're feeling crafty, the Shelbourne Craft School is the place to be. They are pros at helping folks create artisanal masterpieces while cultivating confidence and character. It doesn't matter whether you're a seasoned artist or just starting to find your talent, there is a place for you here.
Children and teens can get started with hand building clay and practice wheel throwing this fall, while adults can dive into ceramics, stained glass, and mixed media. There are also classes available working with wood, metal, and even language-based arts.
Go Ahead, Making Something Beautiful
Now that you know about the best art classes near South Burlington, you can begin to craft something truly one-of-a-kind. Have fun creating!